We develop people
PCG mission
Our mission is to build a new value of the Polish housing market, focused on the needs of the inhabitants of modern cities.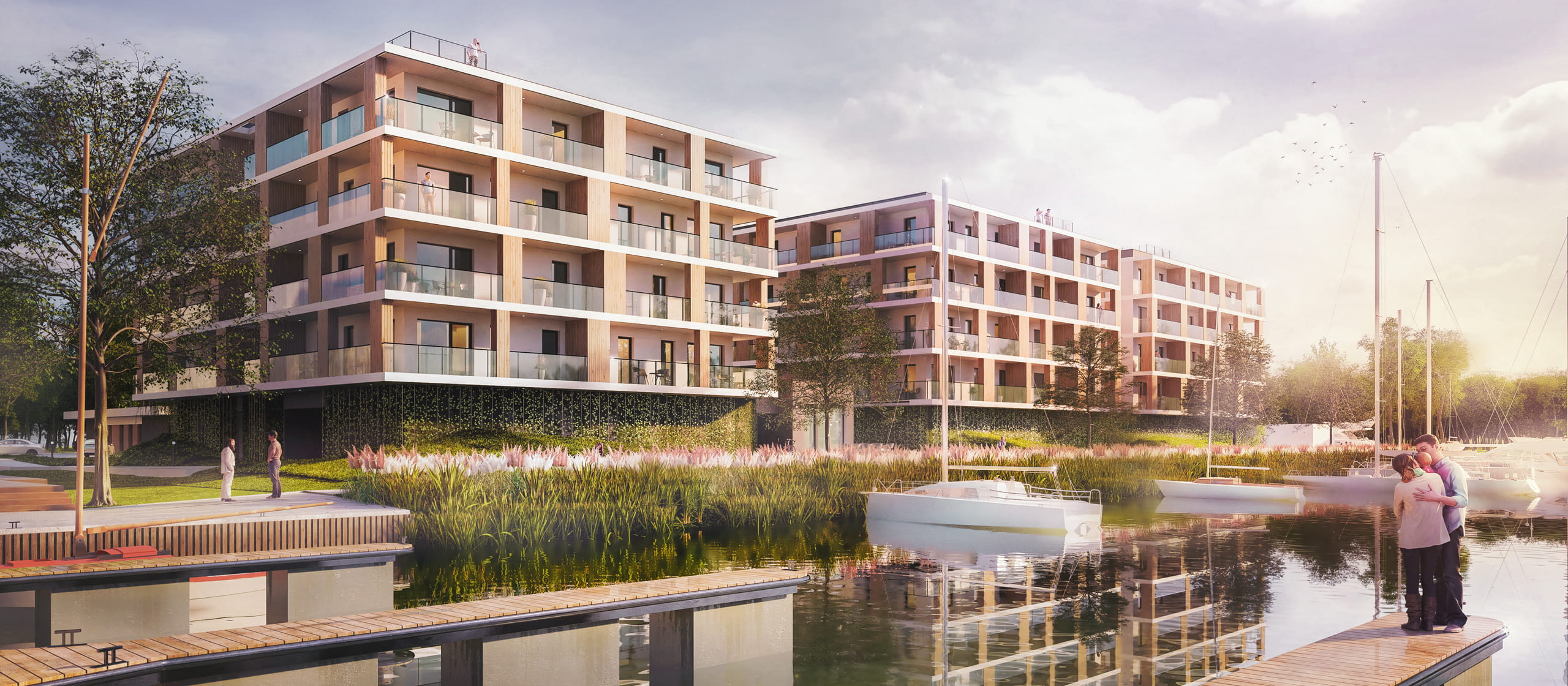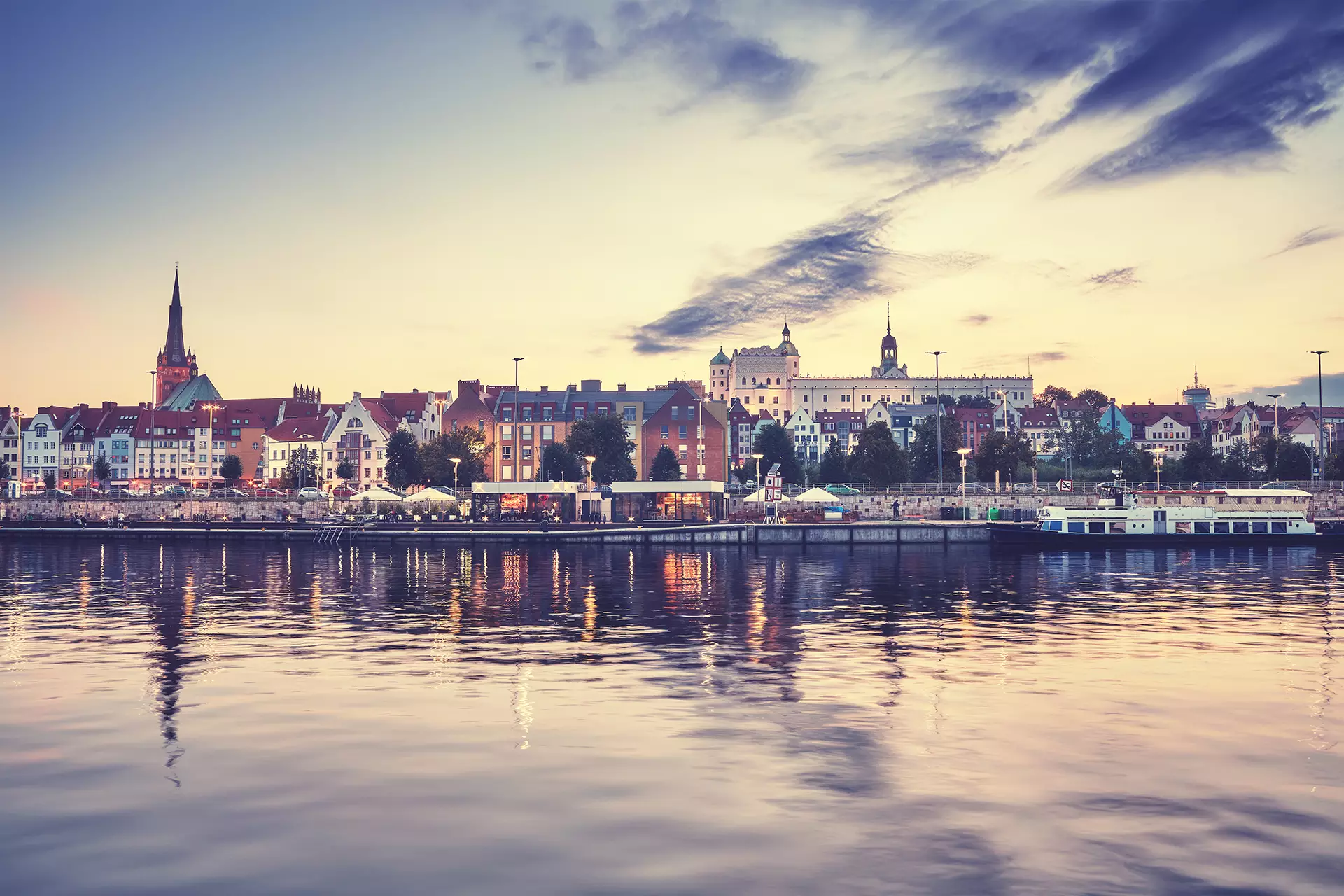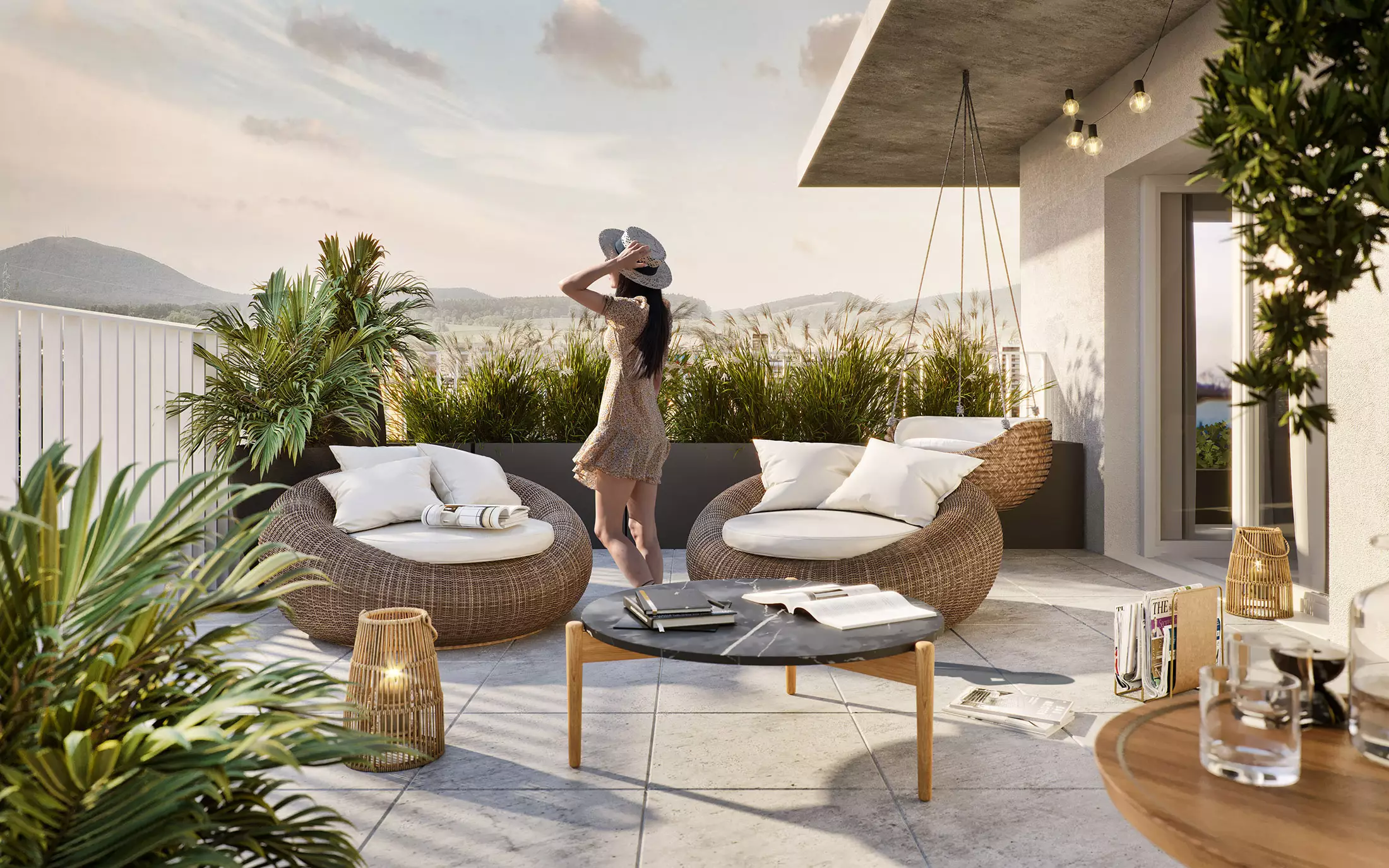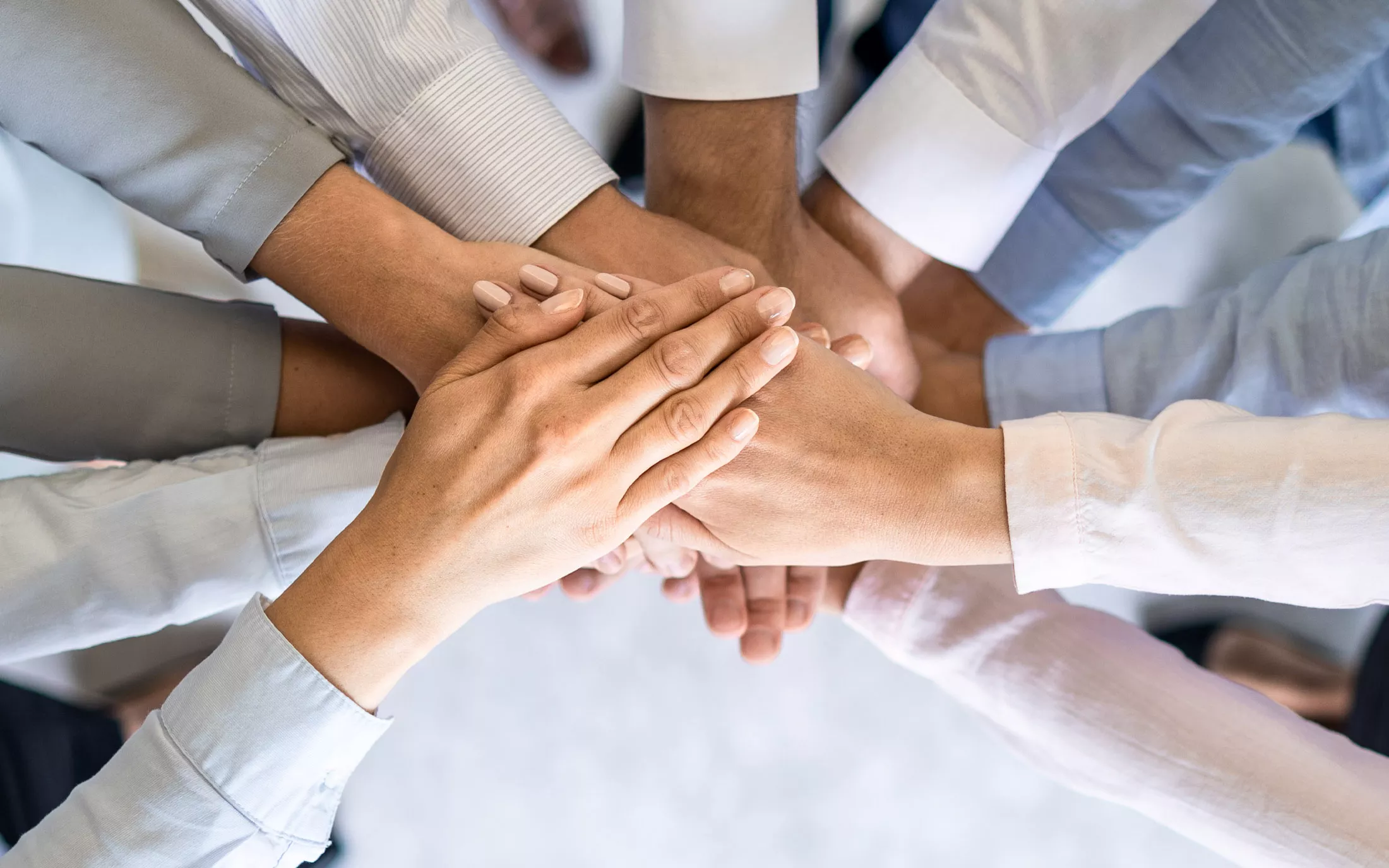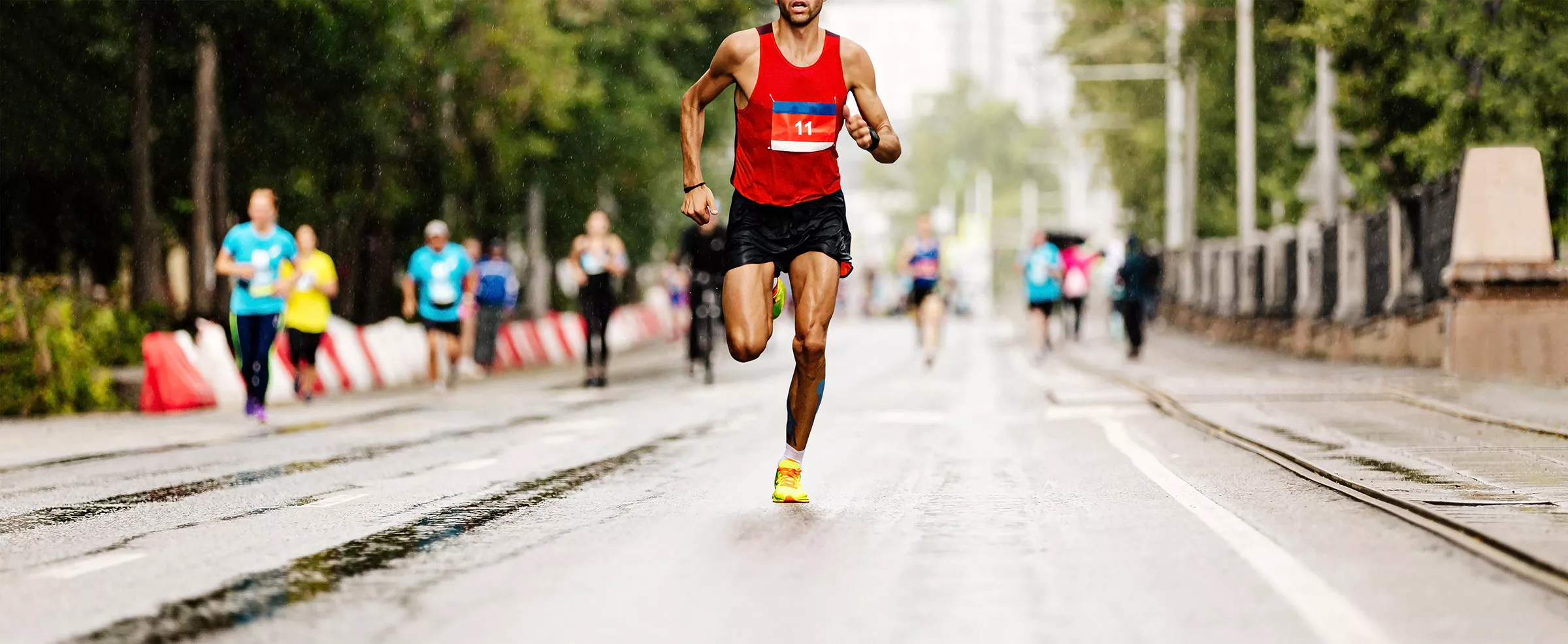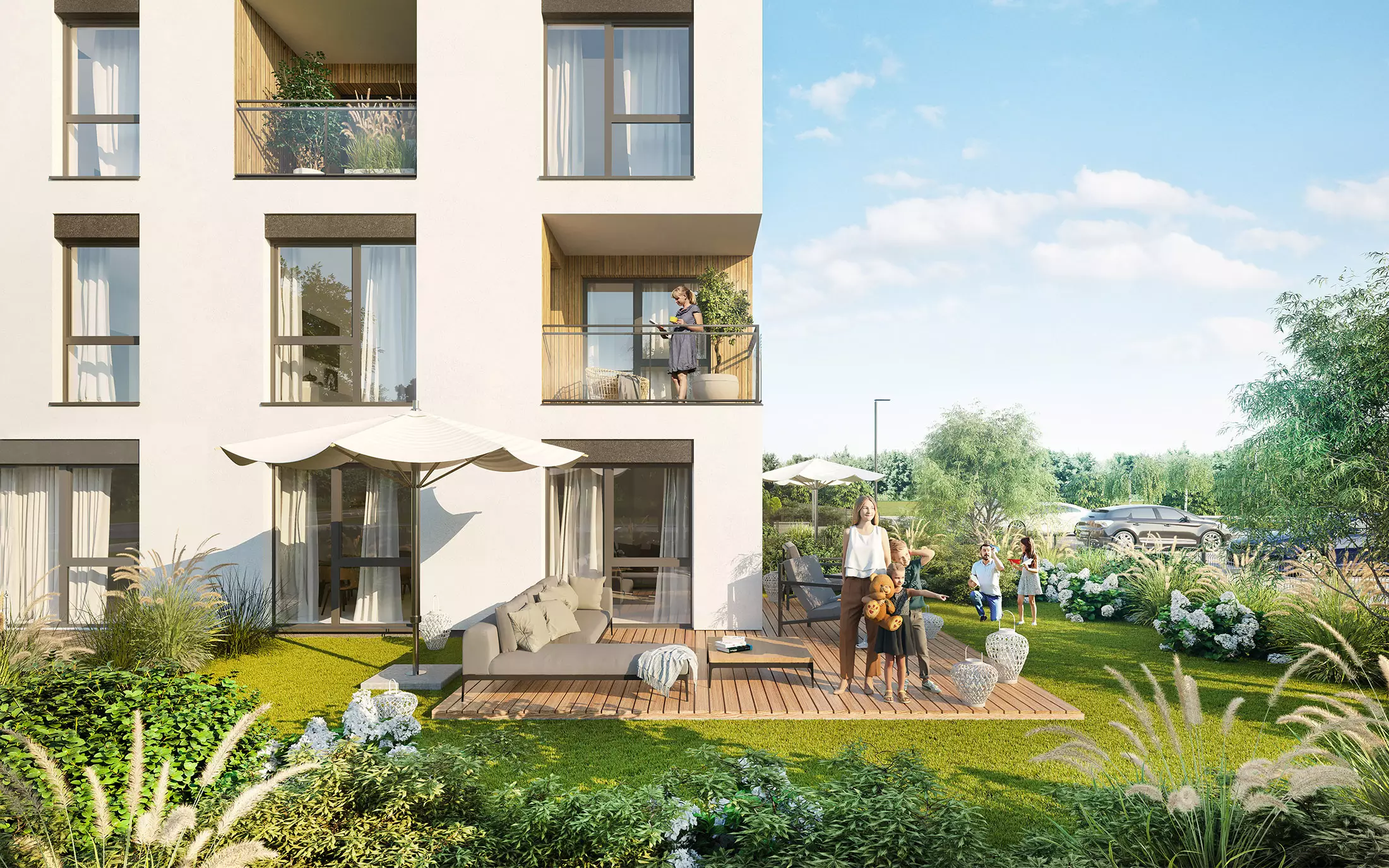 We create style and quality
Through good quality architecture, we create good places to live. Our apartments are created according to the needs of the client. We put the needs of the inhabitants at the centre of our activities.
We respond to the needs
We respond to the current needs with our projects. We carry out city-forming investments.
We develop
We focus on dynamic growth. We are entering new markets, diversifying our portfolio, creating investments in both the popular and premium markets.
We create an opportunity to develop others
Through our housing estates and apartments, we want to give our customers space to live comfortably and fully use their potential in a place tailored to their needs.
People come first
We listen carefully to our customers and to each other. We are a good team that together achieves goals, celebrates successes and learns from mistakes. We focus on relationships. We run in marathons, which is why we focus on long-term cooperation in work and business relationships, based on clear rules and stable conditions.
We move the cities
We believe that when passion, experience and capital come together, every city can move off the couch. We create local initiatives and promote the development of local societies in a sporting spirit
We care about sustainable development
We design responsibly, giving residents the opportunity to co-create an environment which is an element of their everyday life. We use modern energy-saving materials, implement smart systems that reduce energy losses. As a sustainable development, we also understand caring for the well-being of residents and our employees.