A turnkey apartment
Conveniently, efficiently and stress-free!

We especially recommend turnkey apartments to those who focus on quality and who want to make the most of the space. Our arrangements make you feel at home, while having a beautiful city at your fingertips.
Turnkey finishing is a very good idea for professionally committed people. We all know that renovating an apartment is a laborious and time-consuming process. That's why it's worth betting on professionals and choosing a turnkey finishing.
Who's it for?
The turnkey finishing option was created in response to the needs of all people who would like to live in a unique and functional space, and do not have sufficient knowledge or time to personally arrange their own apartment.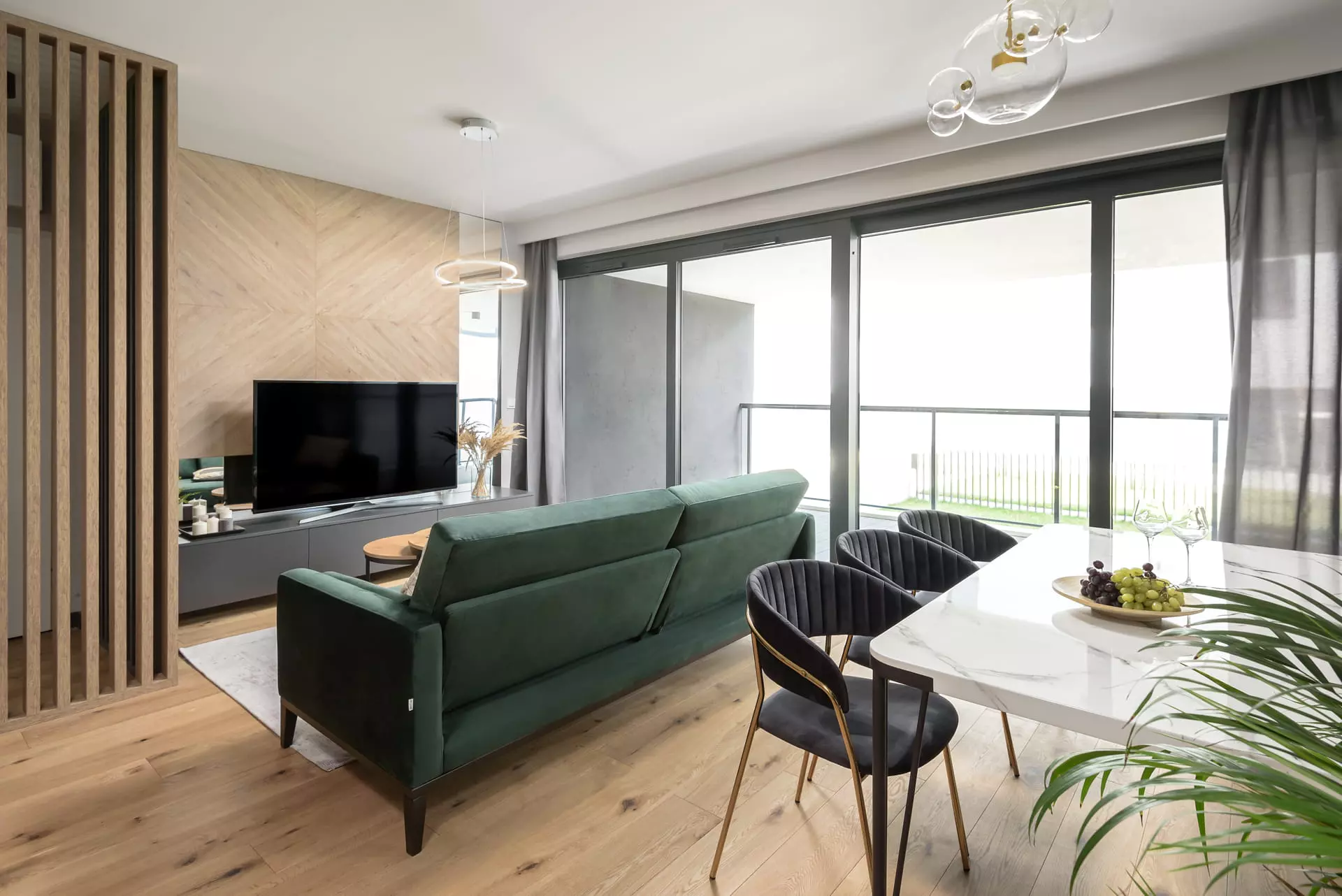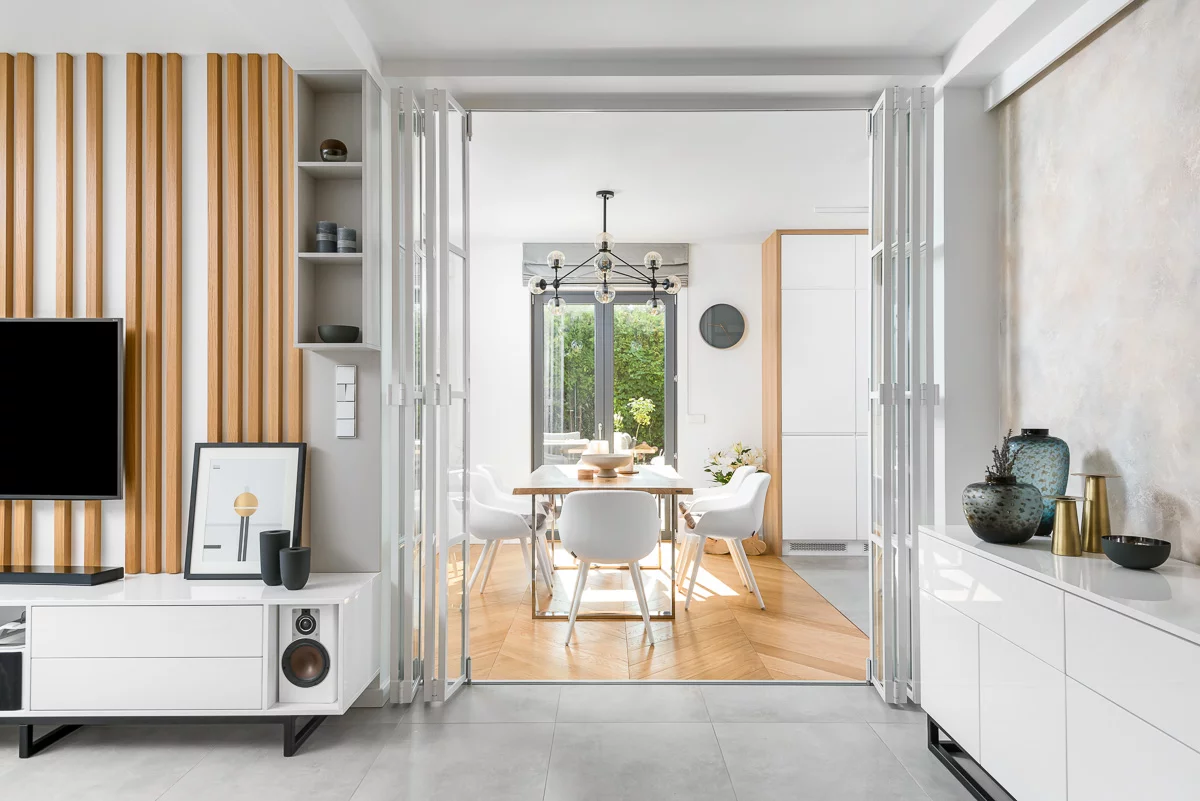 What will you get?
When deciding on a turnkey offer, Customers receive from us an individualised living space in accordance with their preferences and a guarantee for all works and materials that will be used during the finishing of the apartment.
Why is it worth it?
One of the biggest advantages of our offer is comprehensiveness. In one place, customers receive from us an individualised design, high-quality materials, interior finishing service, as well as a guarantee for materials. When designing dream spaces, architects make full use of the potential of the place, and will also provide the apartment with functionality.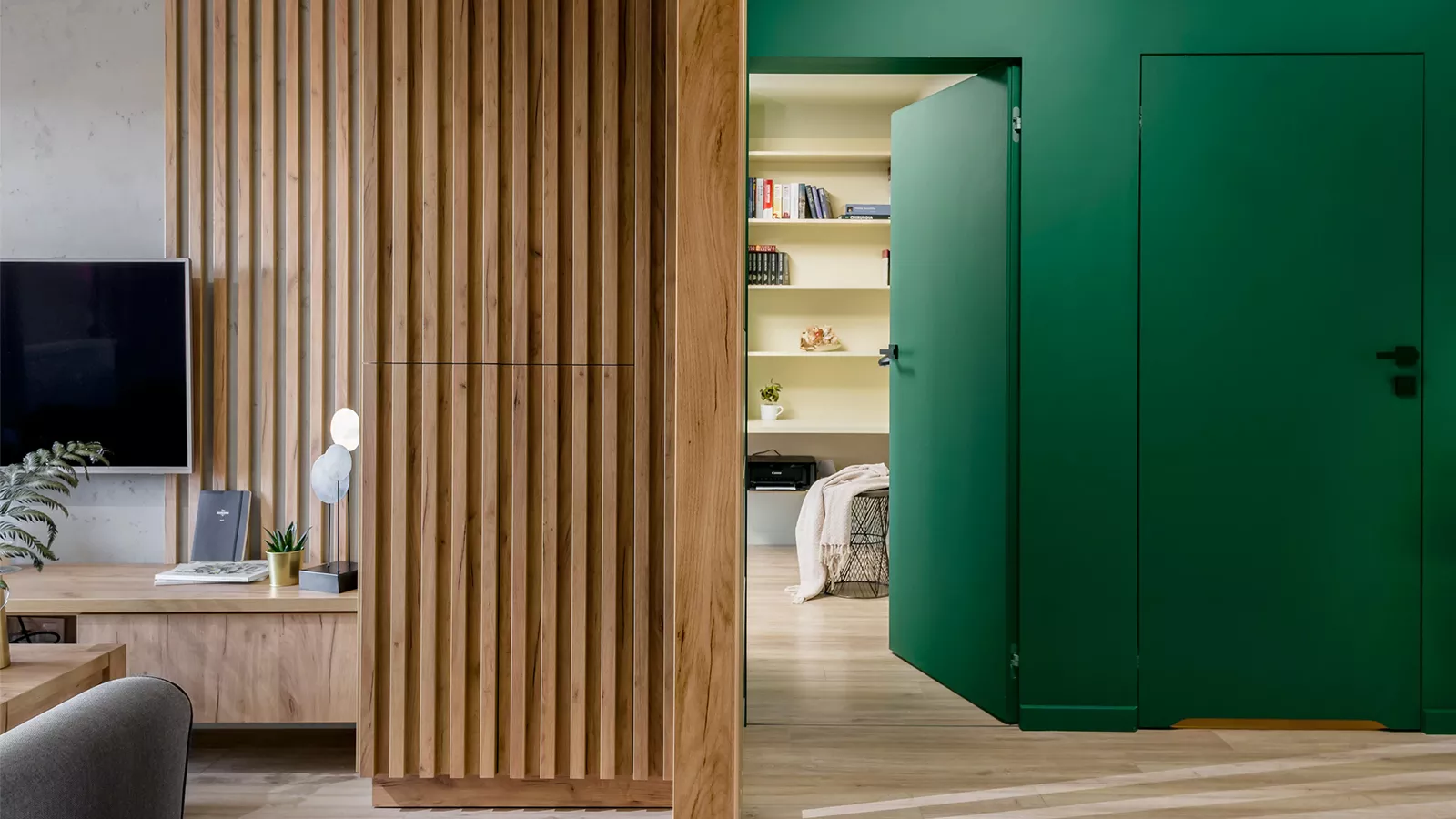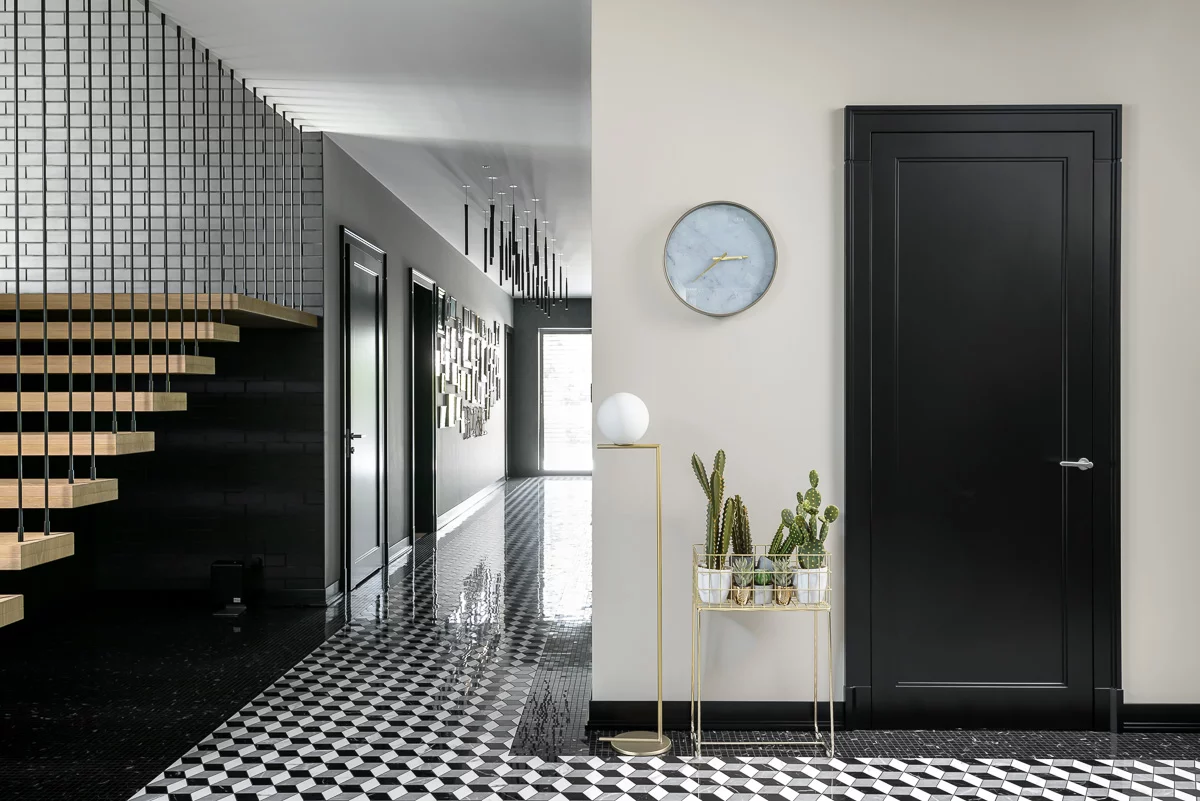 Do I need to be a PCG customer?
This option was created not only for people who decorate their first apartments, but also for those who want to refresh them. The package includes finishing materials from leading manufacturers and allows you to create personalized spaces. Our designers will propose a "tailor-made" project, as well as hand it over to proven subcontractors.
What distinguishes a turnkey finishing project?
availability of materials (architects are able to bring and present the material they will use in creating the interior design),
saving money (8% VAT on the service with the goods, it is a big saving in relation to 23% VAT on the goods purchased separately),
saving time (the delivery time including the kitchen takes 8-10 weeks (depending on the selected finishing option),
customer-focused approach (our architects devote enough time and attention to each Customer, they are also happy to answer their questions and doubts),
complexity ((architects not only deal with the interior design service, but also bring in proven materials and redirect the project to the interior finishing team),
WARRANTY 24-month WARRANTY on the entire service and manufacturer's warranty on individual goods used in the finishing;
unconventional thinking..
When choosing to buy an apartment with the option of turnkey finishing, Customers save time and money. Independent finishing of an apartment is often associated with the need to find an architect, a finishing team and the materials necessary to furnish the apartment. Cooperation with our studio obliges him only to choose the finishing elements proposed by us.
What is the path of working with the Customer?
1
Sending of the apartment plan with dimensions
2
Receiving an offer of several stylistic variants
3
After accepting the offer, a meeting with the designer in order to discuss your needs and vision. 
4
The designer executes the design in accordance with the Customer's vision.
5
Signing the contract and handing over the keys to the apartment.
6
Realizations 8-10 weeks. After this time, you will be able to enjoy your dream interior.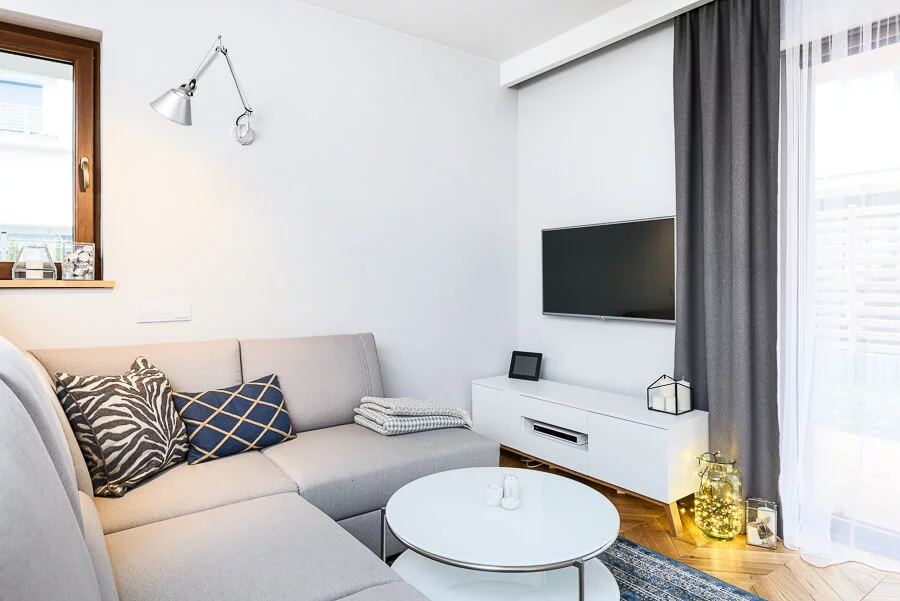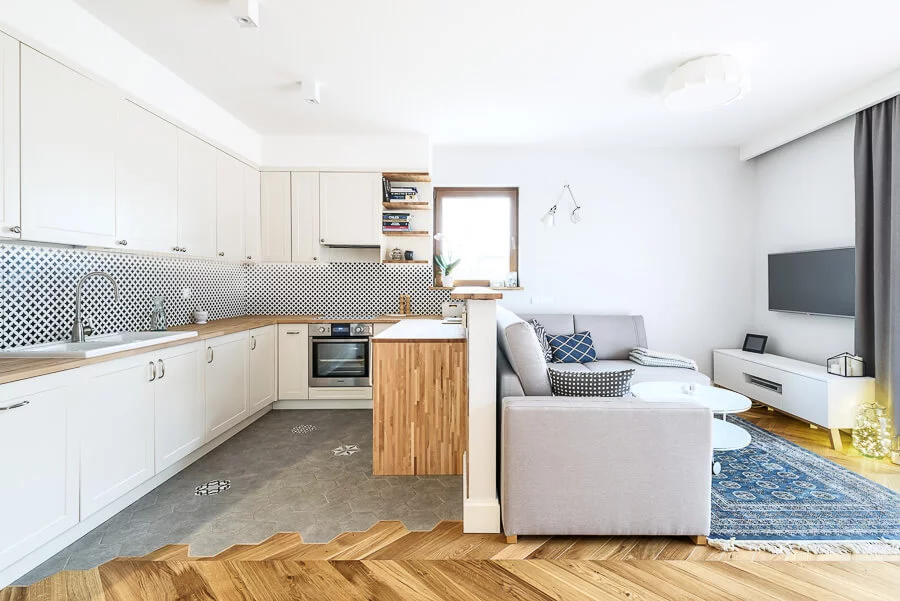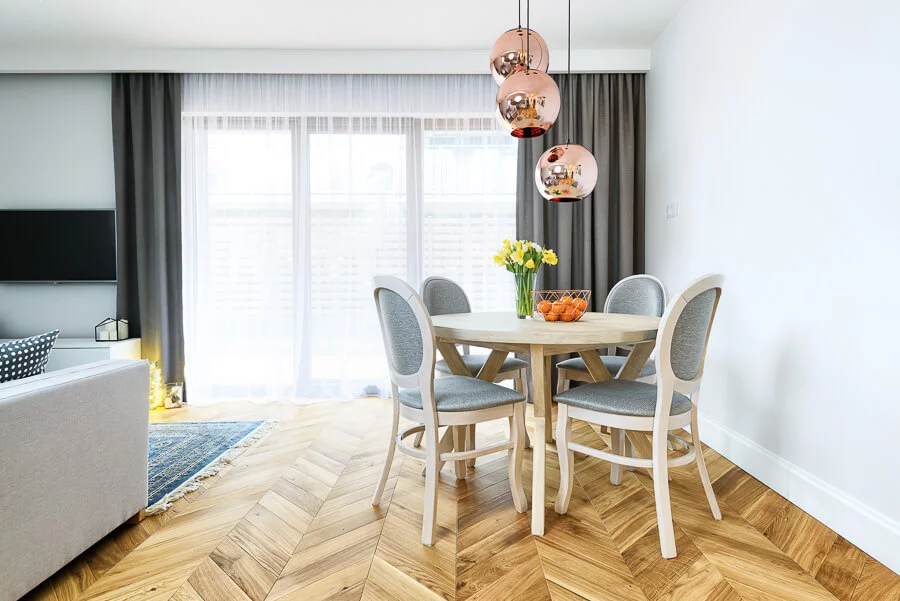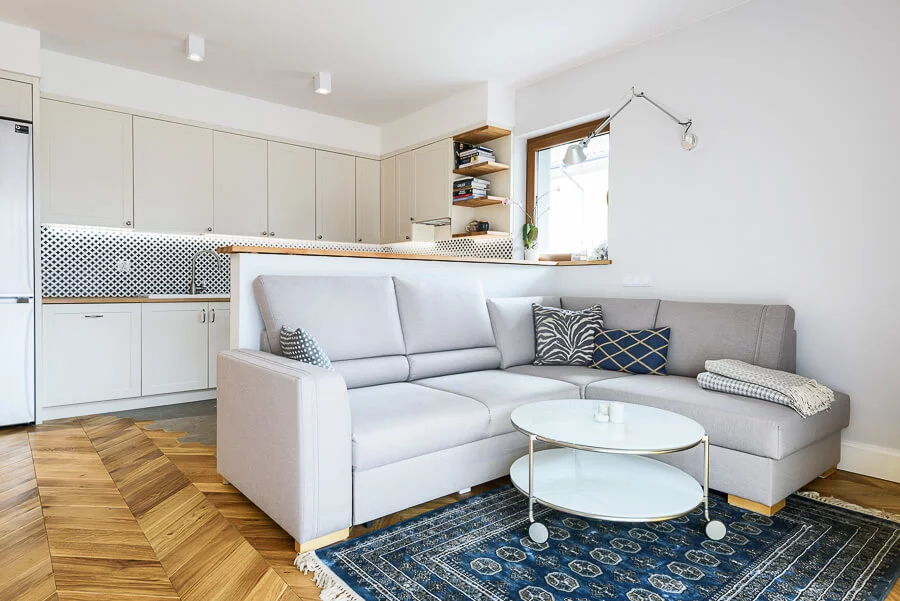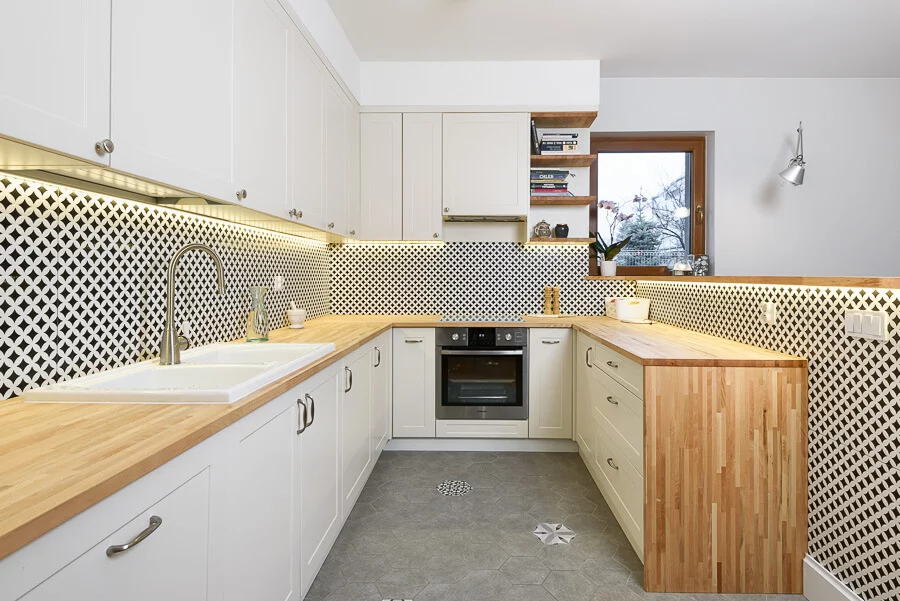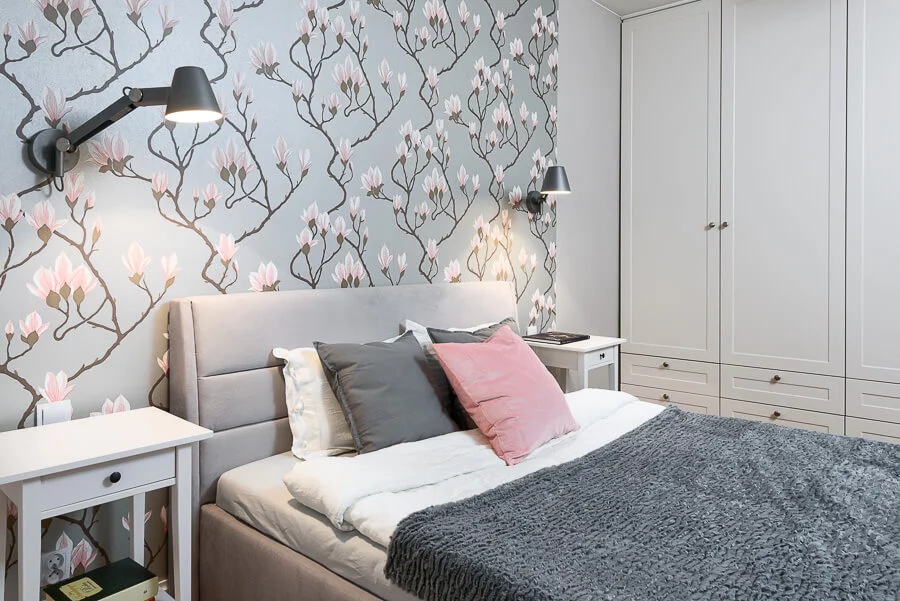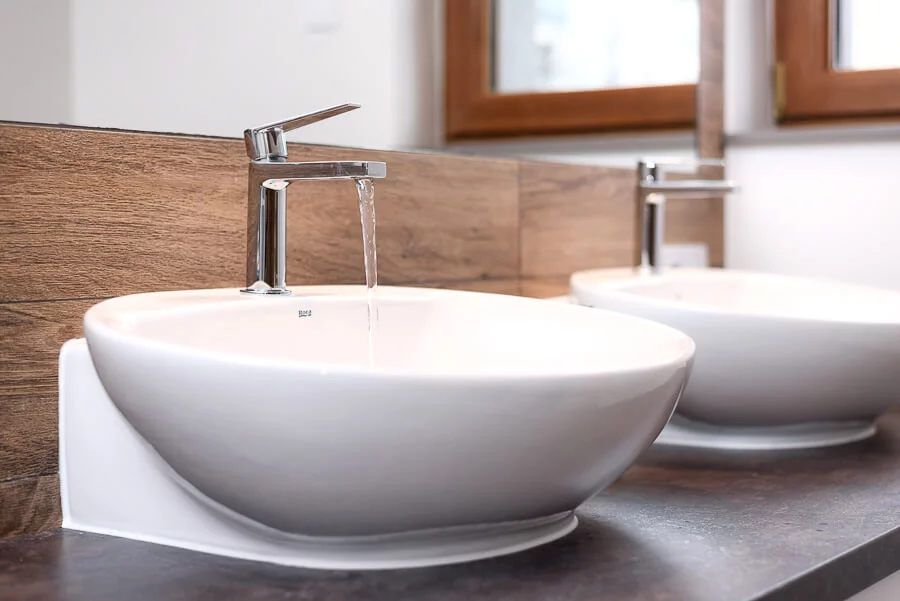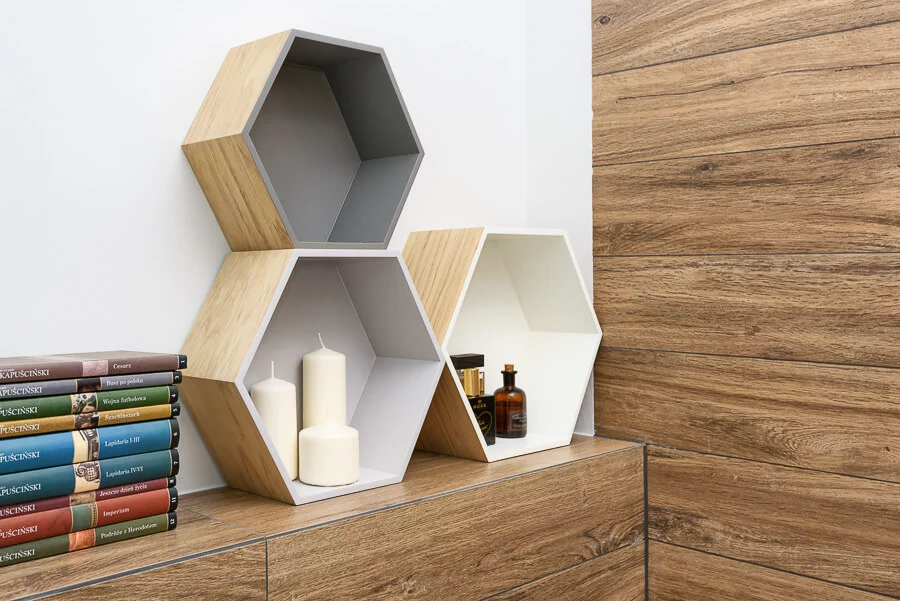 Implementation in Wrocław