New flats - Wałbrzych
Find a flat
Experience-Built Competence
PCG is one of the fastest-growing developers in Lower Silesia, actively operating within the structures of the Polish Association of Developers.
189 000 m2
of apartments sold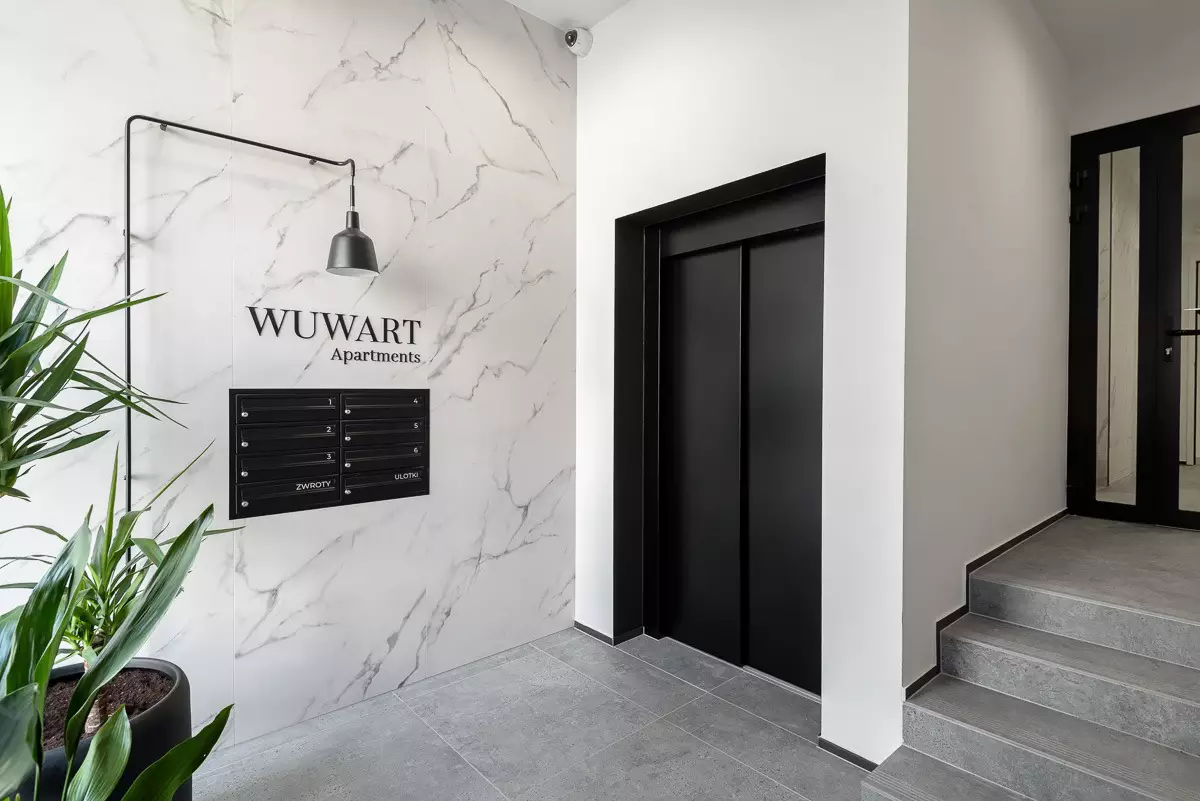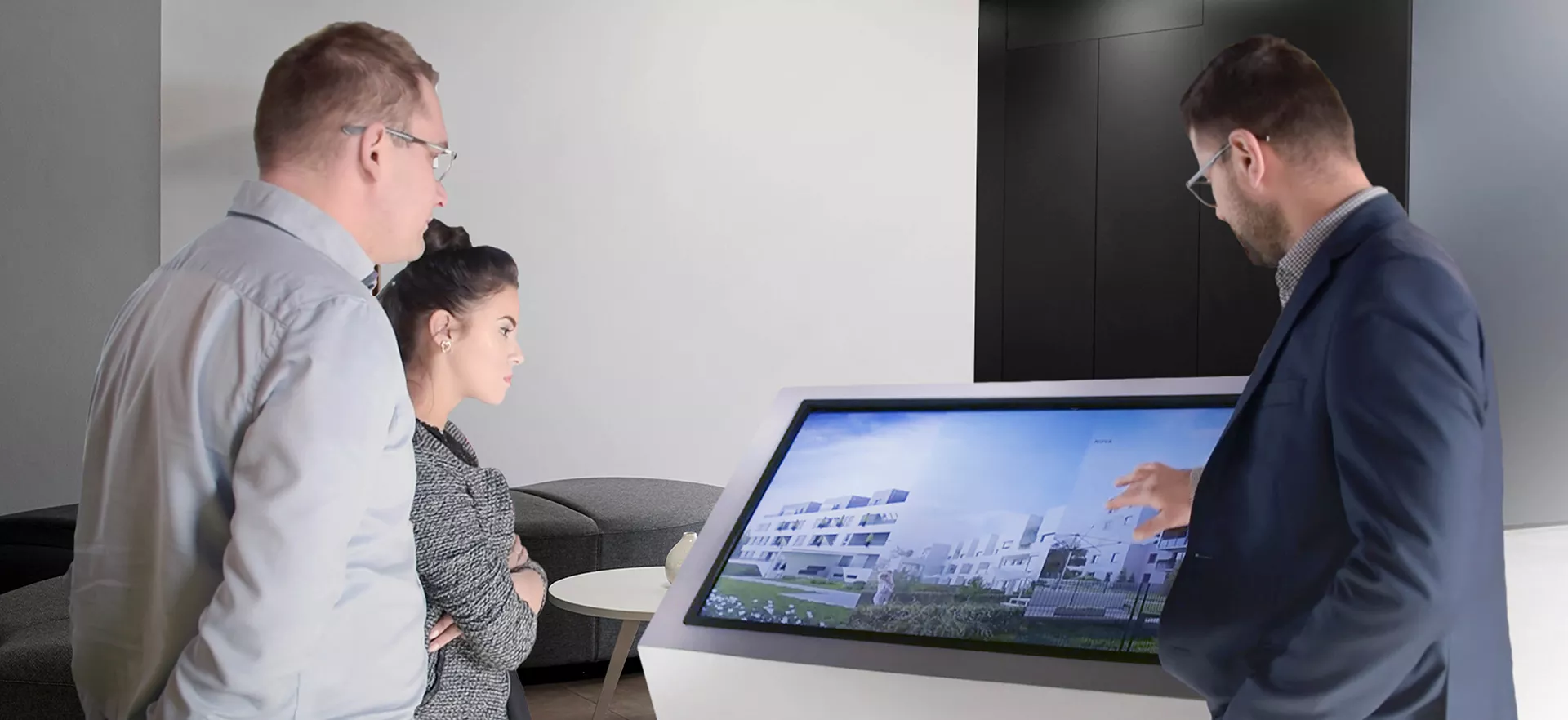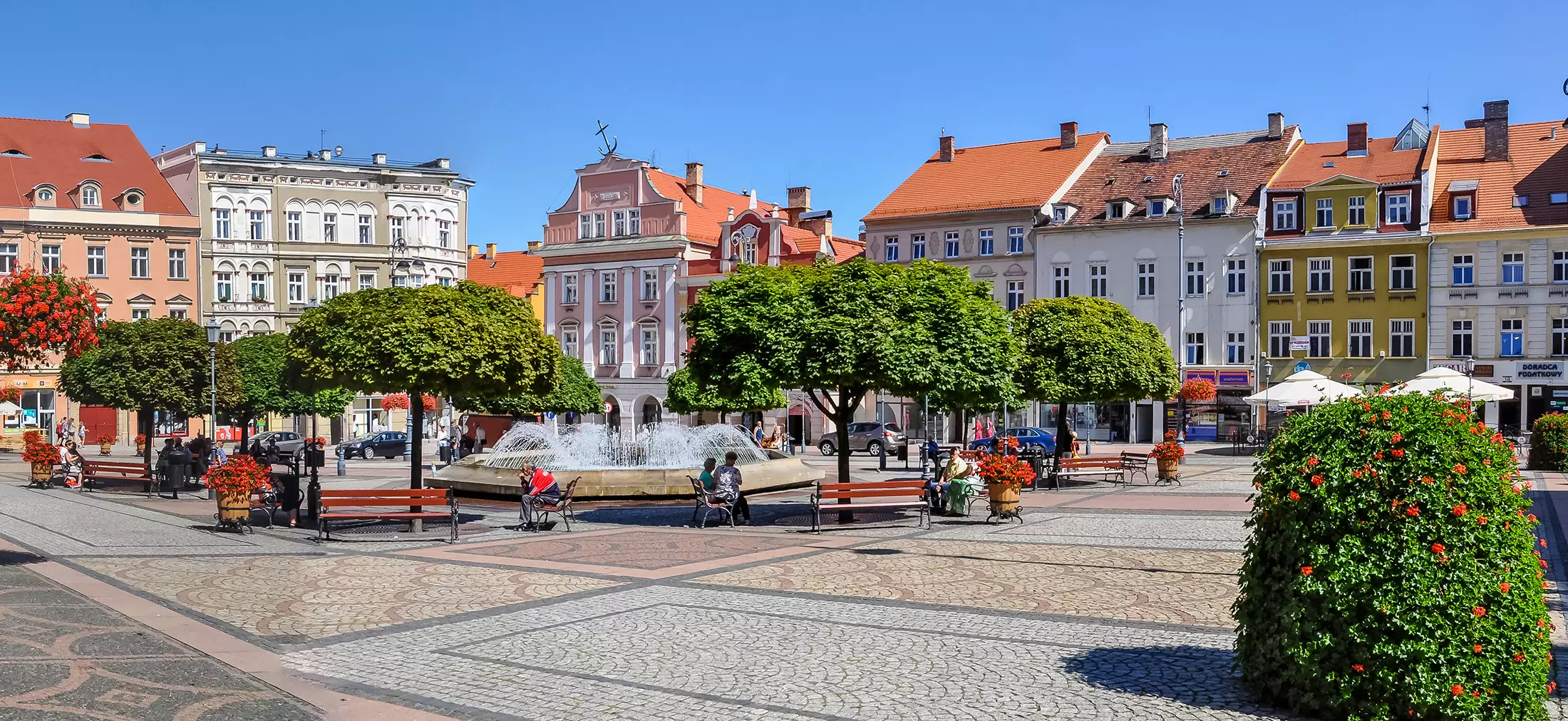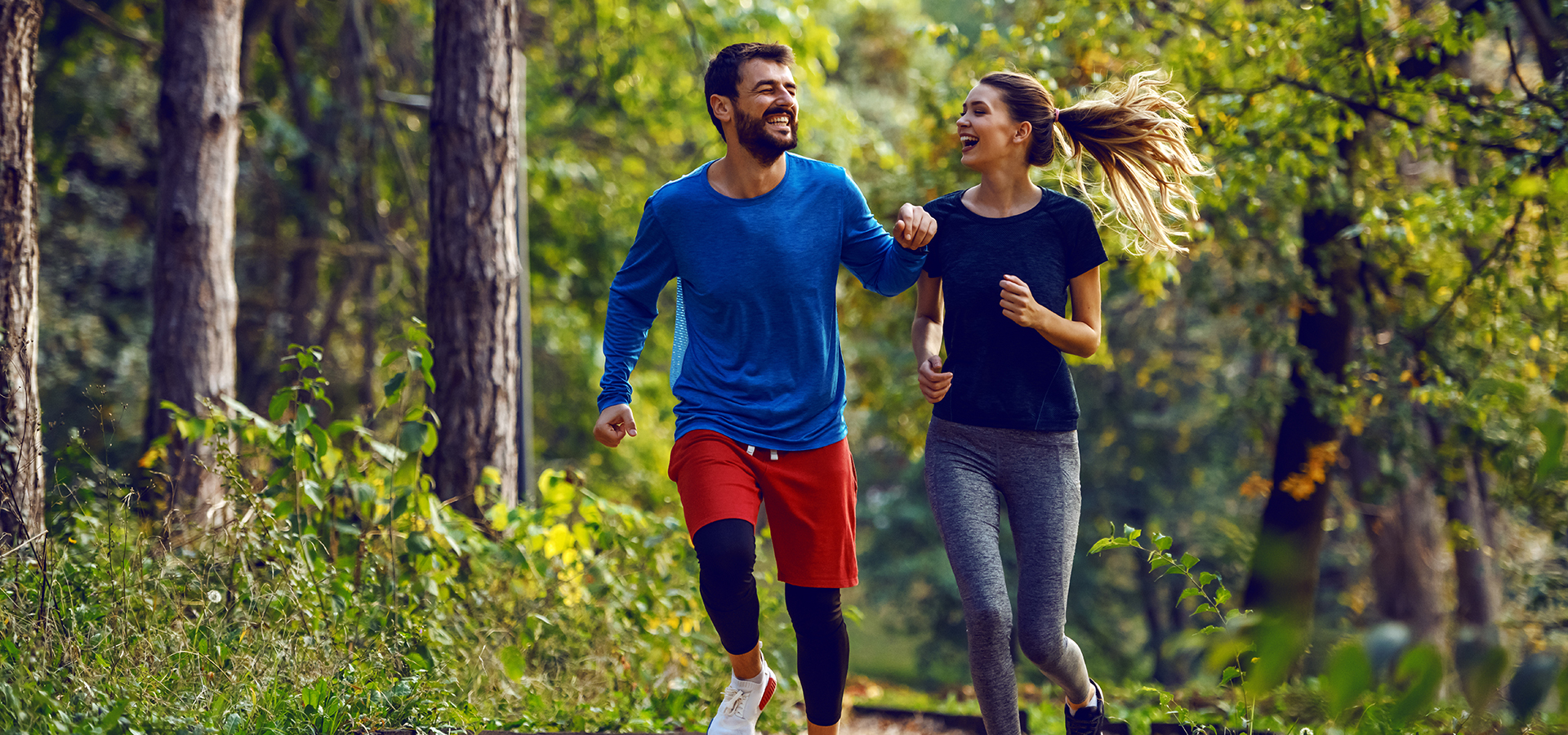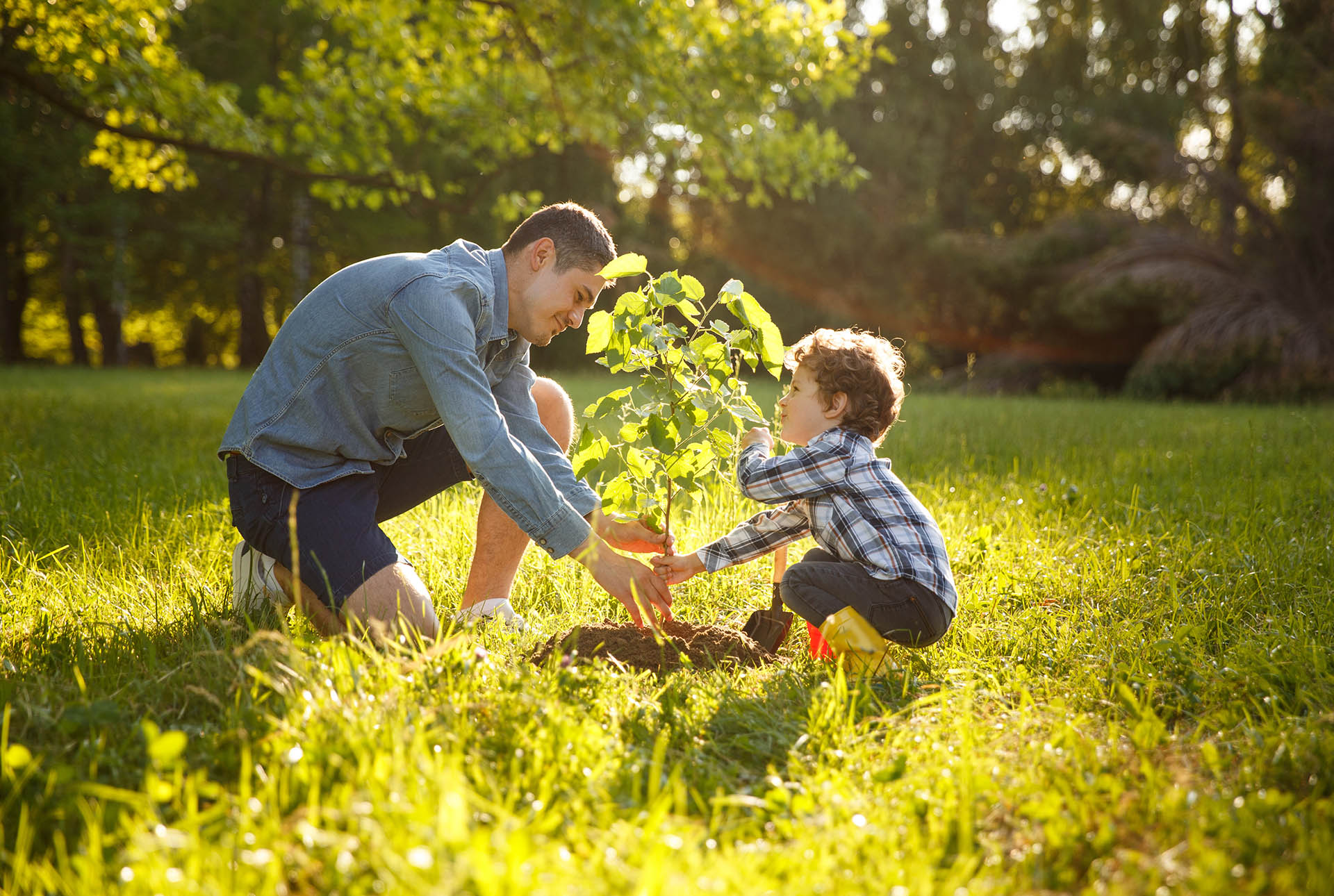 A trustworthy developer
PCG has been setting standards on the Lower Silesian development market for over 30 years. We are ambitious in entering new markets, bringing new quality to housing investments. In recent years, we have expanded our real estate portfolio – Szczecin, Jawor, Zielona Góra and Wałbrzych have joined Wrocław and Legnica. We belong to the Polish Association of Developers.
VR apartment tours
Do you want to see the apartment before it's built? At PCG it is possible! We focus on comfort and state-of-the-art technologies to help you choose an apartment. Thanks to multimedia models of the investment, you can not only walk around the selected apartment, but also see the surroundings and the nearest area of the investment.
Turnkey apartment
Our architects will prepare a complete design of the apartment taking into account the assumed budget and individual needs of future residents.
Then they buy materials and coordinate the work of contractors, minimizing the need to involve your time.
Wałbrzych
Wałbrzych is a city with high growth potential. The Wałbrzych Special Economic Zone 'Invest Park' operates really well and was considered to be the best in Europe. A growing number of companies invest in this city. Companies such as Toyota, Cersanit and Ronal have their registered offices in Wałbrzych.
PCG - we develop people
At PCG, we promote the healthy development, because a healthy society is a happy society. We believe that when passion, experience and capital come together, every city can move off the couch. PCG creates local initiatives and promotes the healthy development of local societies in a sporting spirit, and PCG equips its investments in facilities for active people.
Sustainability
The idea of maintaining harmony between the development and the comfort of life being part of the ecosystem has accompanied us from the beginning of our activity. We design responsibly, giving residents the opportunity to co-create an environment which is an element of their everyday life.