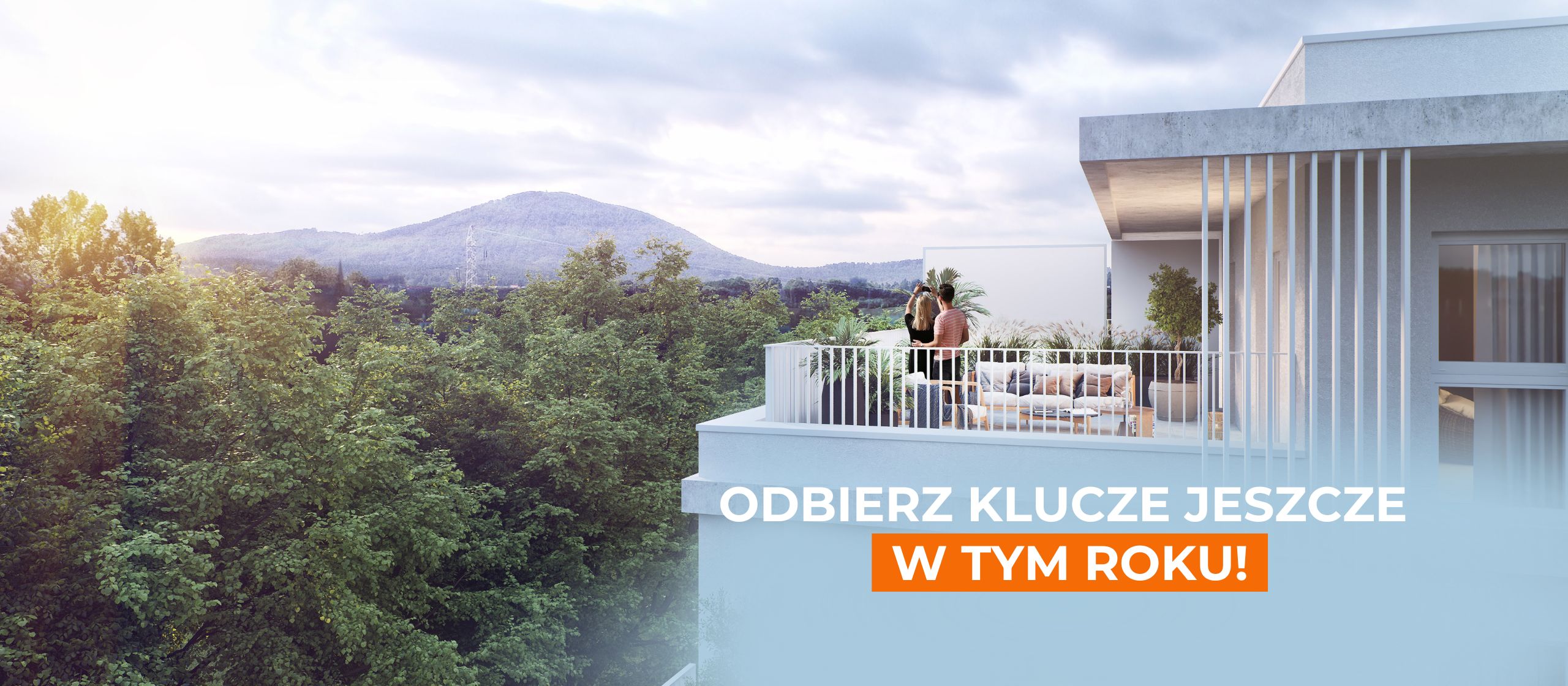 Nowe Podzamcze
Live in Podzamcze
Apartments from 7200 zł/m2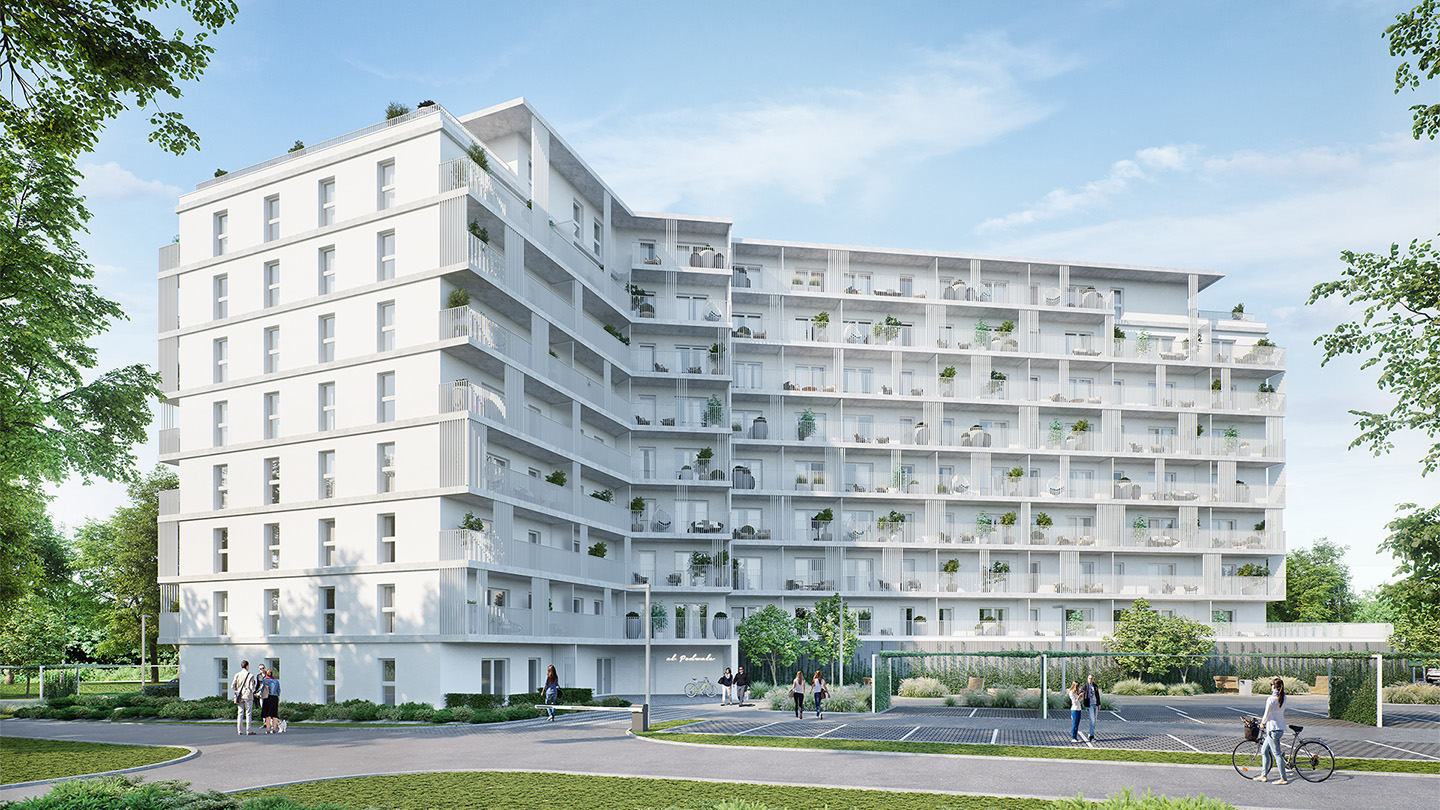 Nowe Podzamcze
Get your keys later this year!
Apartments from 7200 zł/m2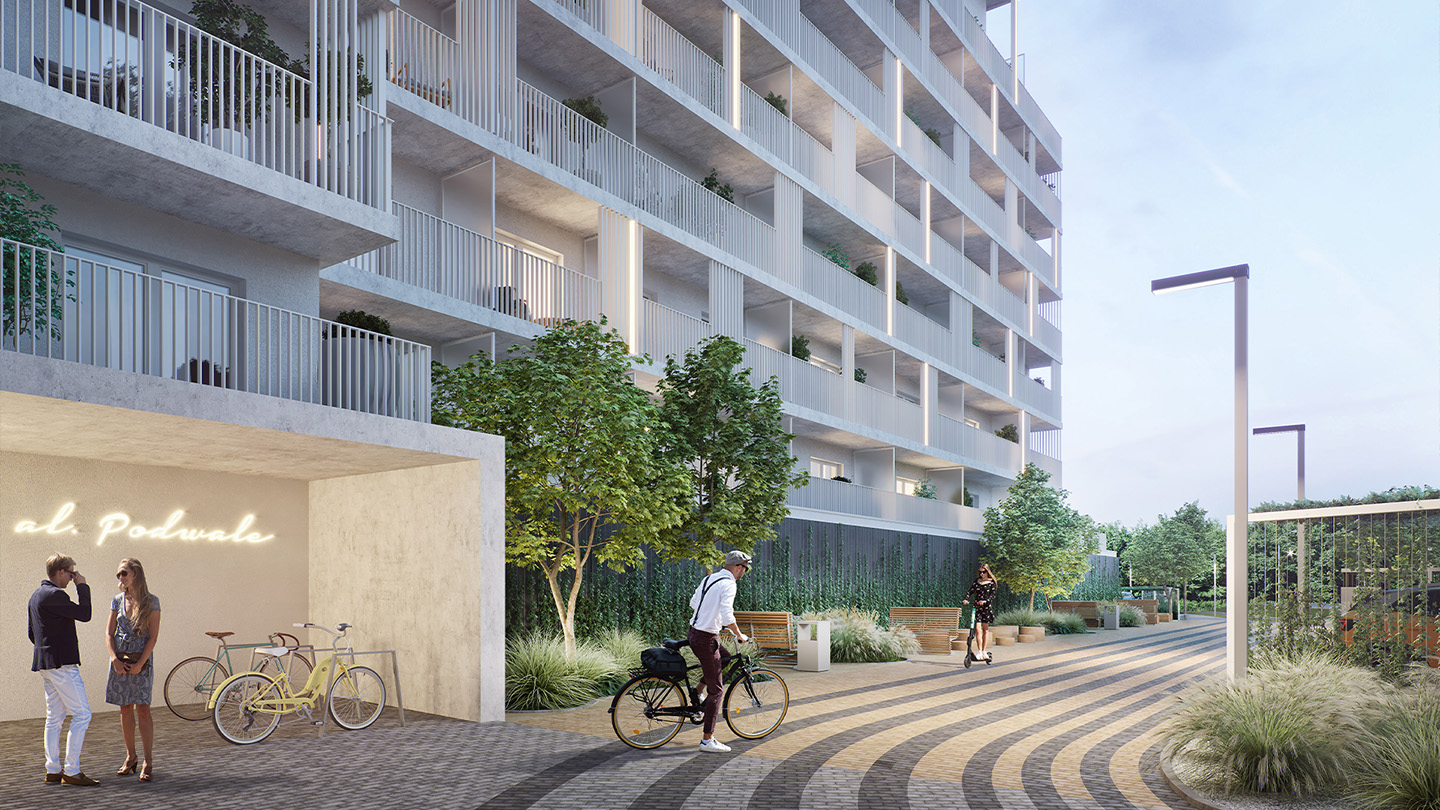 Nowe Podzamcze
Get your keys later this year!
Apartments from 7200 zł/m2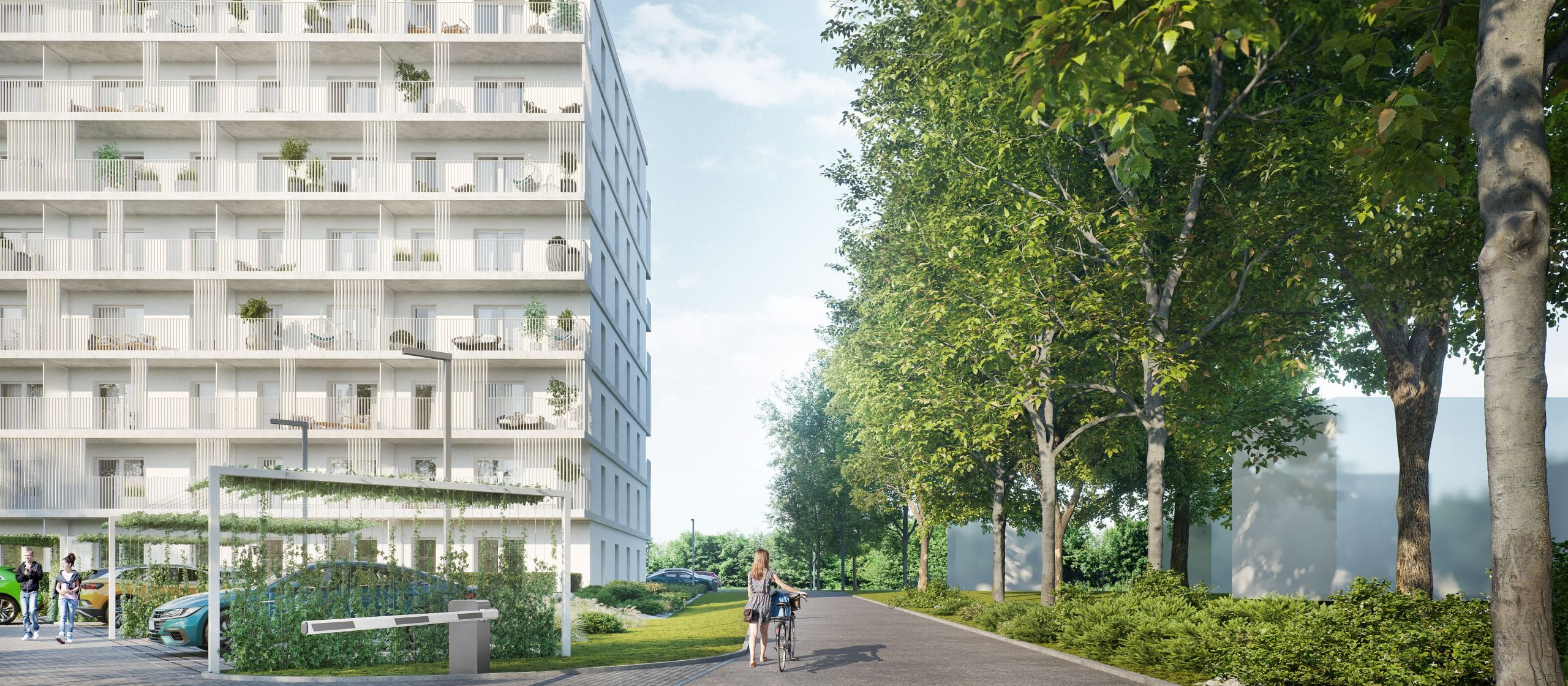 Nowe Podzamcze
Get your keys later this year!
Apartments from 7200 zł/m2
Nowe Podzamcze
Get your keys later this year!
Apartments from 7200 zł/m2
SPECIAL OFFER! Free parking space for selected apartments!
---
Nowe Podzamcze is the first project to be carried out by PCG in Wałbrzych. It is located in Podzamcze (a neighbourhood of Wałbrzych) near Książ Castle and has a view of Książ Landscape Park. It is a comfortable and complete place to live, as well as the most modern housing estate in Wałbrzych.
Podzamcze is a good place to live. Thanks to infrastructure that has been built for years, it satisfies all the basic needs of its residents. The housing estate is surrounded by greenery and provides natural space for rest and leisure in the open air.
The investment is carried out in one stage, the completion of construction is scheduled for the third quarter of this year.
Get to know the process of buying an apartment

Featured apartments on special offer
Apartments
Search for an apartment in the list or in the 3D view
Apartments
Search for an apartment in the list
Live in Podzamcze
Discover our strengths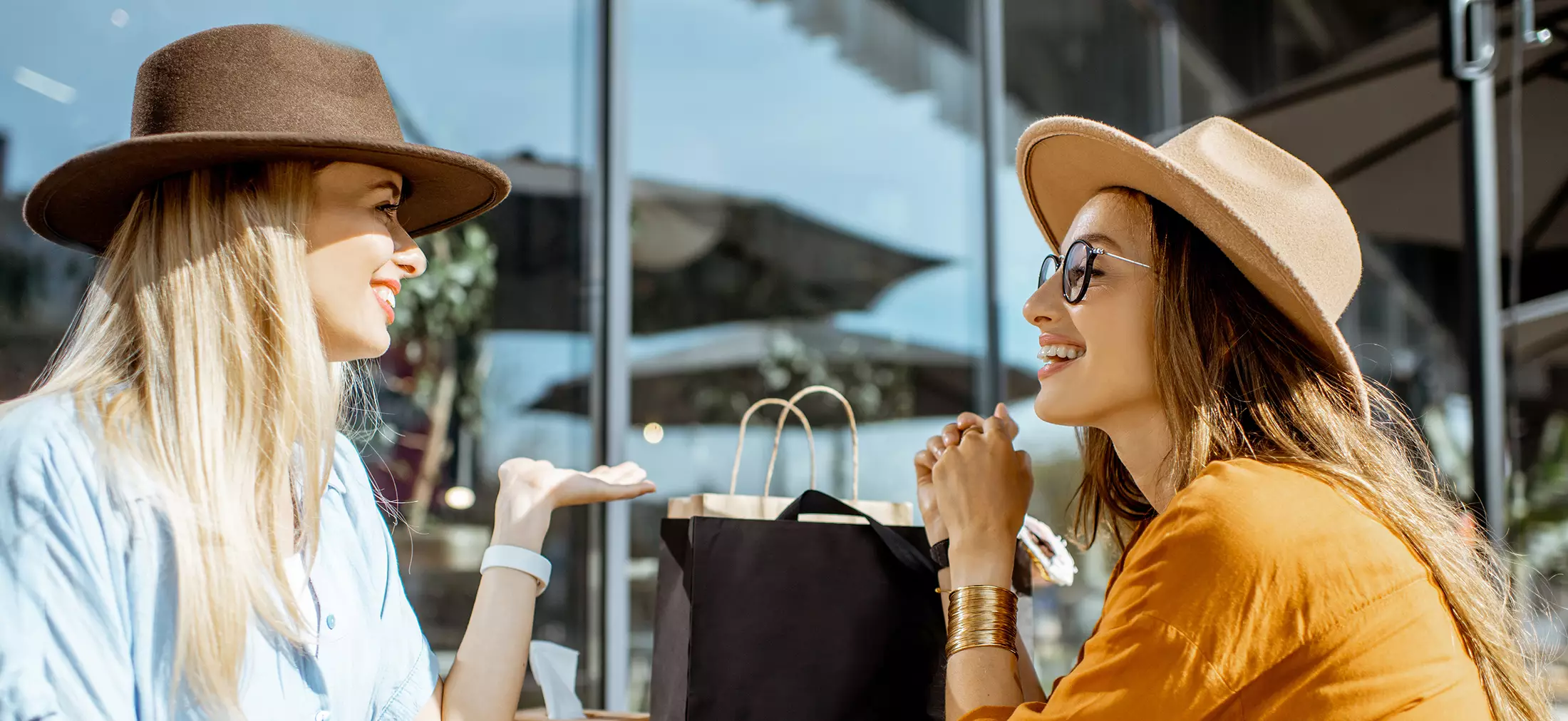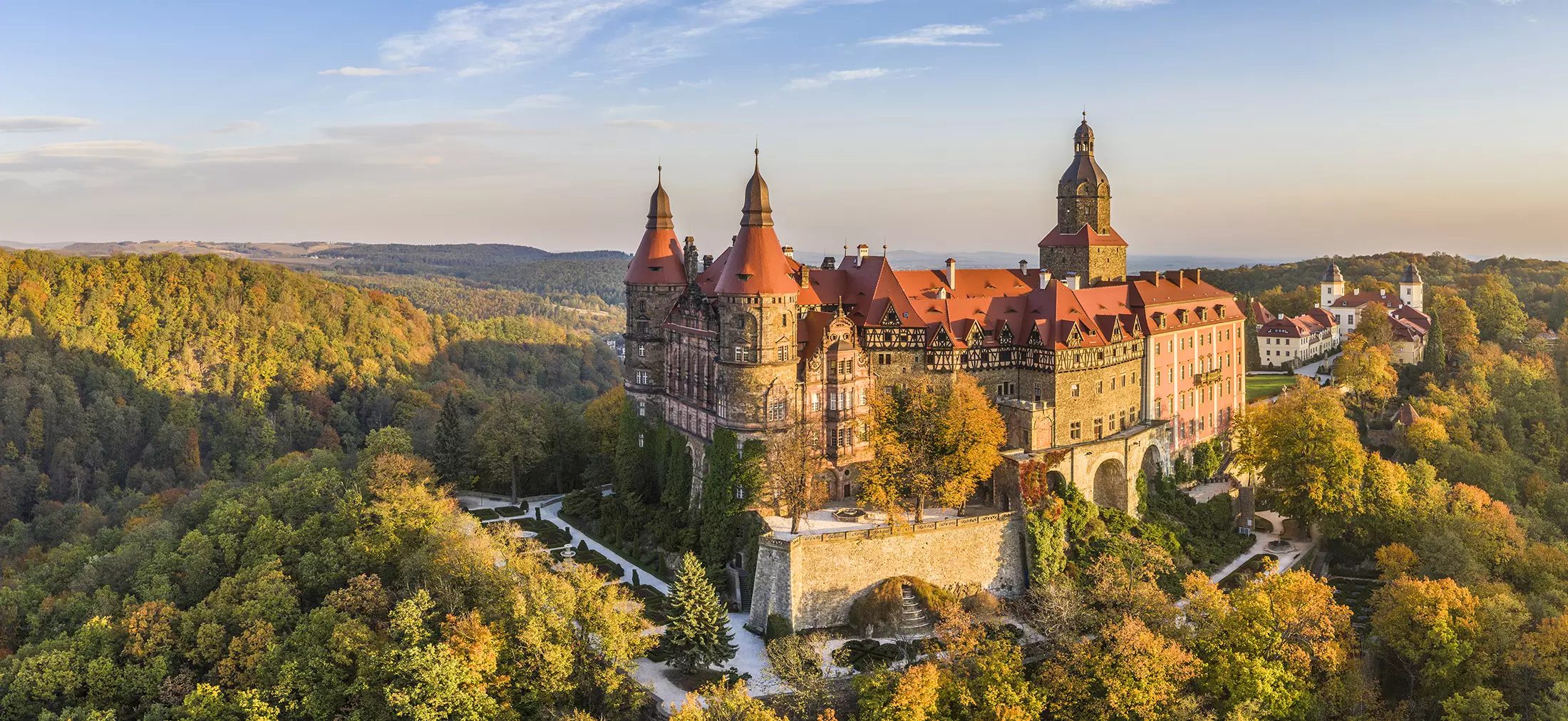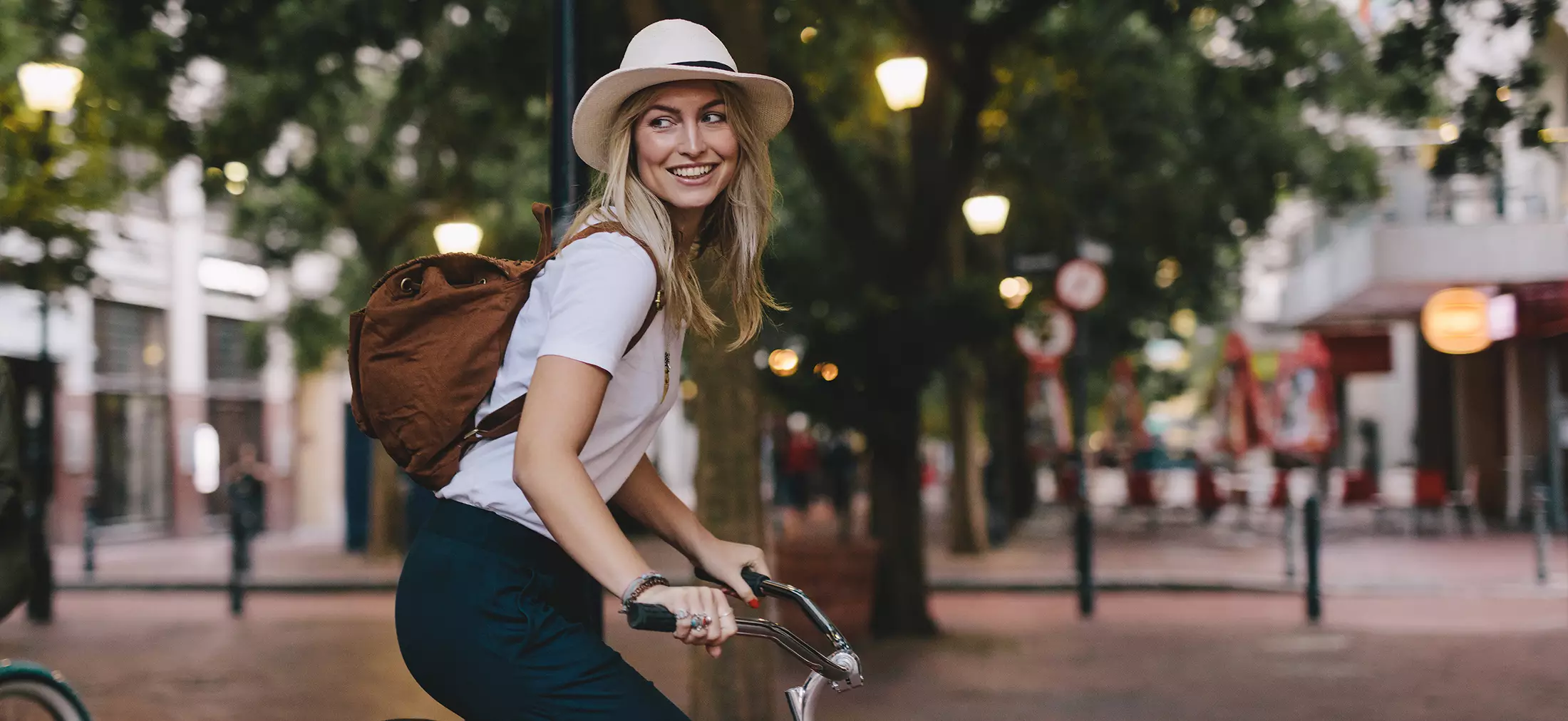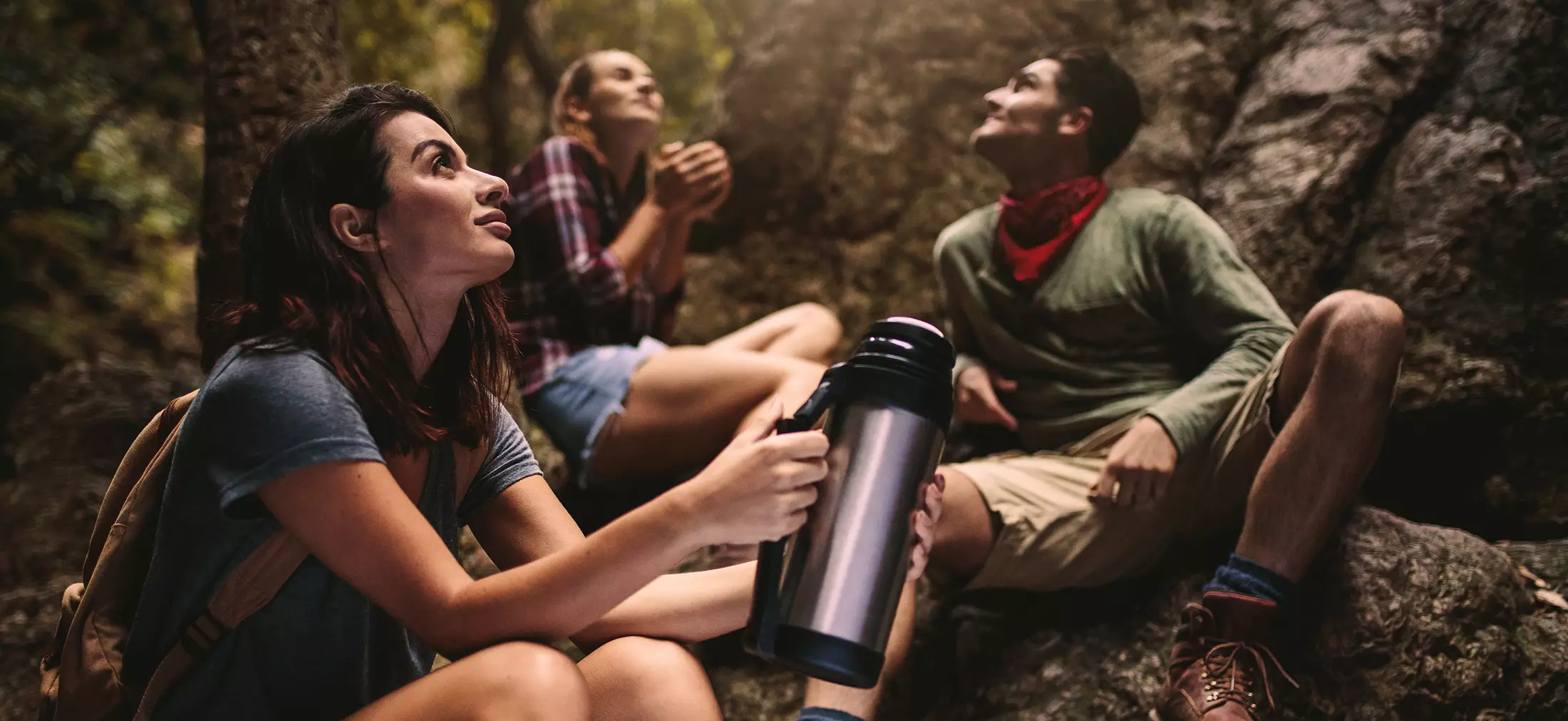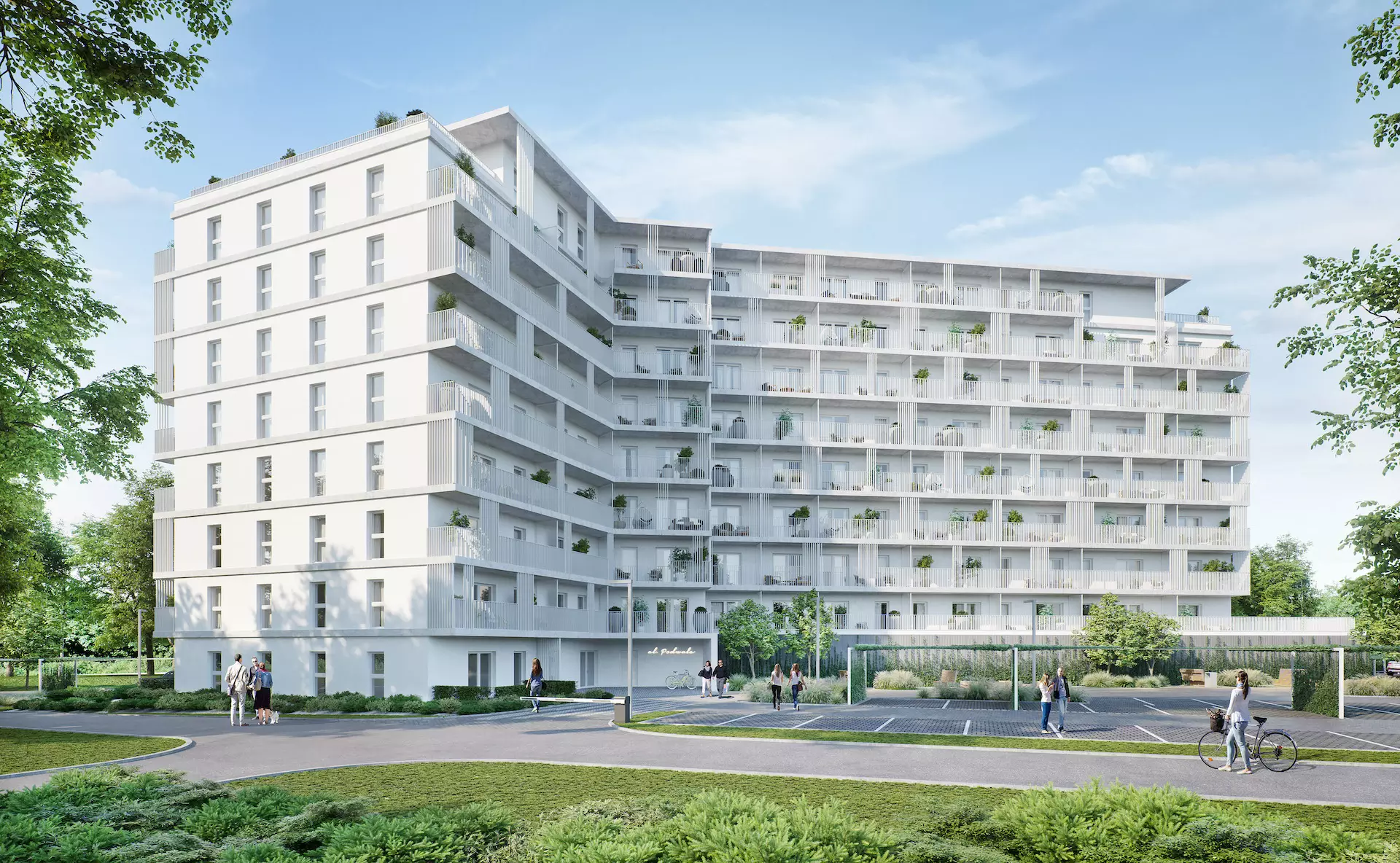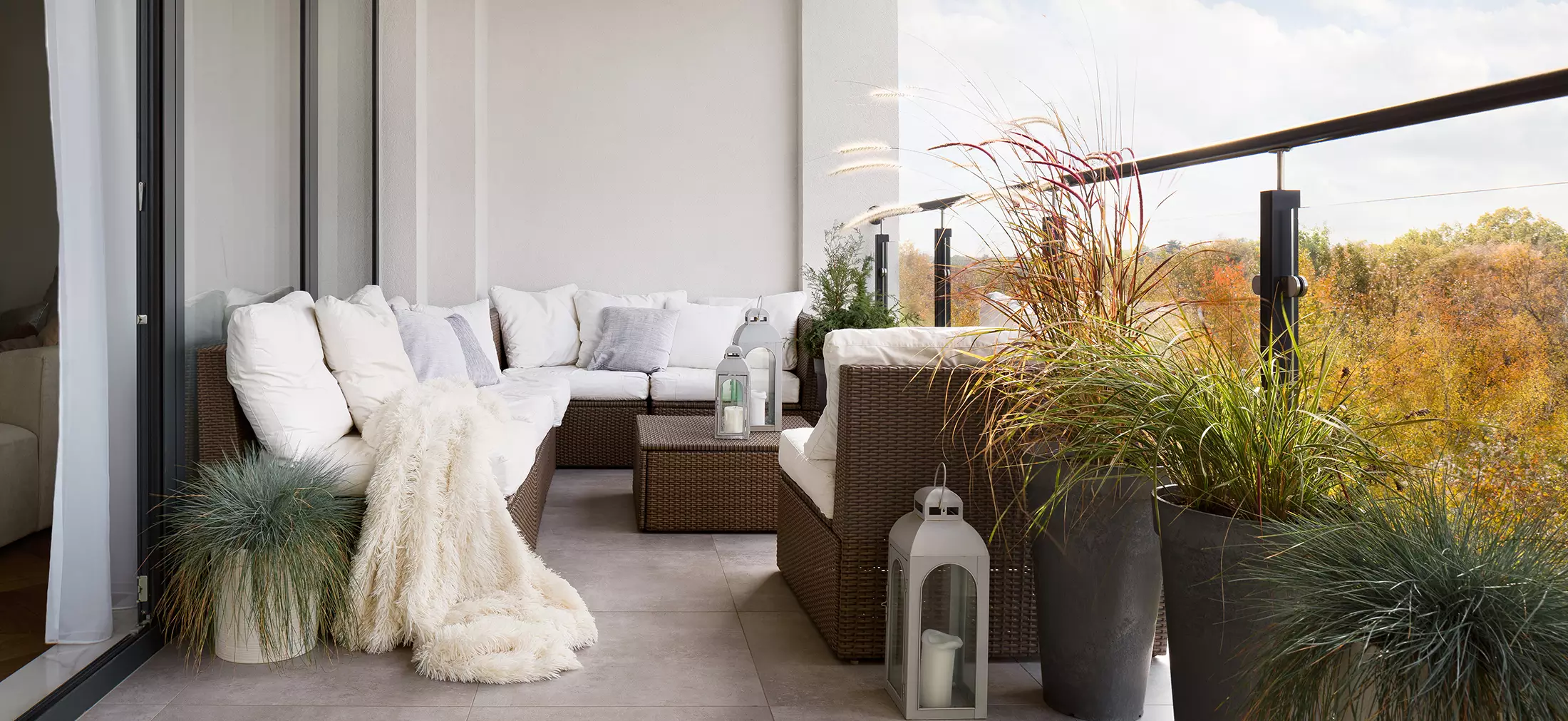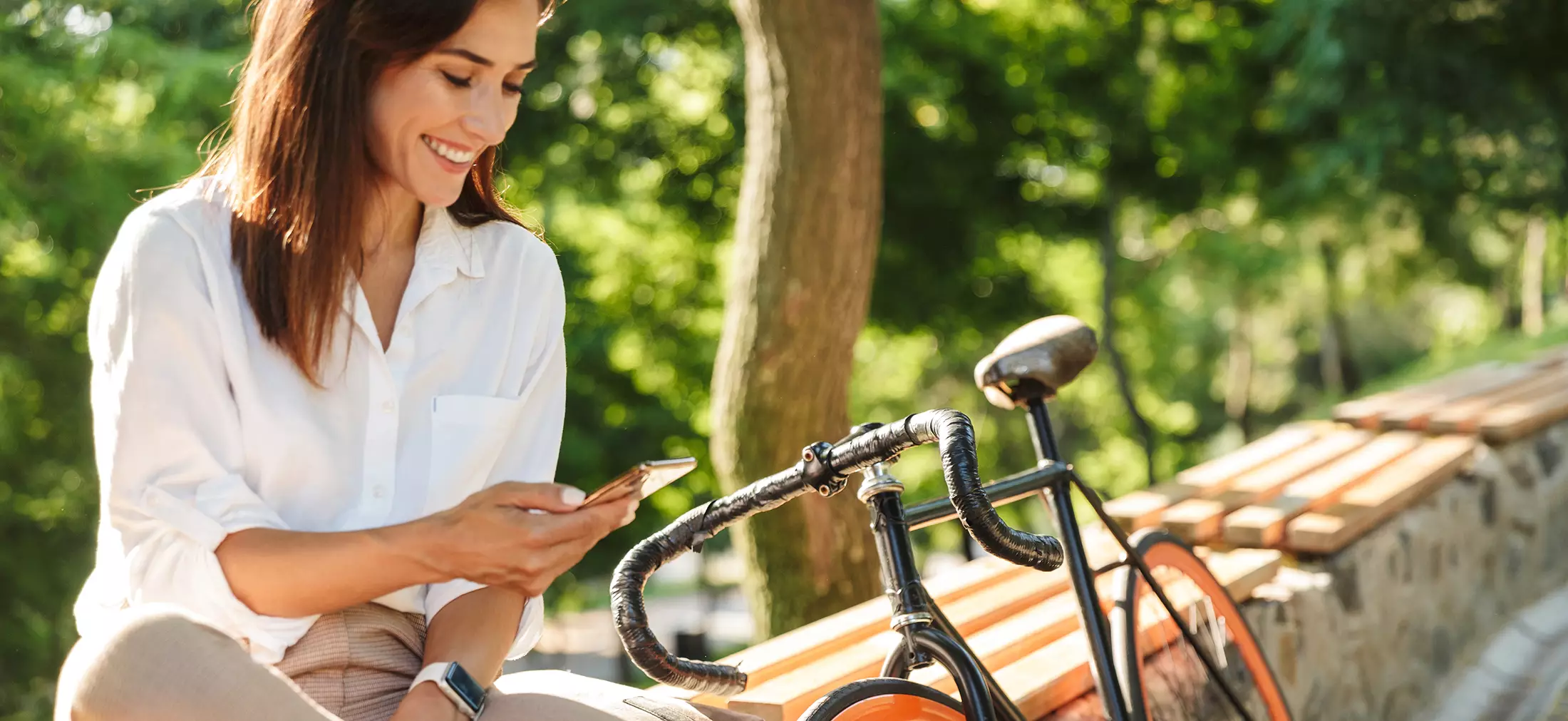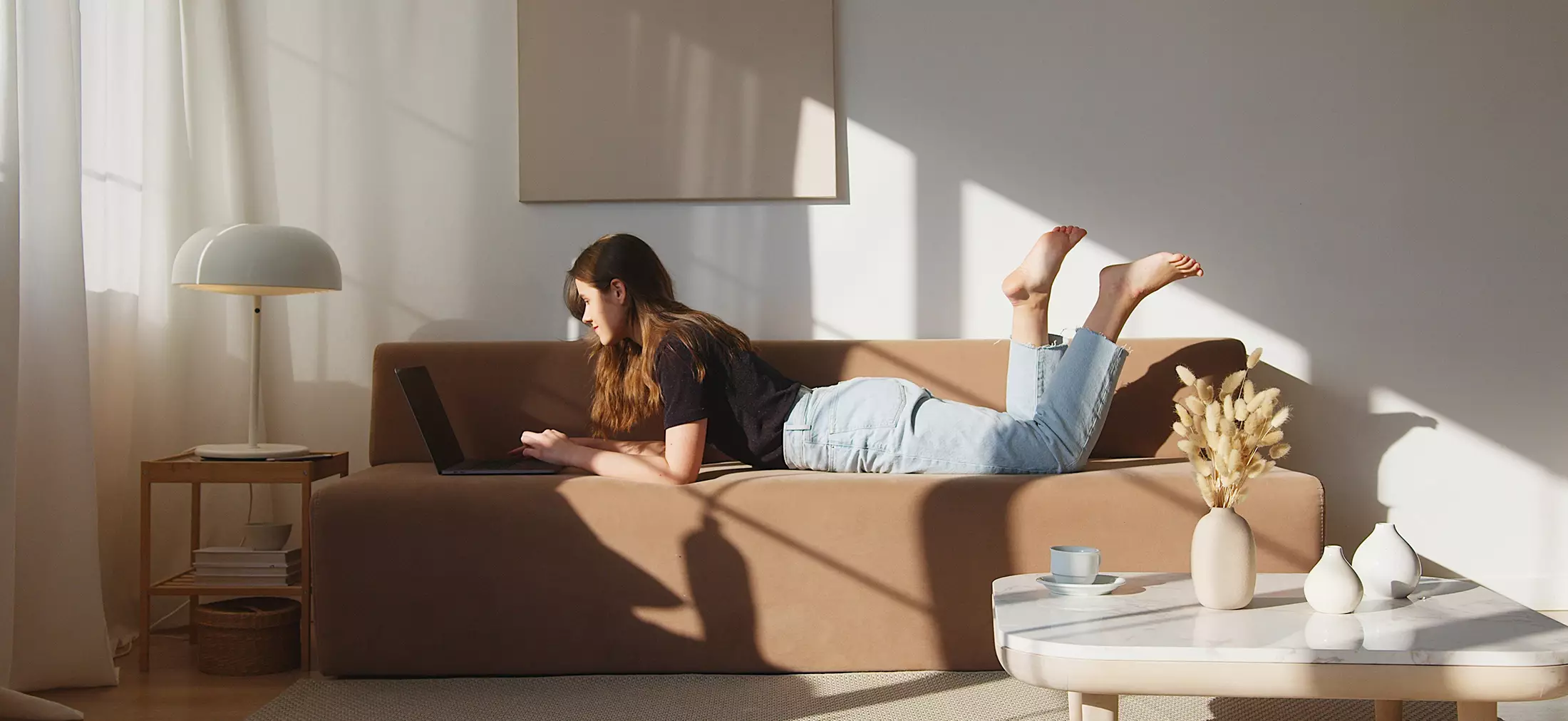 Everything at hand
The residents of Wałbrzych value peace and safety guaranteed by the Podzamcze neighbourhood, as well as short distances to all the most important places in Wałbrzych. Educational and child care facilities, health centres and shops are less than 10 minutes away. Sports enthusiasts can use nearby sports facilities.
Live near Książ Castle
Nowe Podzamcze is being built near Książ Landscape Park, close to Książ Castle. This place guarantees beautiful views and has numerous walking paths (for example the charming Hochberg Path). Admit that not everyone can boast of such dignified neighbours and enjoy such closeness to nature.
Perfect transport options
The project is being built on Aleja Podwale in Podzamcze. It takes only 7 minutes by car or 15 minutes by bike to reach the Wałbrzych Special Economic Zone. The nearest bus stop, Podwale Basztowa, is 3 minutes away. Good transport connections to the most important places in the city and the area around are definitely an advantage of our project.
For sports enthusiasts
Make the most of nearby green areas, perfect for hiking and cycling. After a long day, nothing can be more relaxing than outdoor activities. To make you more comfortable, we provide bike racks, a bicycle repair station and 15 bike rooms. Who knows, maybe you will soon swap your car for a bike and use it to get to work? The surroundings will encourage you to do so!
Timeless architecture
We made sure that our building stands out due to its minimalist architecture and timeless design. Its bright facade made the body of the building lighter, whereas horizontal stripes and vertical wood slats give it a modern vibe.
Private relaxation zones
We know the importance of relaxation and regeneration, which is why all apartments have balconies or terraces with an area of up to 40 m2. You decide where you want to relax – in your apartment, in the green areas around it, or in a common leisure area next to the building? Yes, we made sure a leisure area is there.
Comfortable everyday life
We all like comfort and solutions which make everyday life easier. It will be no different in Nowe Podzamcze. Our apartments come with smart home ready solutions that can be managed by a mobile app.
Turnkey apartment
PCG not only gives you space, but can also help you design it. If you like this option, our interior designers with an extensive portfolio will take care of it. They will professionally guide you through the whole process, from the design to its execution. All you need to do is choose from the proposed options and enjoy your free time. Sounds good, right?
Visualizations
Construction logbook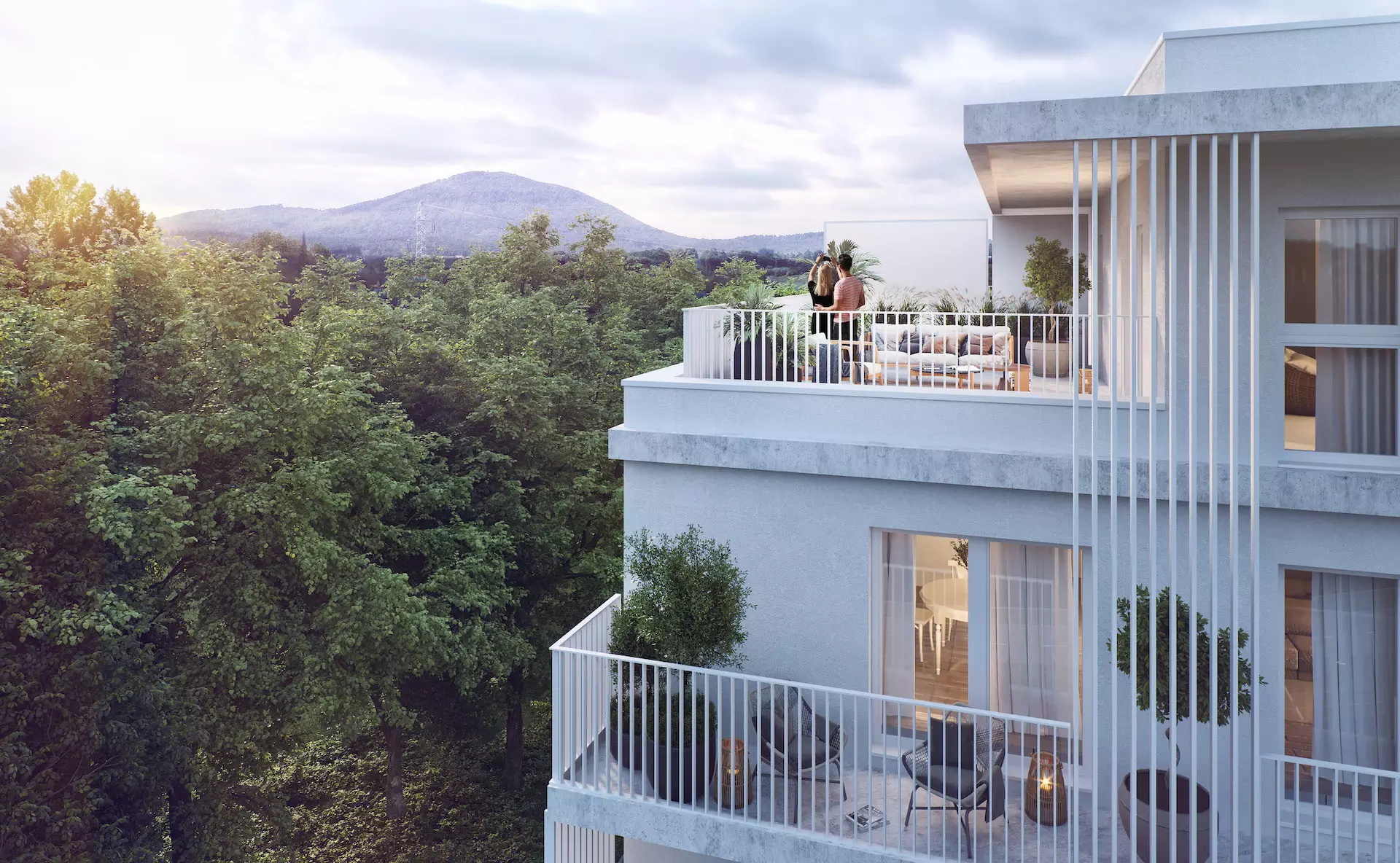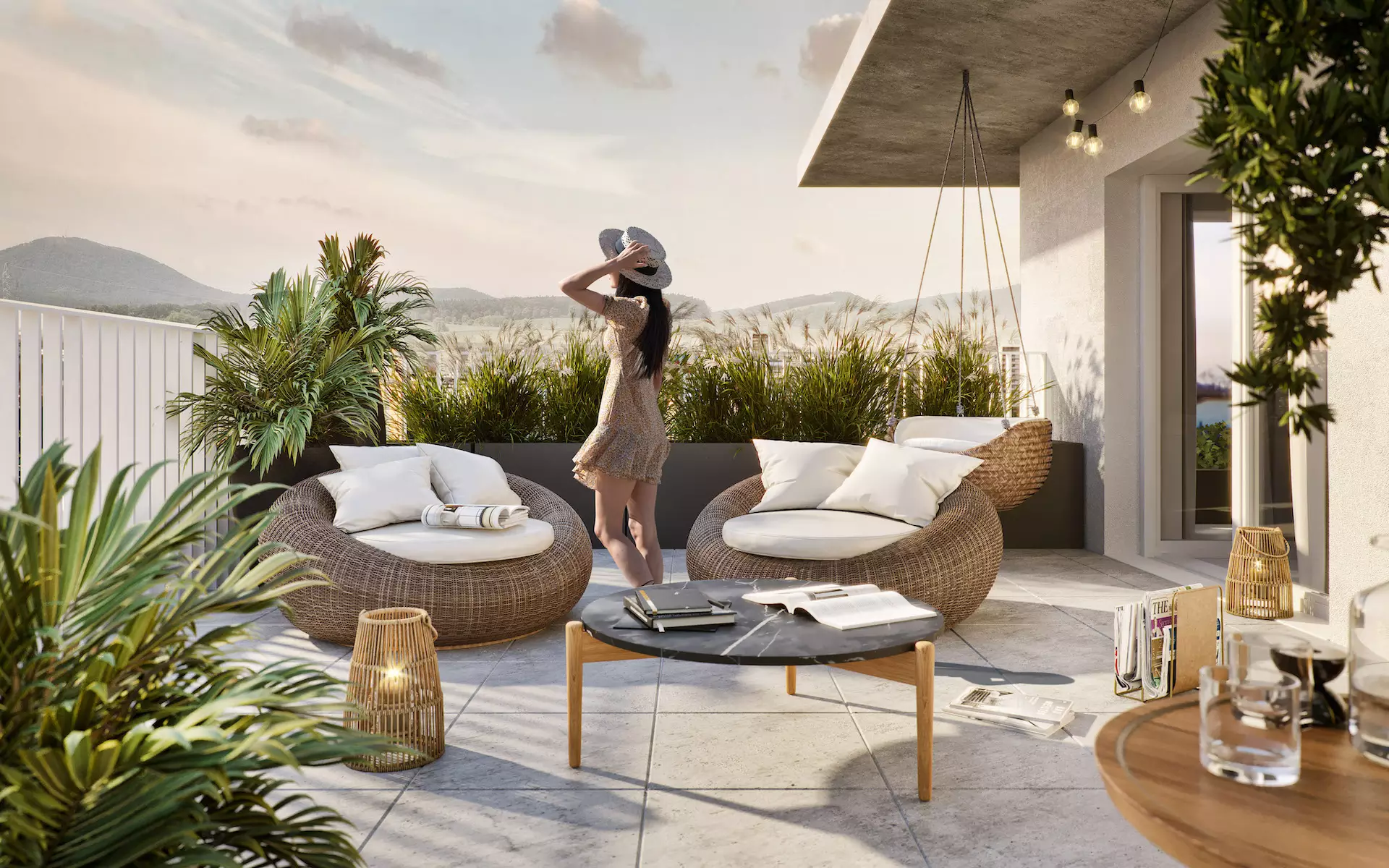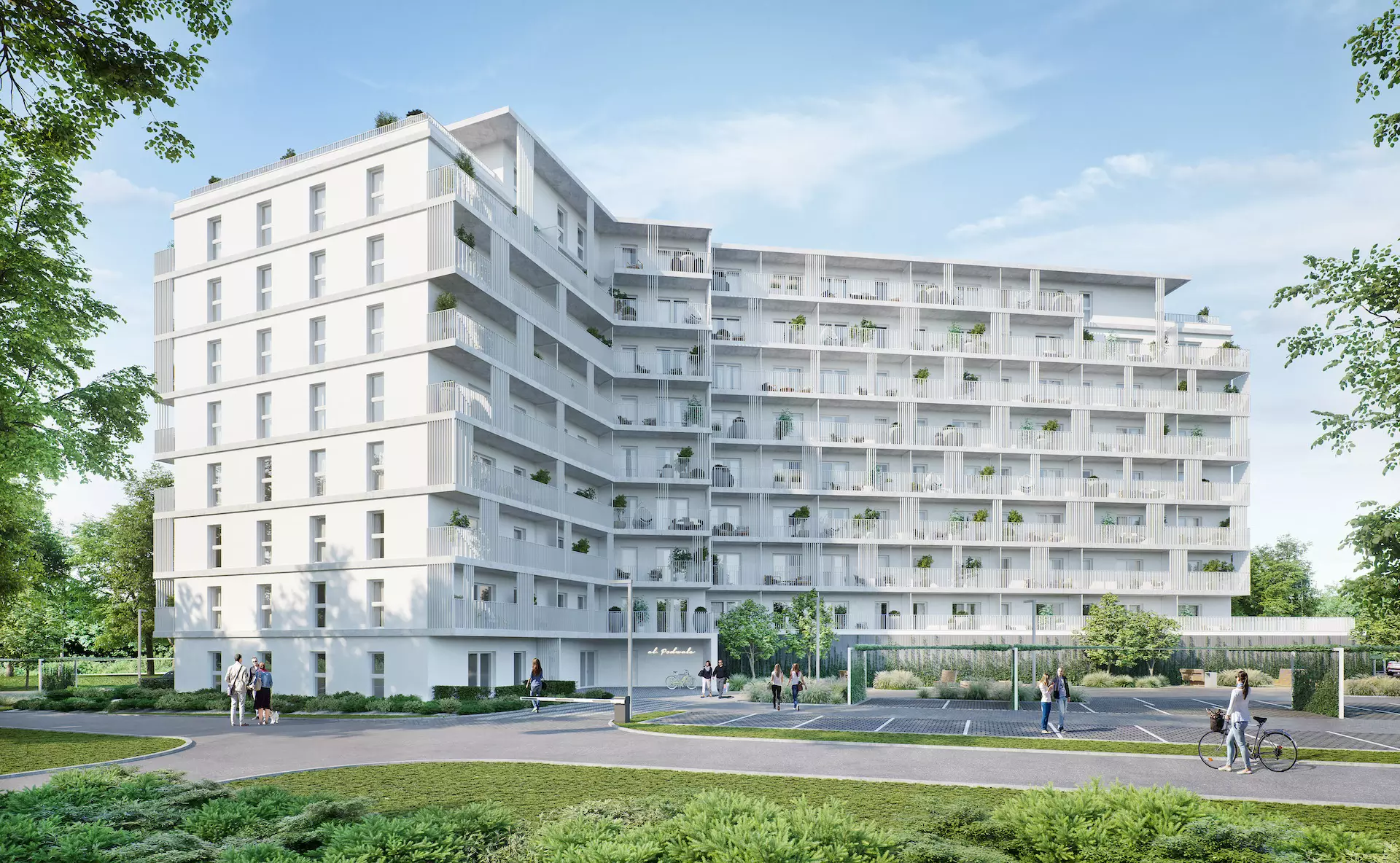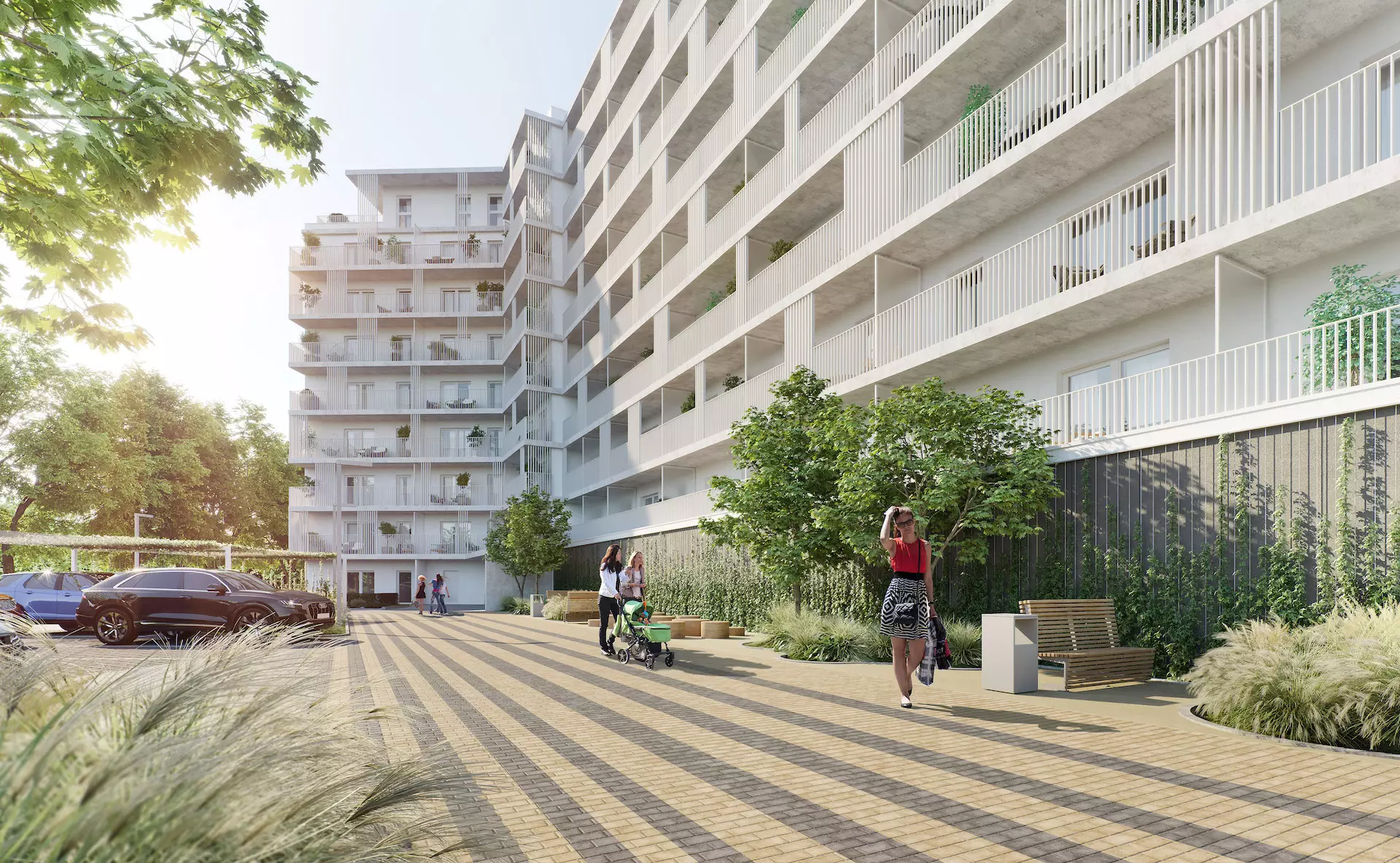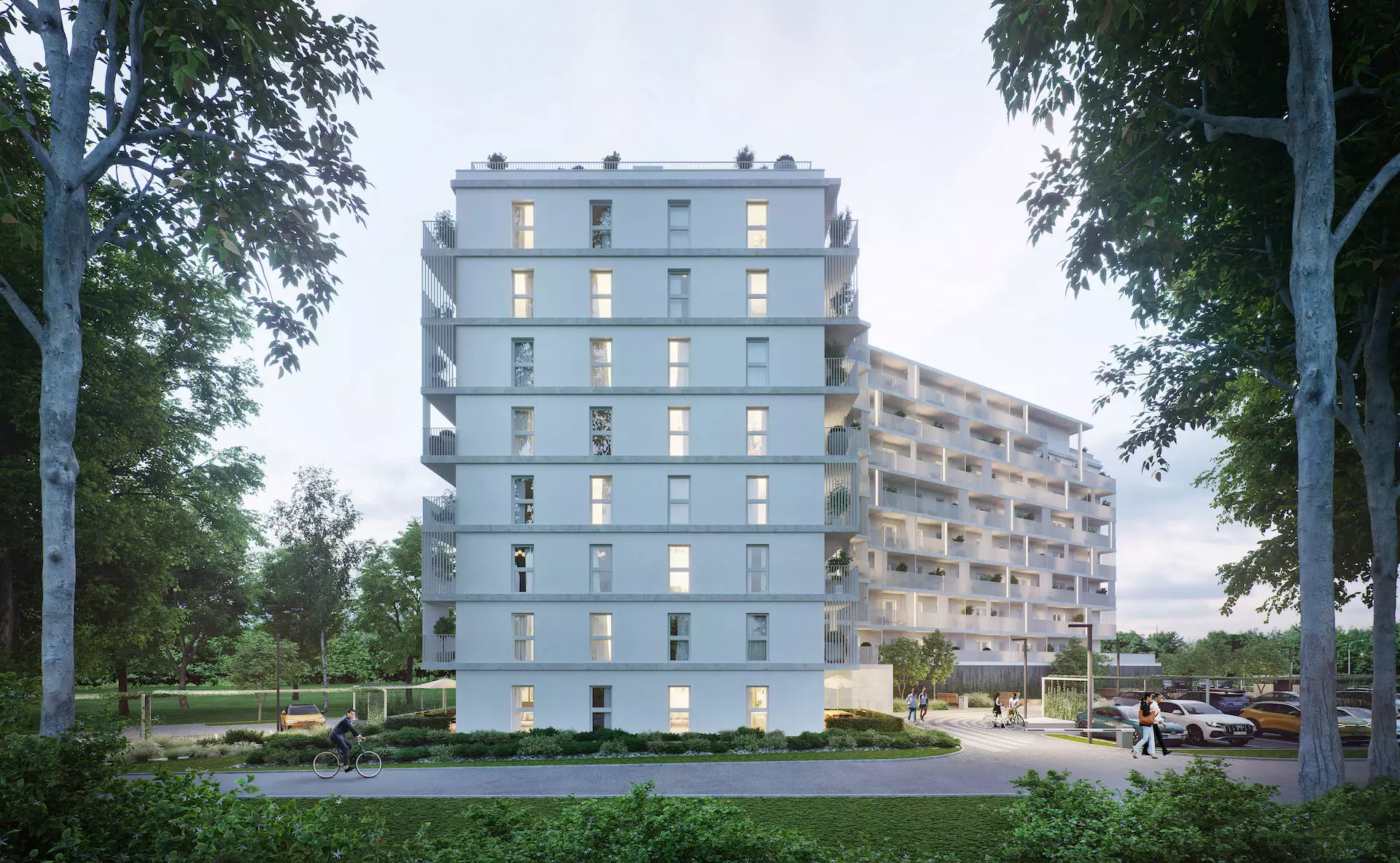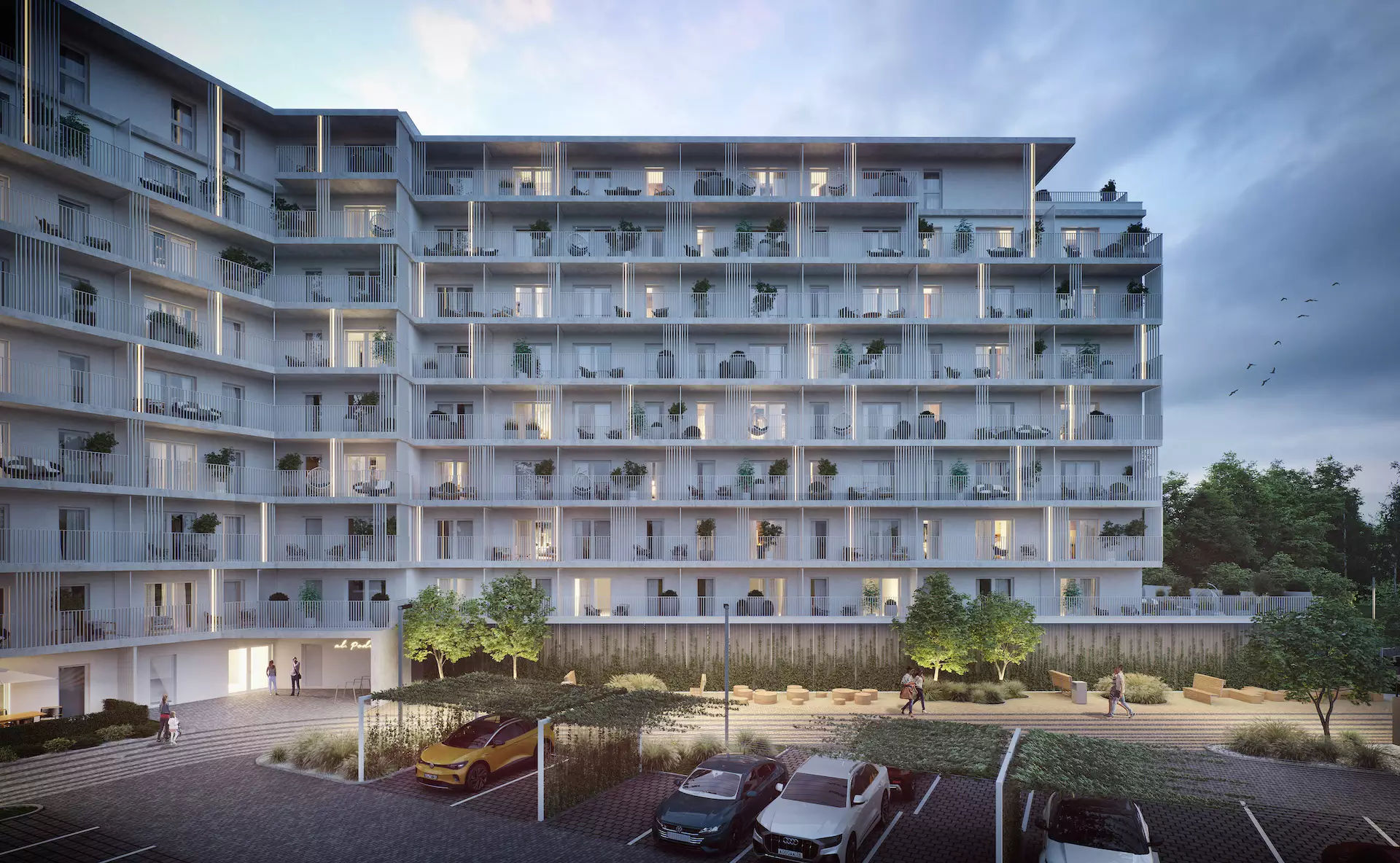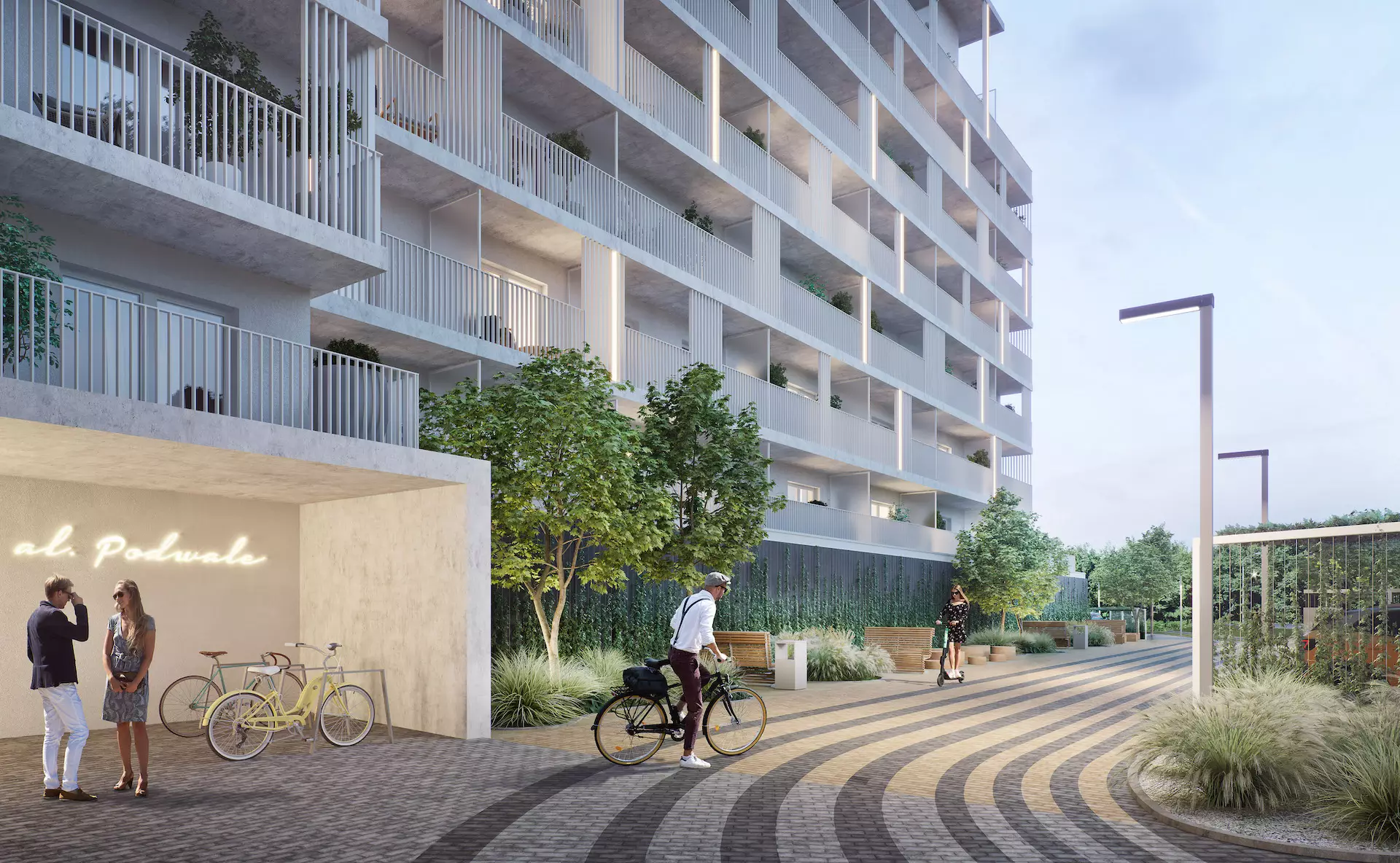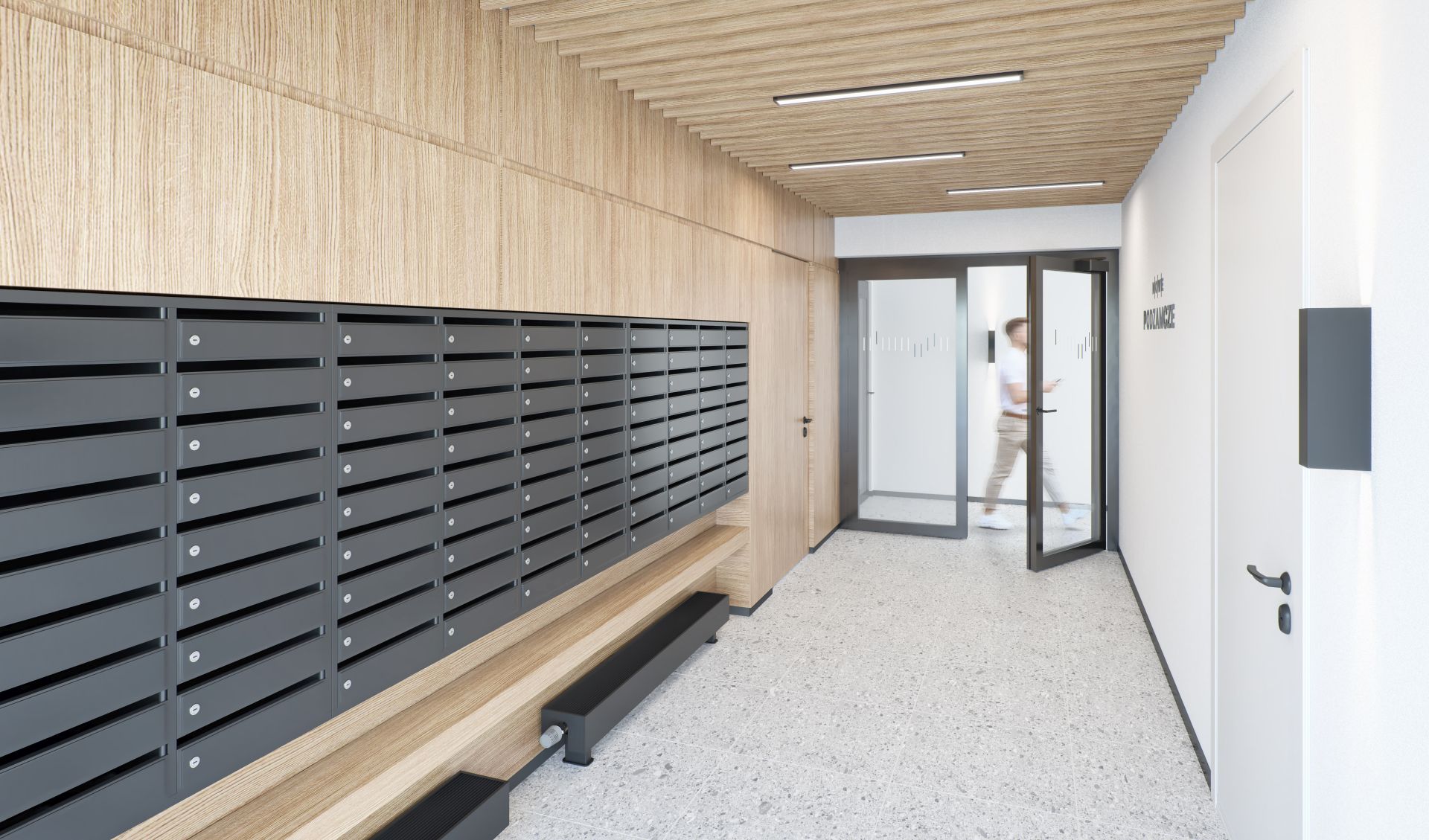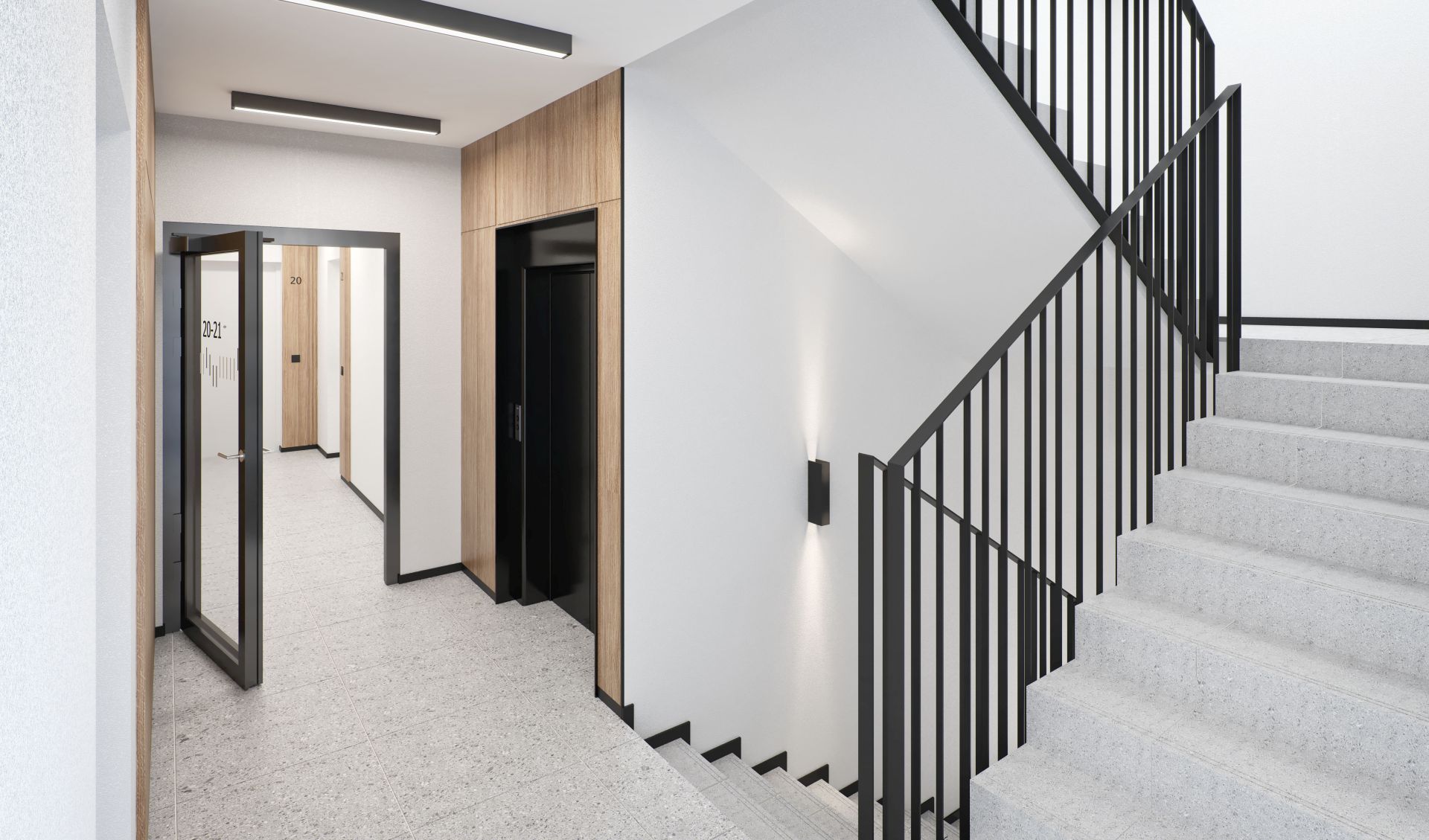 Location
Podzamcze – the most popular neighbourhood