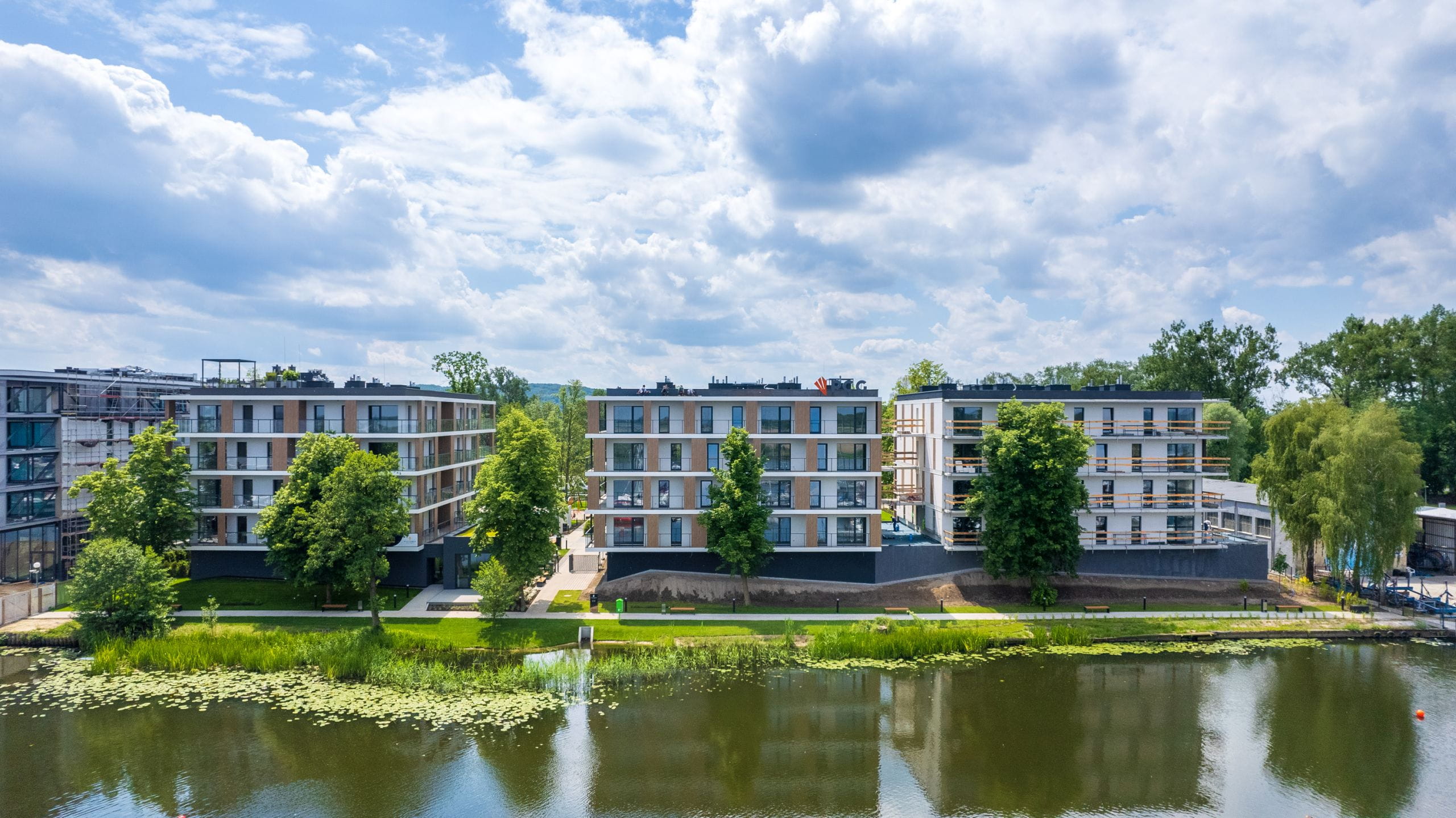 Victoria Apartments
Szczecin, by the Dąbie Lake
Stage II is ready!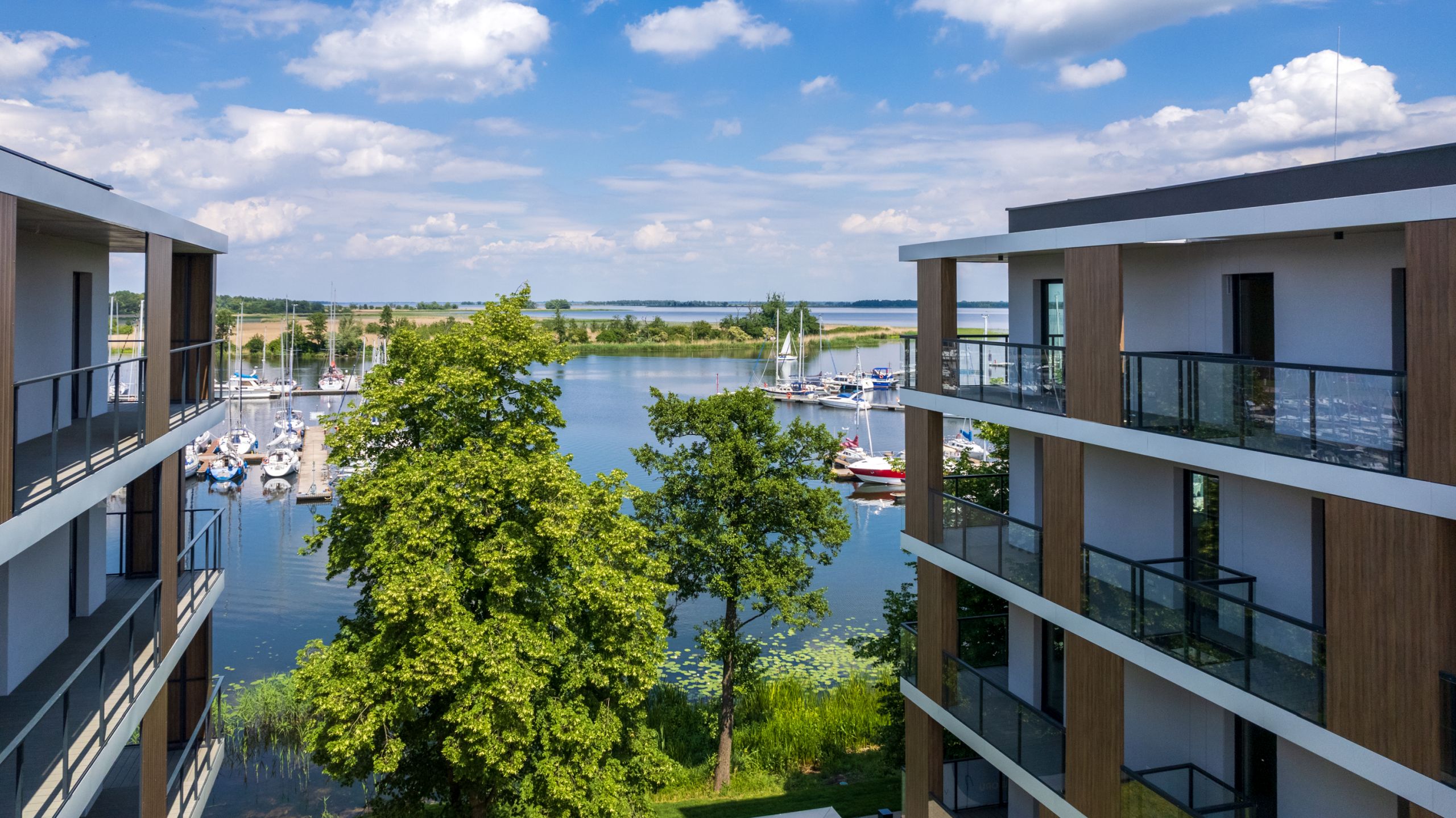 Victoria Apartments
SZCZECIN, Przestrzenna Street
last free apartments in building E!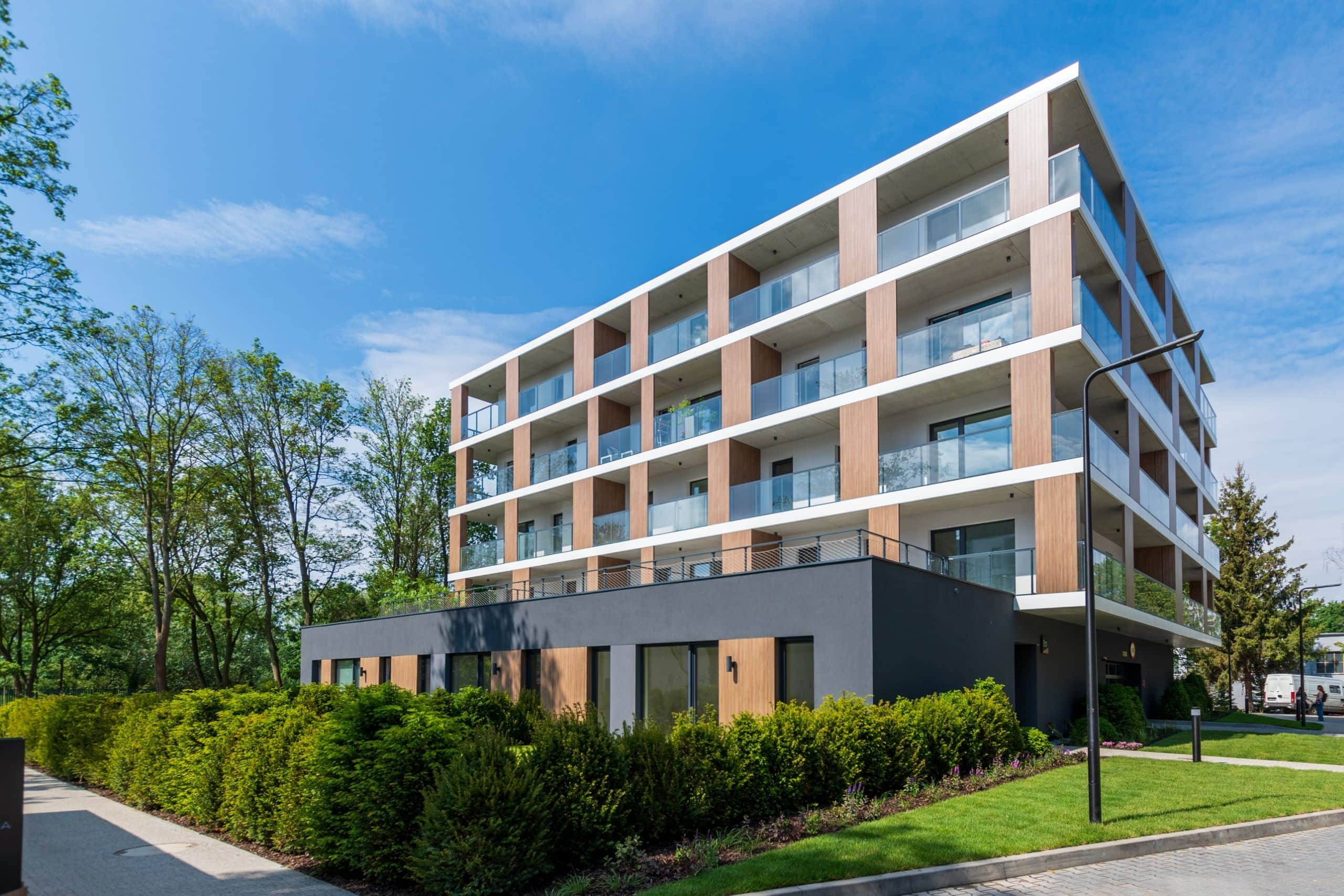 Victoria Apartments
SZCZECIN, by the Dąbie Lake
Stage I of the investment ready in the spring!
Victoria Apartments are built in one of the most beautiful places in Szczecin. Right by the Dąbie Lake we create a place where peace, proximity to nature and beautiful views will be part of the everyday life of the residents.
Where the passion for water sports can be realized right next to the place of residence. Victoria Apartments is a new quality in Szczecin – modern architecture, smart home solutions, investment in green space, with the utmost care for execution, with the possibility of turnkey finishing.
The investment was implemented in stages:
Stage I – buildings F and G – 43 apartments, implemented in spring 2022,
Stage II – building E – 40 apartments, implemented in autumn 2022.
Apartments
Search for an apartment in the list or in the 3D view
Advantages of Victoria Apartments
Discover our strengths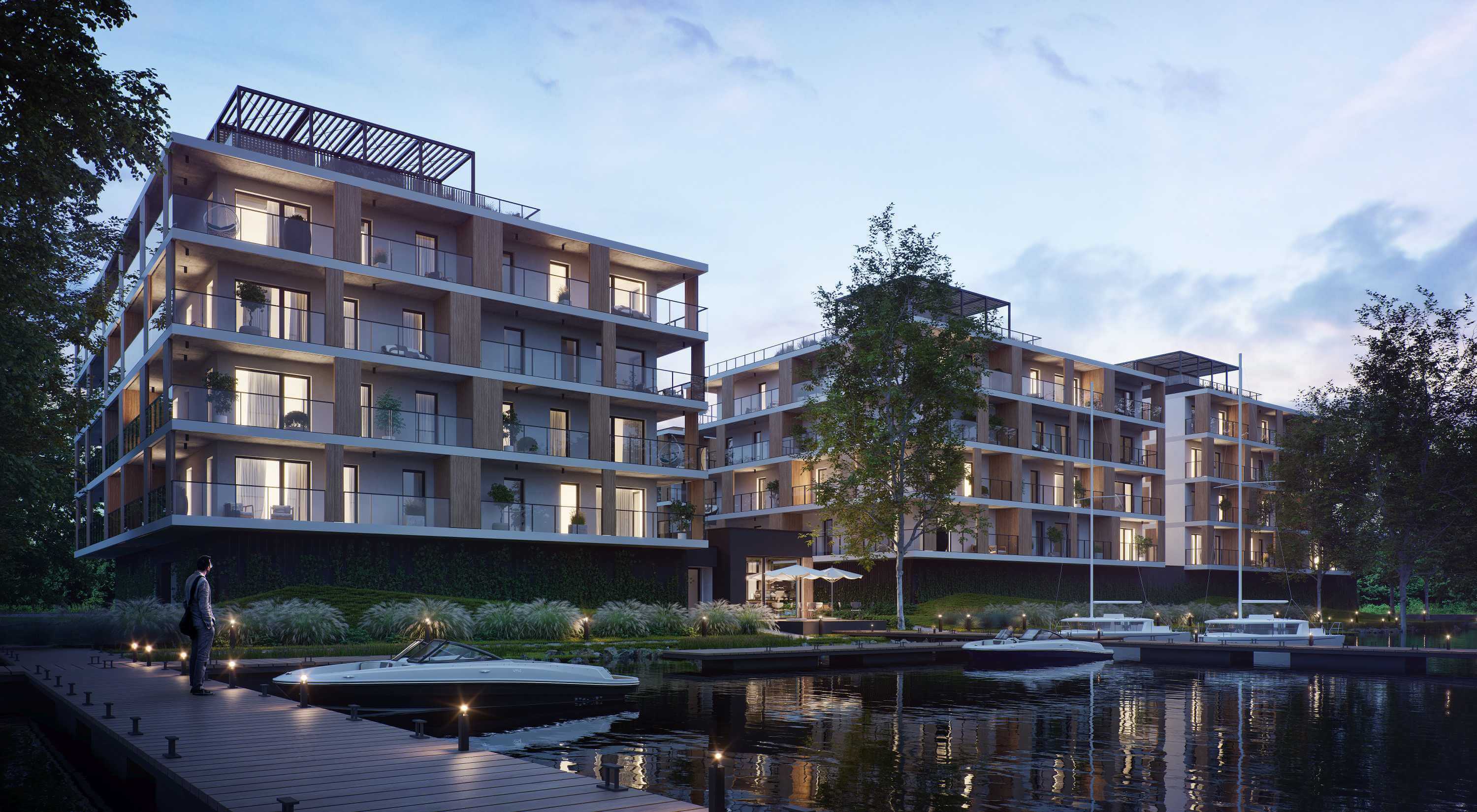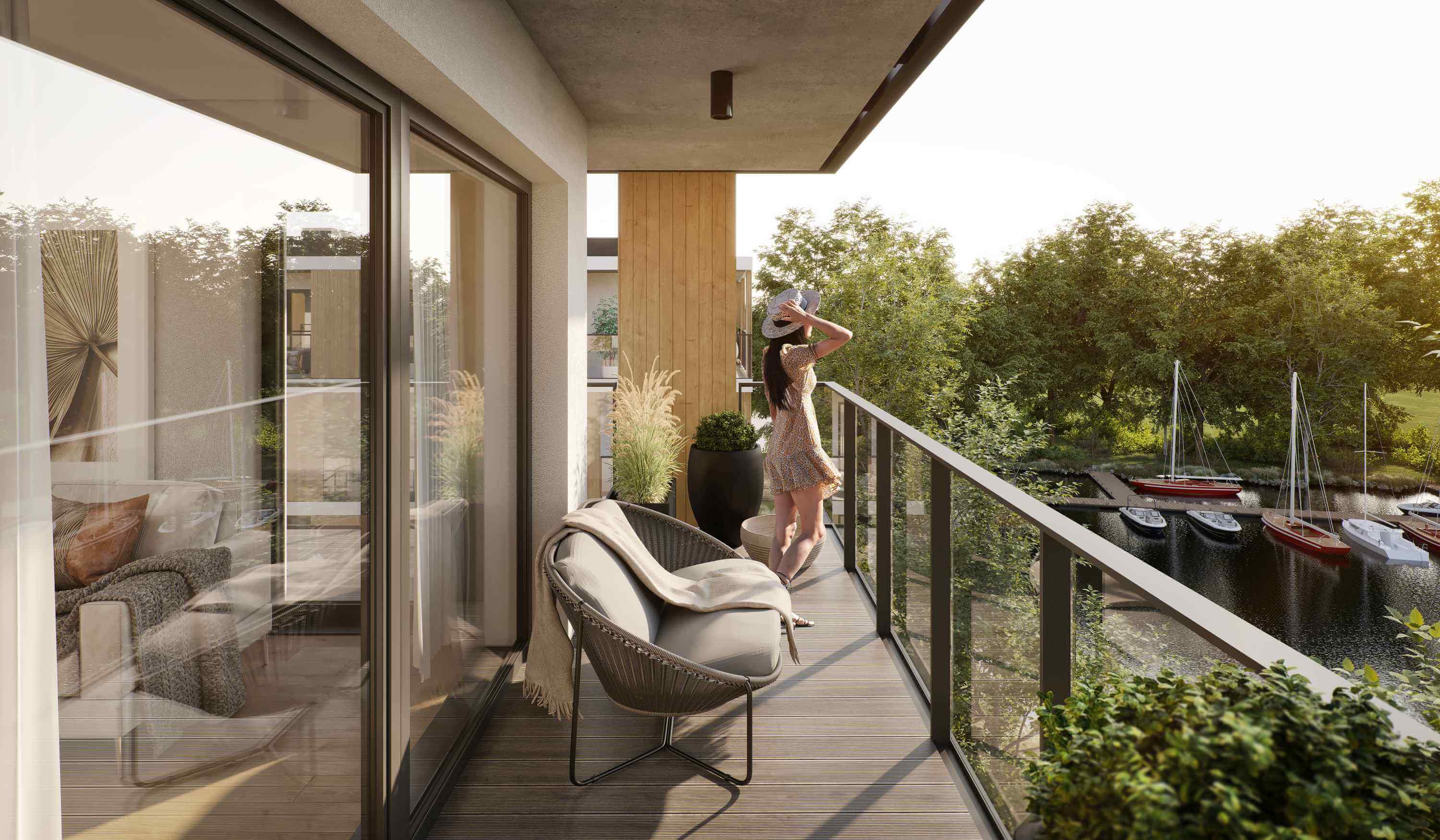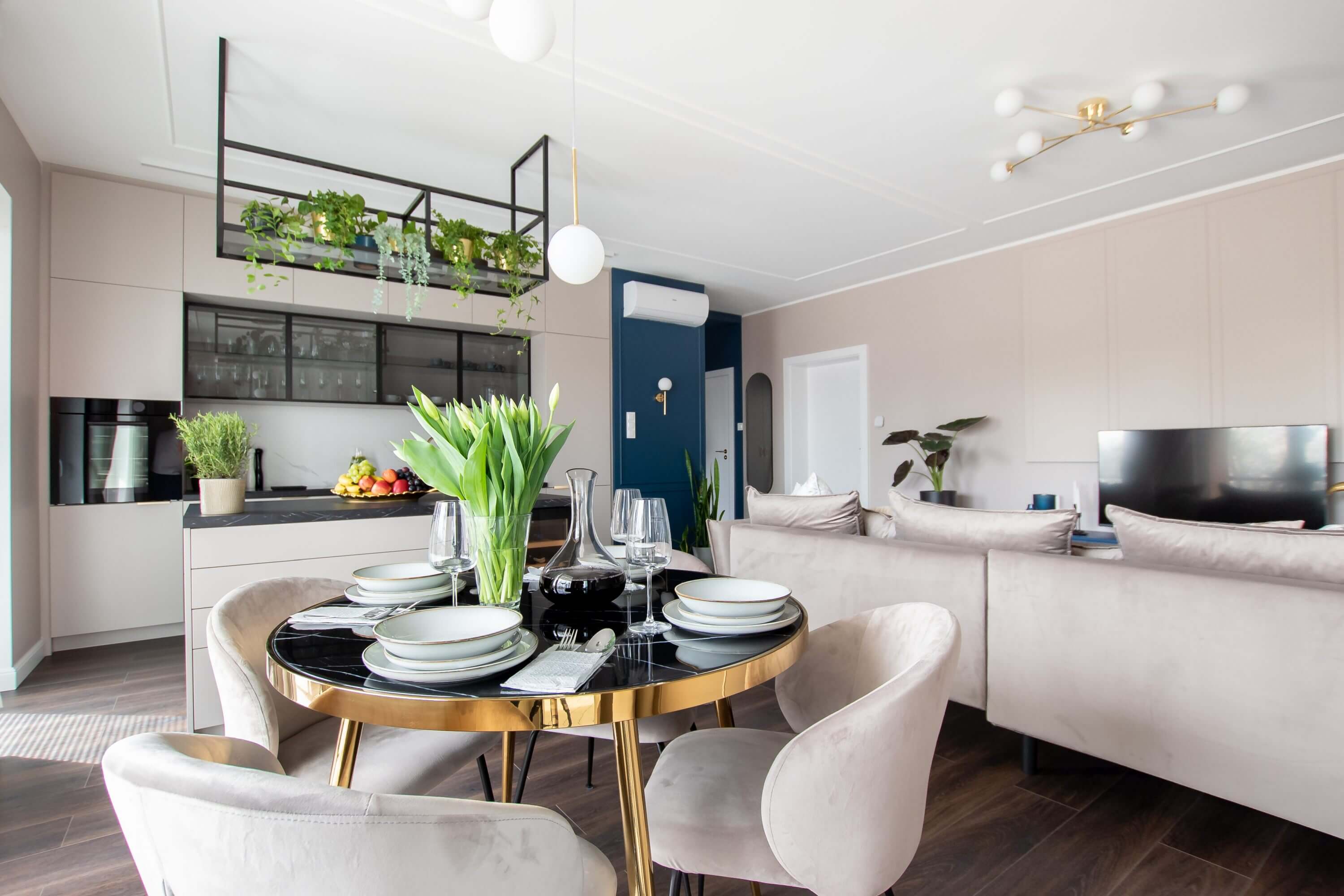 Peace of nature
Live right next to the Lower Oder Valley Landscape Park and get the most out of nature. In Victoria, you will catch the trade winds in your sails. The proximity of water, green areas and at the same time quick access to the city center – this is the quality that we offer you in Szczecin's Prawobrzeże.
Your outlook on the future!
Go out onto the terrace and look at the Dąbie Lake in front of you. Impressive yachts in the marina and their white sails, in the distance you can see a green island.
At Victoria Apartments nature combines with the conveniences of technology.
With PCG you have SMART as standard: control of floor heating, ceiling lighting and video intercom using the smartphone or tablet app. You can expand the basic package with your and your loved ones' needs – to make your life better!
Turnkey finishing
With us, you do not have to worry about the entire process of arranging your interior – if you want, professionals will take care of it..
Trust our architects and let yourself be guided from the stage of the project to completion.
During this time, pursue your passions and enjoy peace of mind.
Pictures
The official opening
Show apartment
Visualizations
Construction log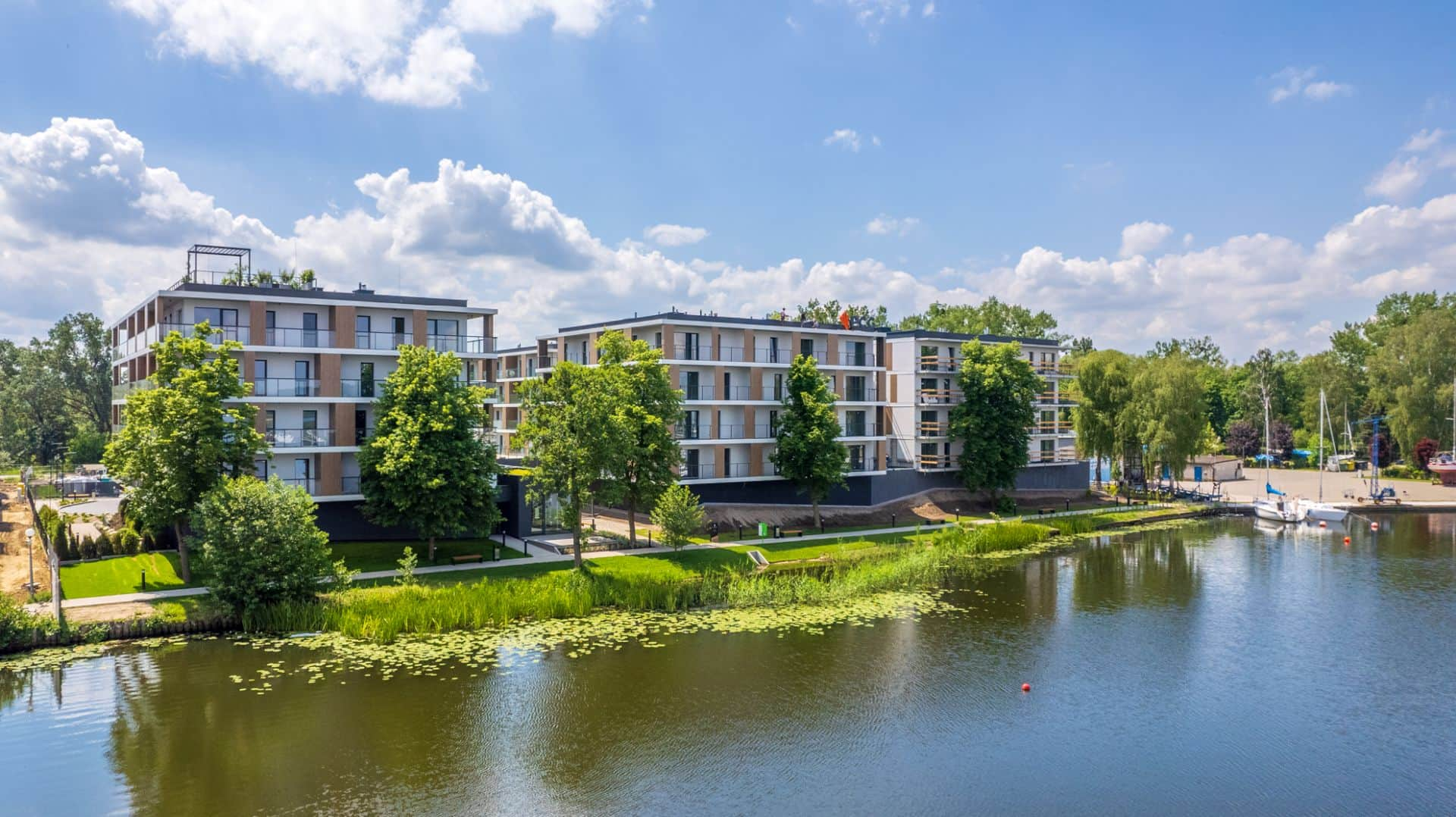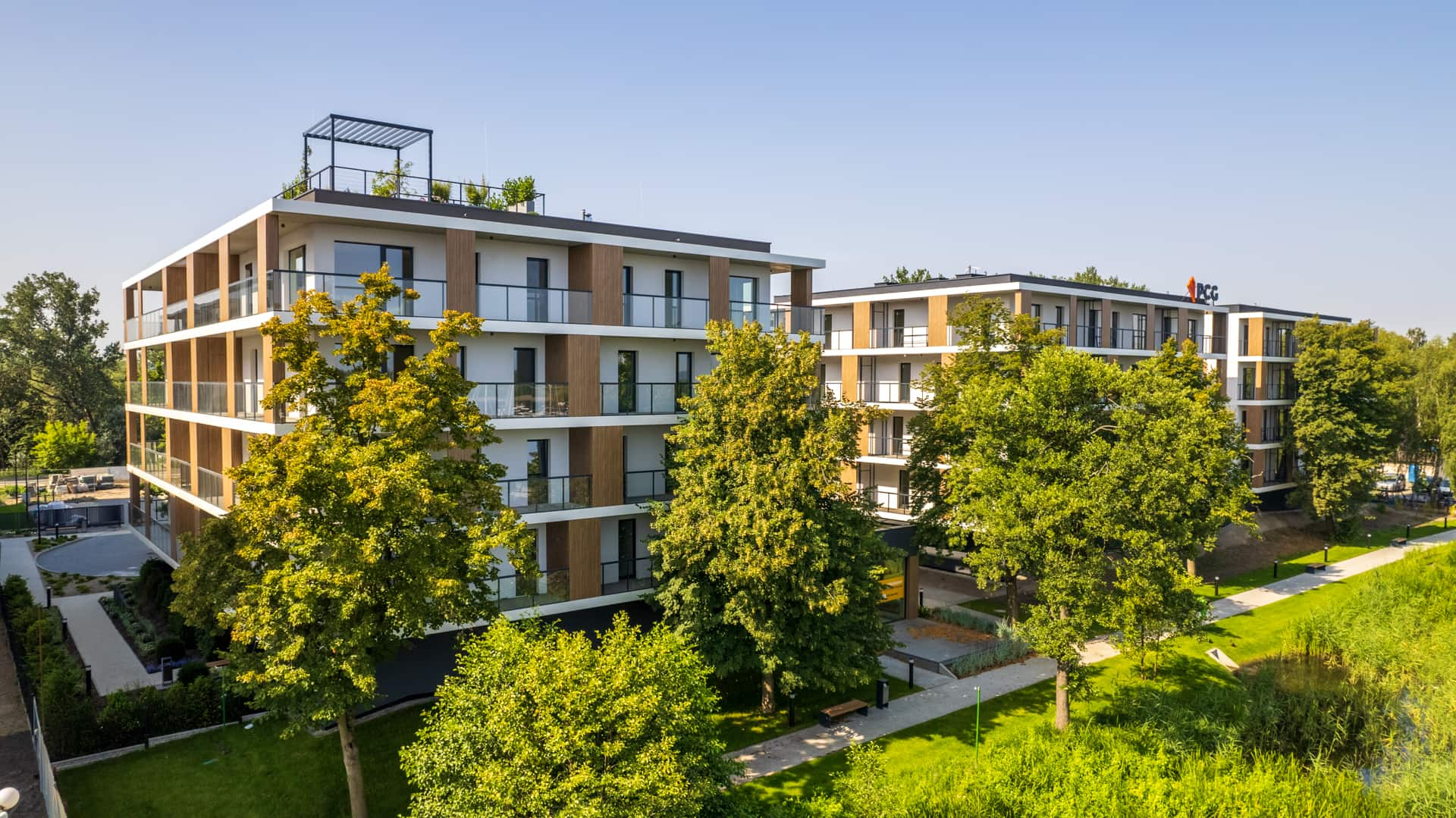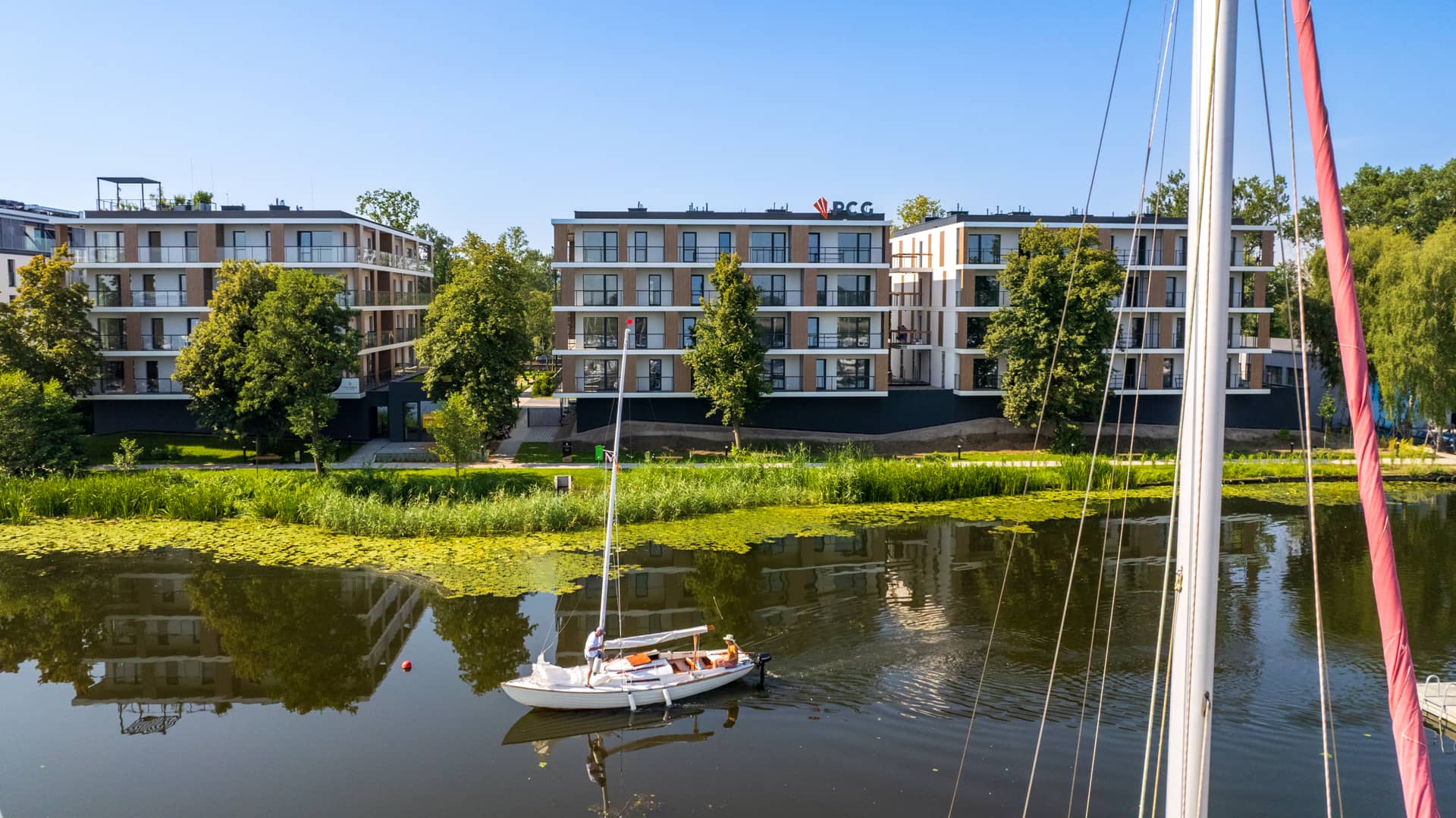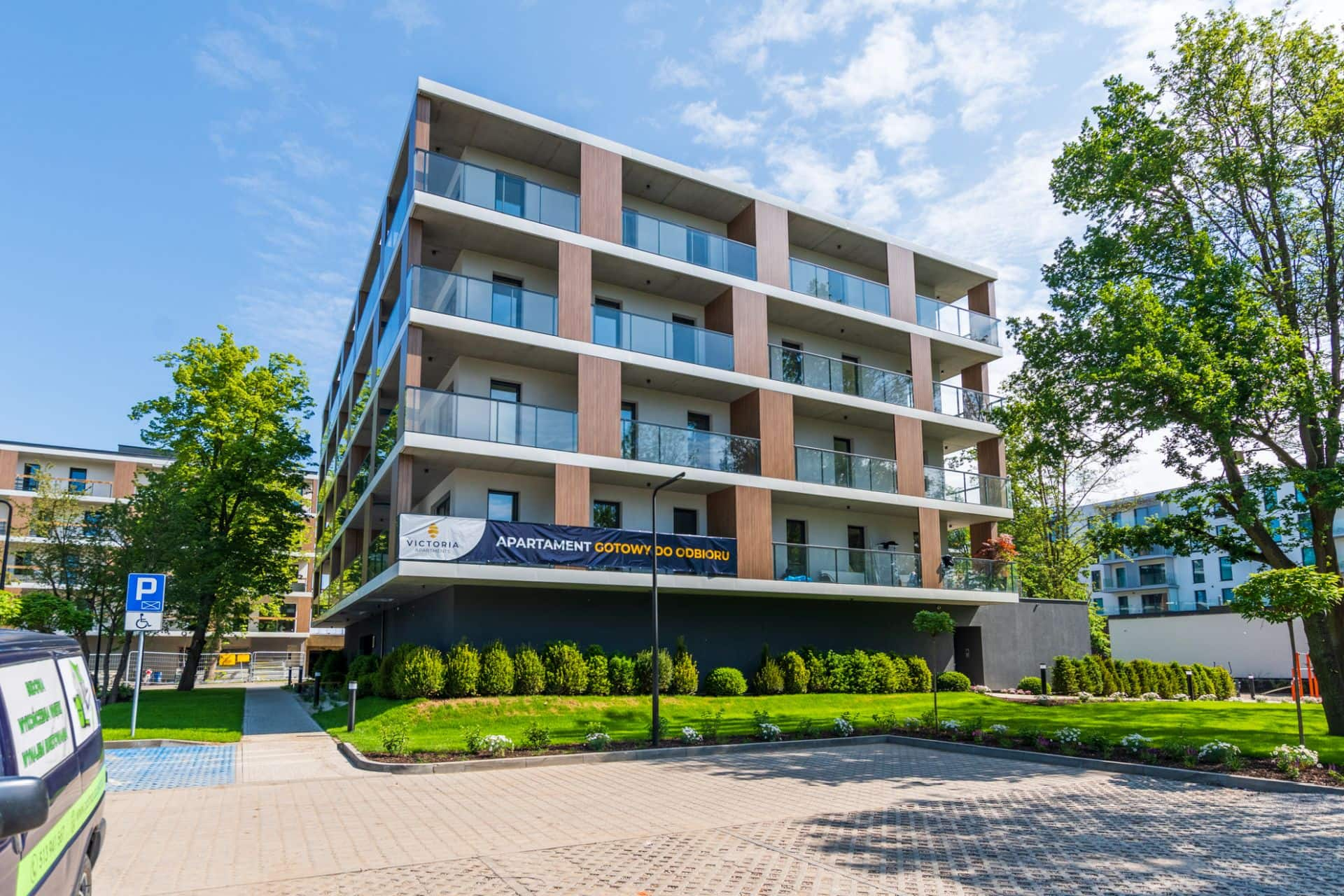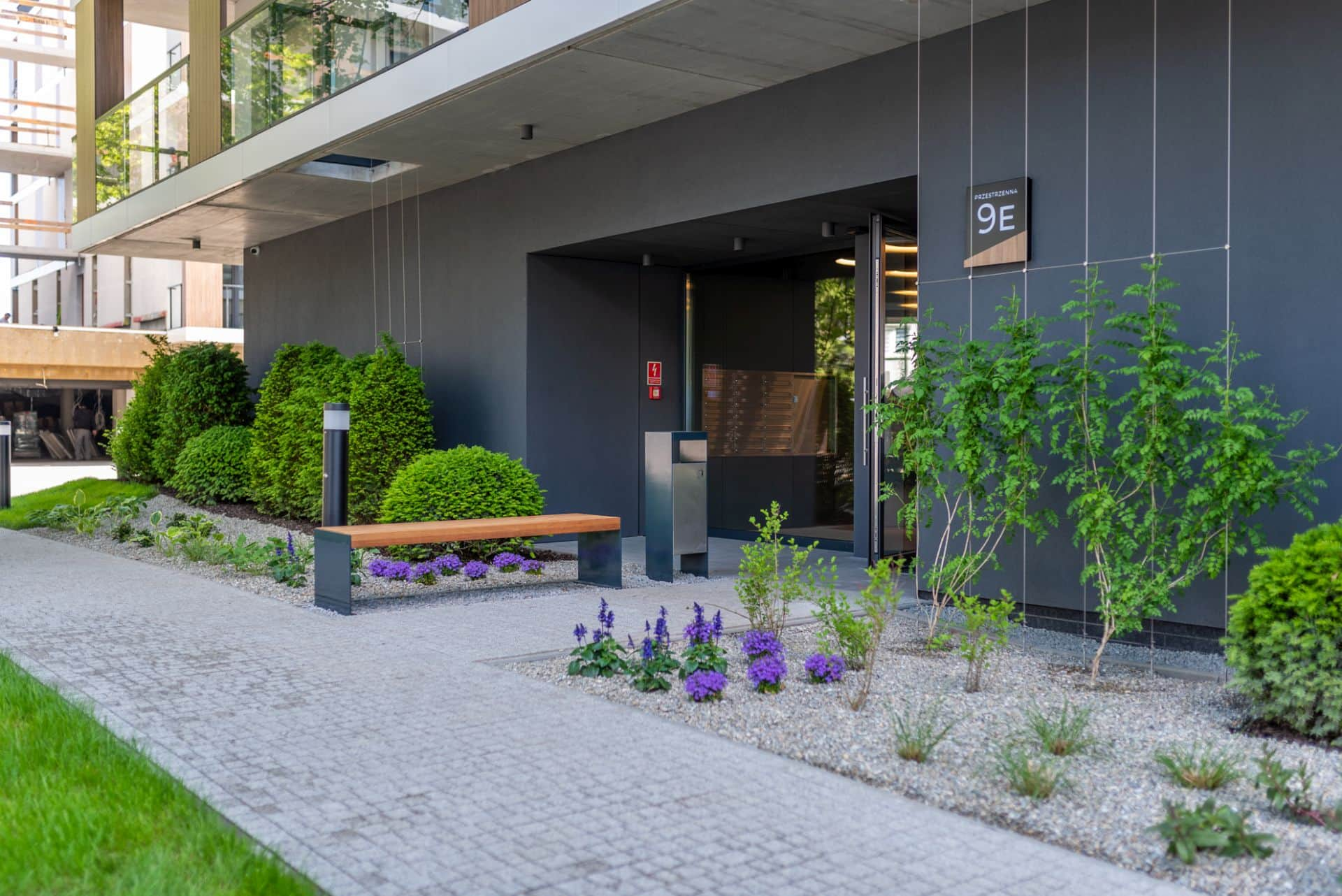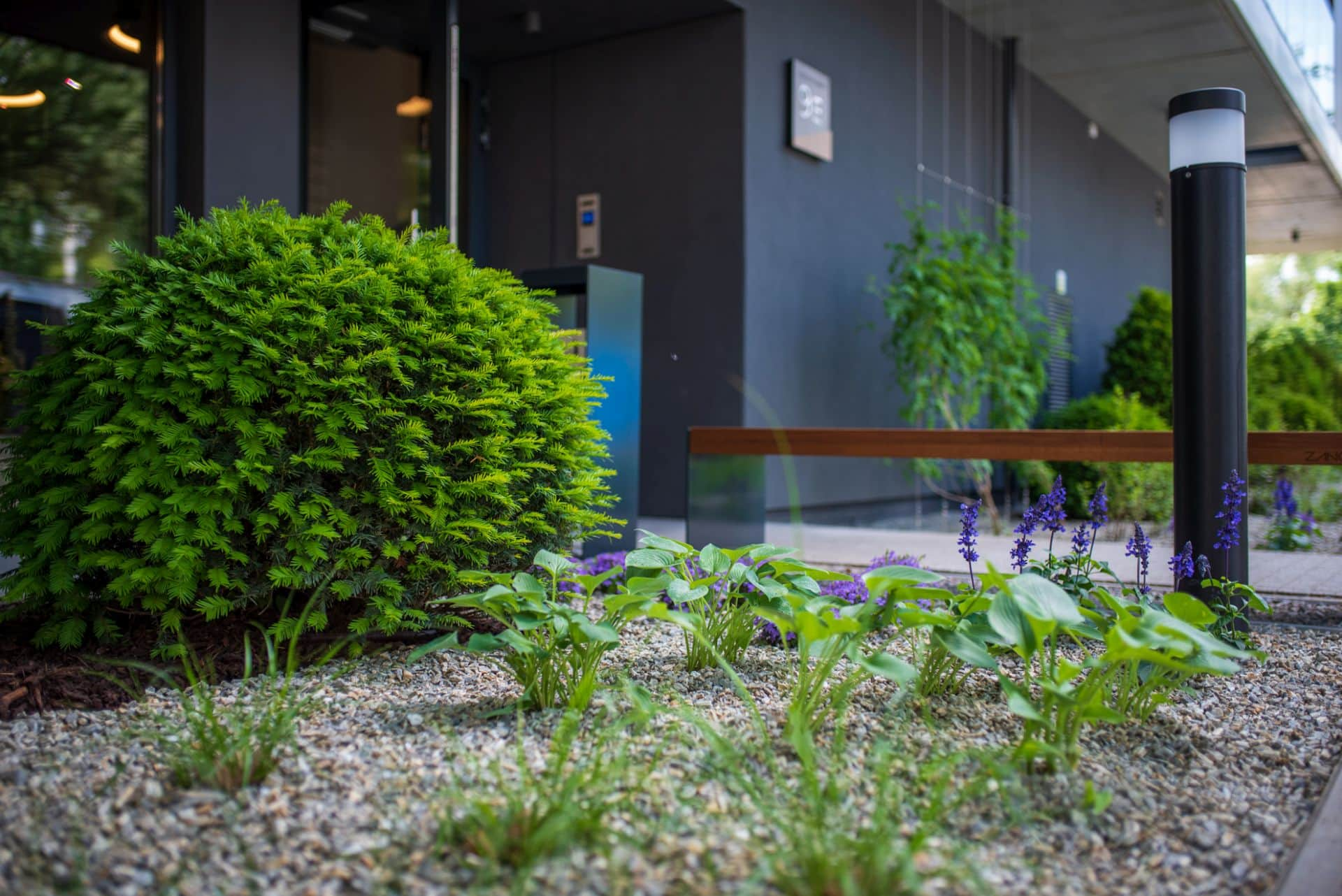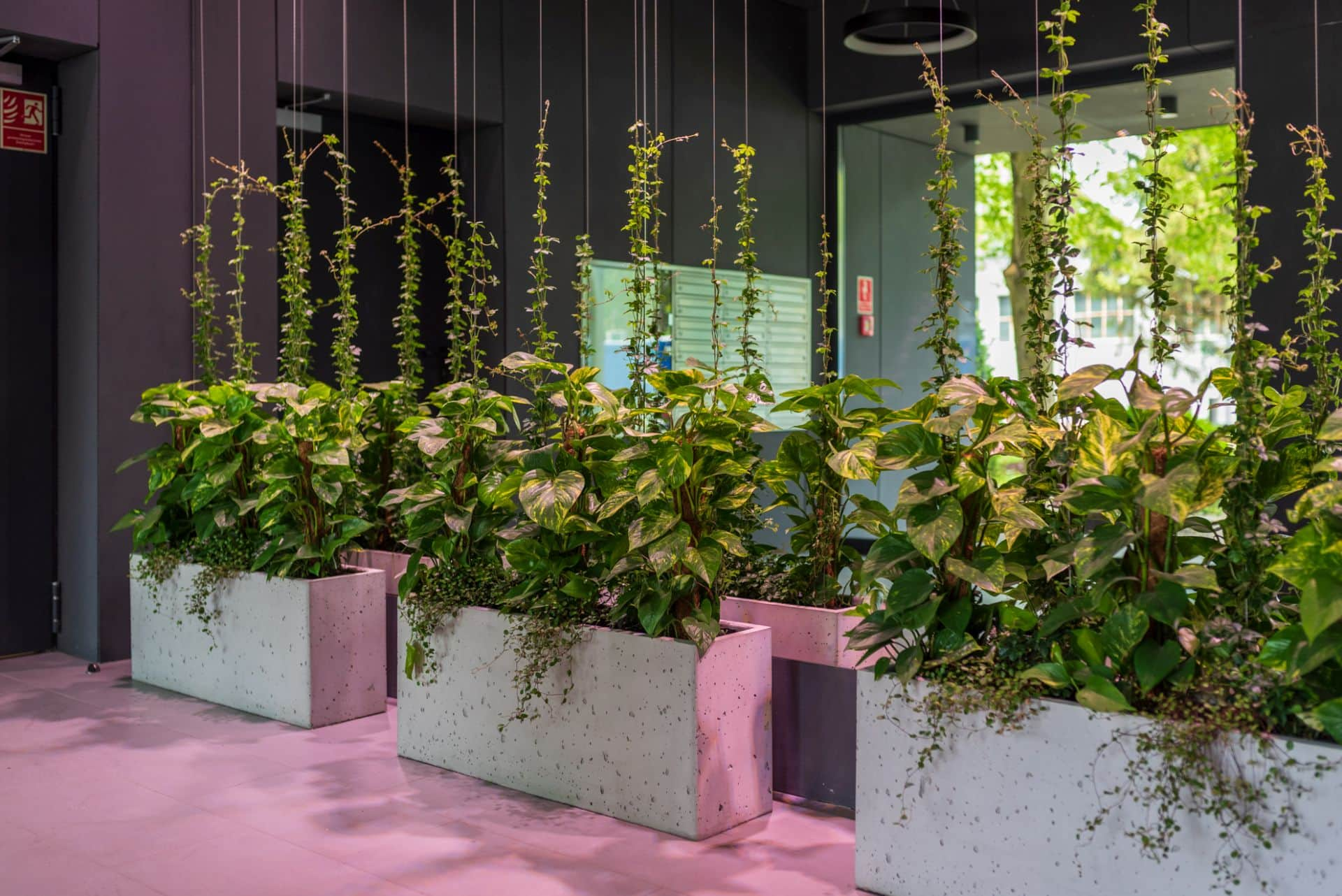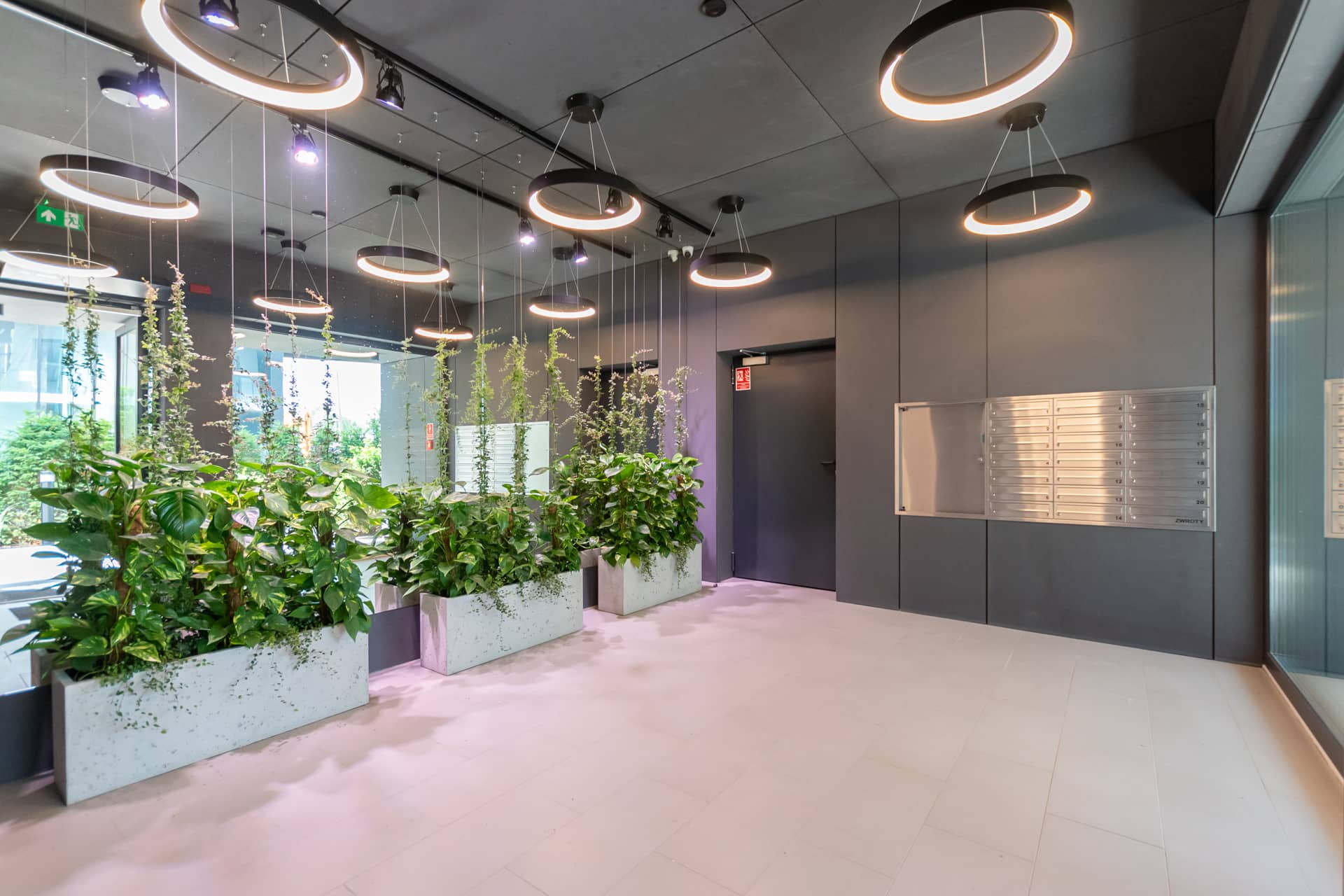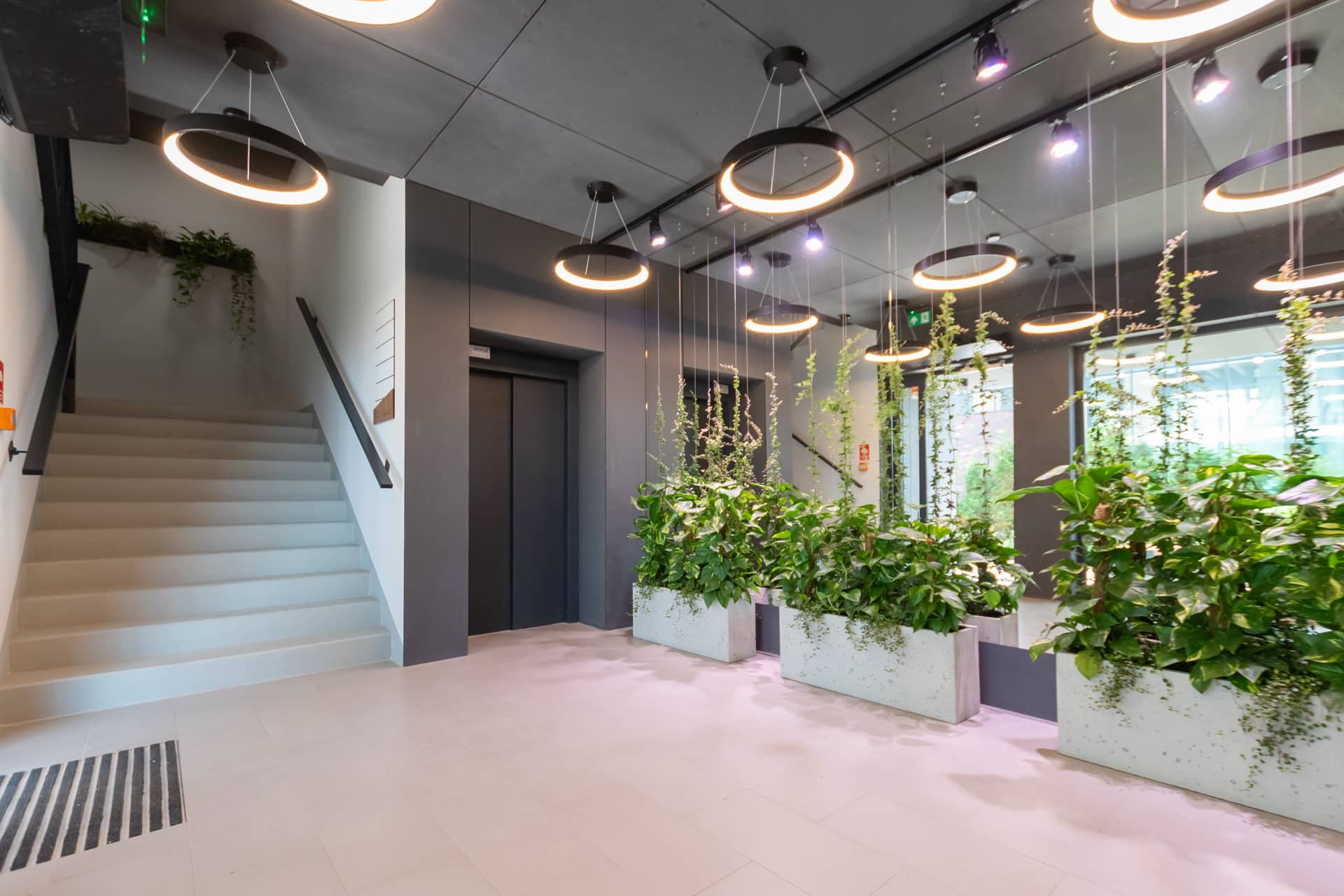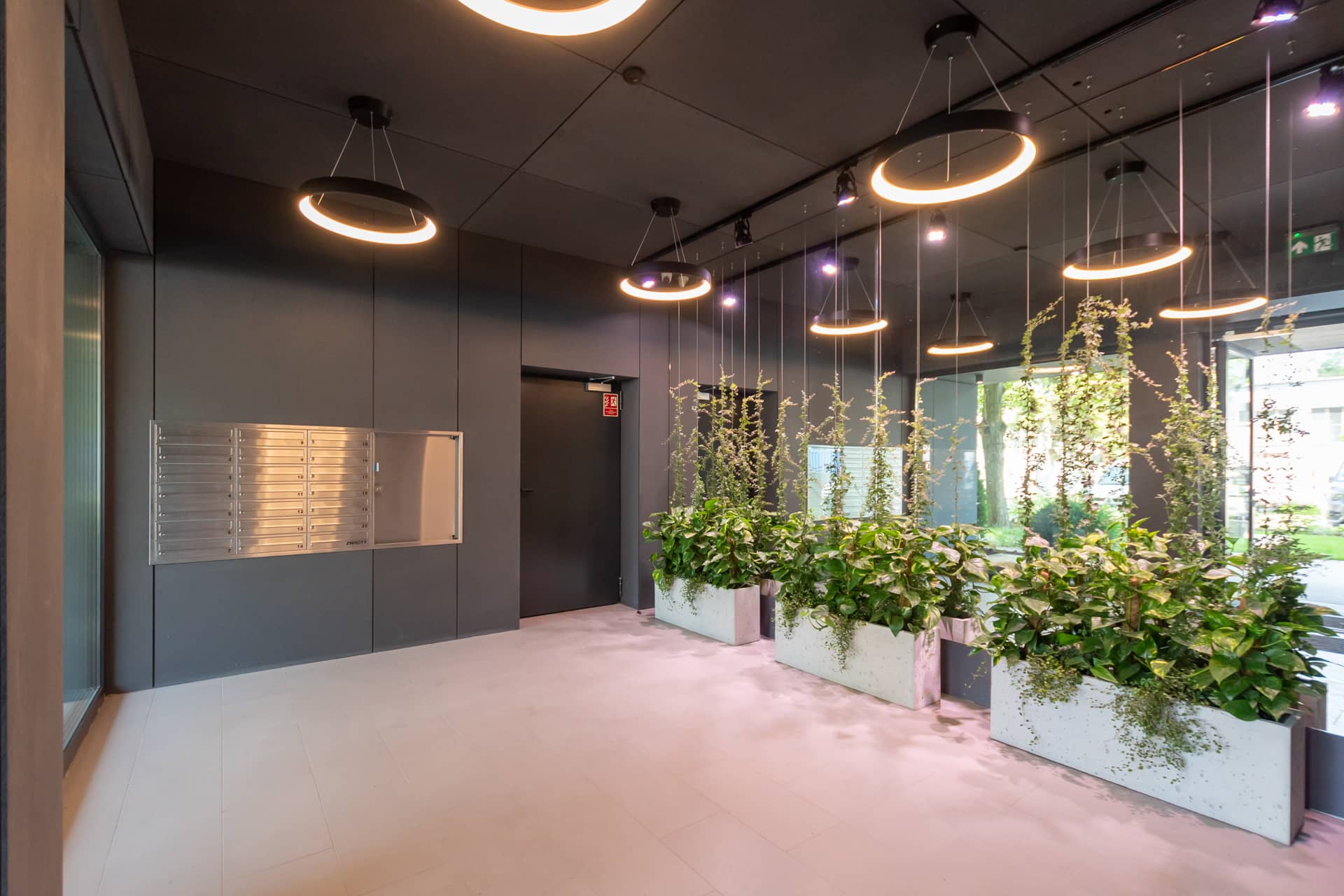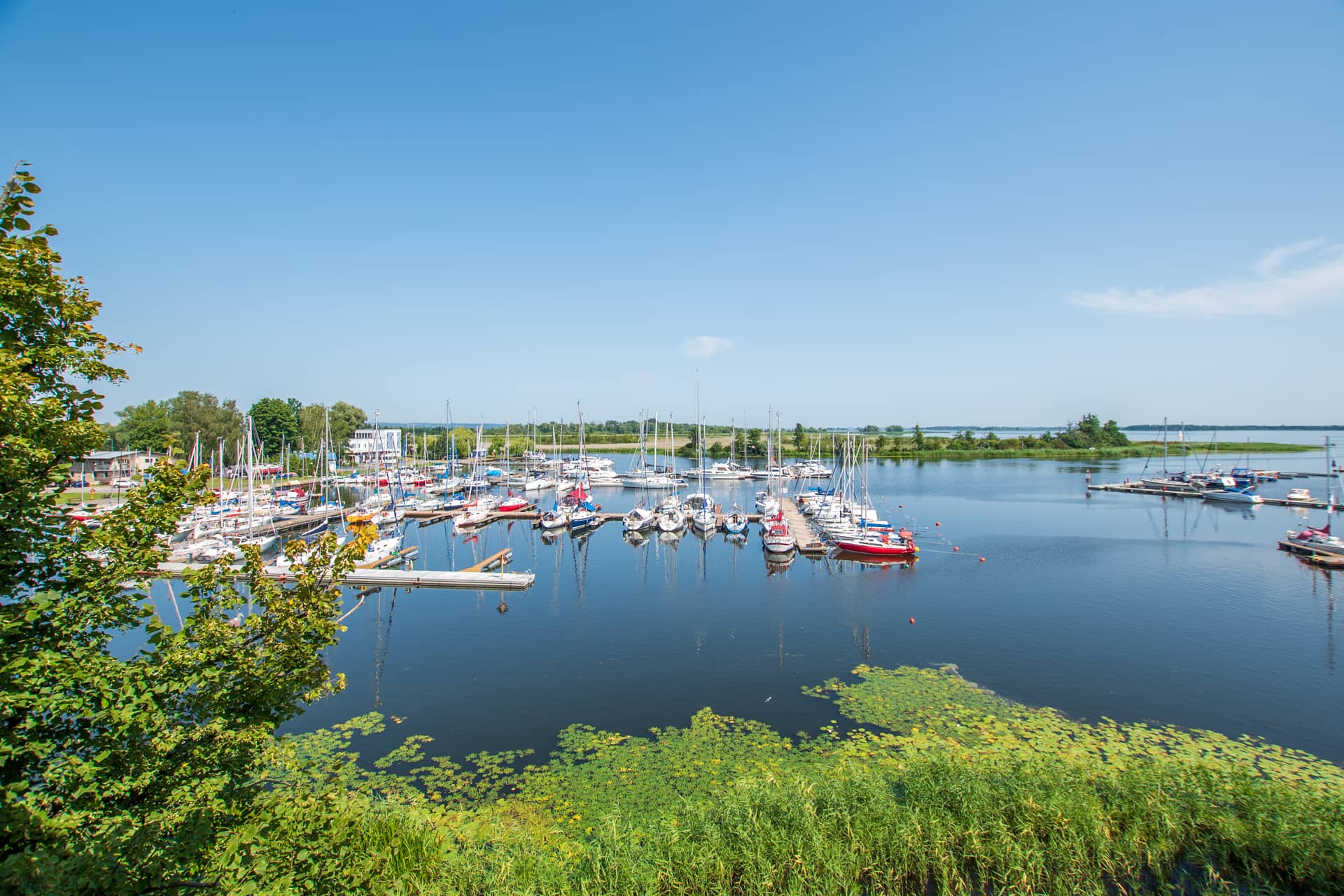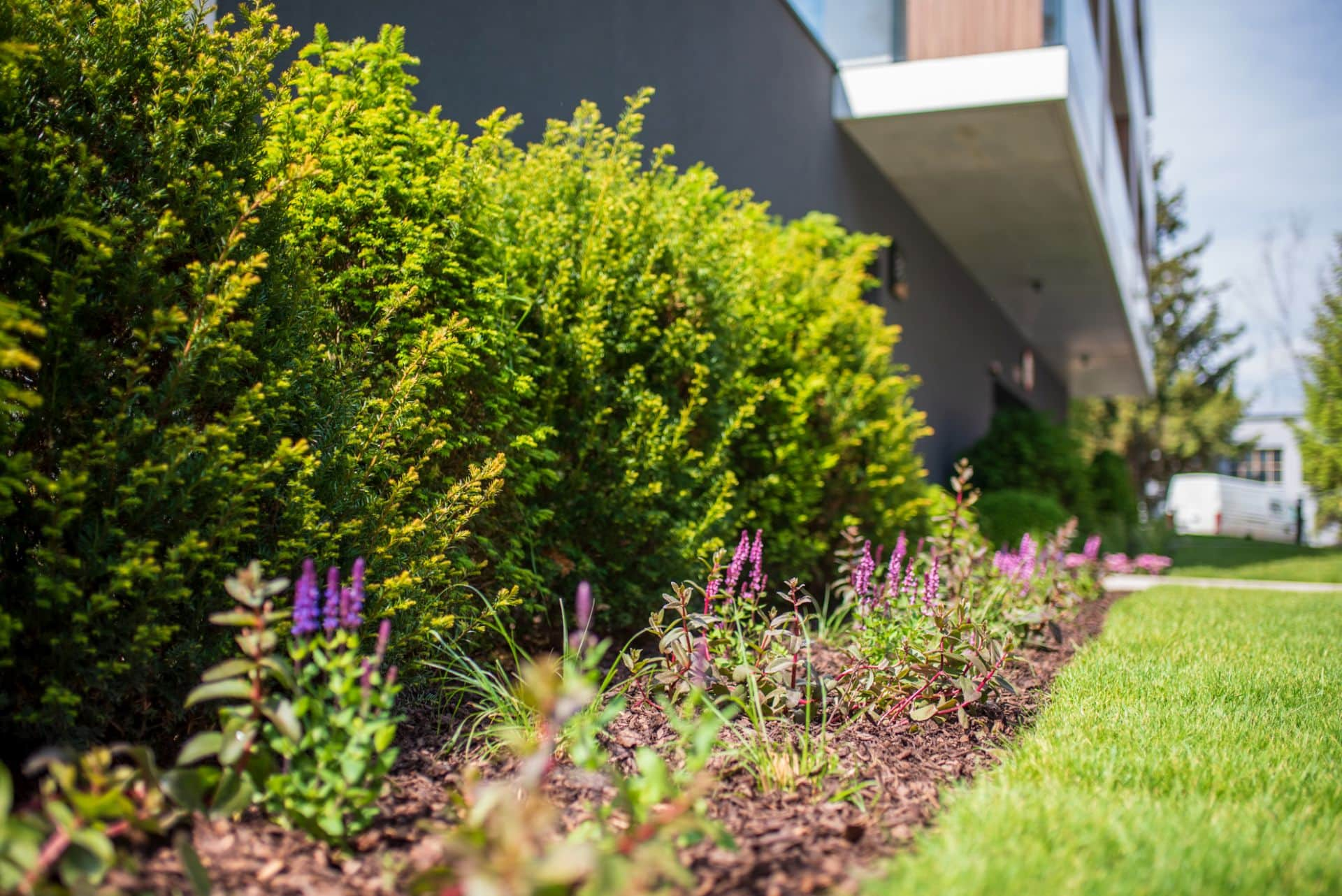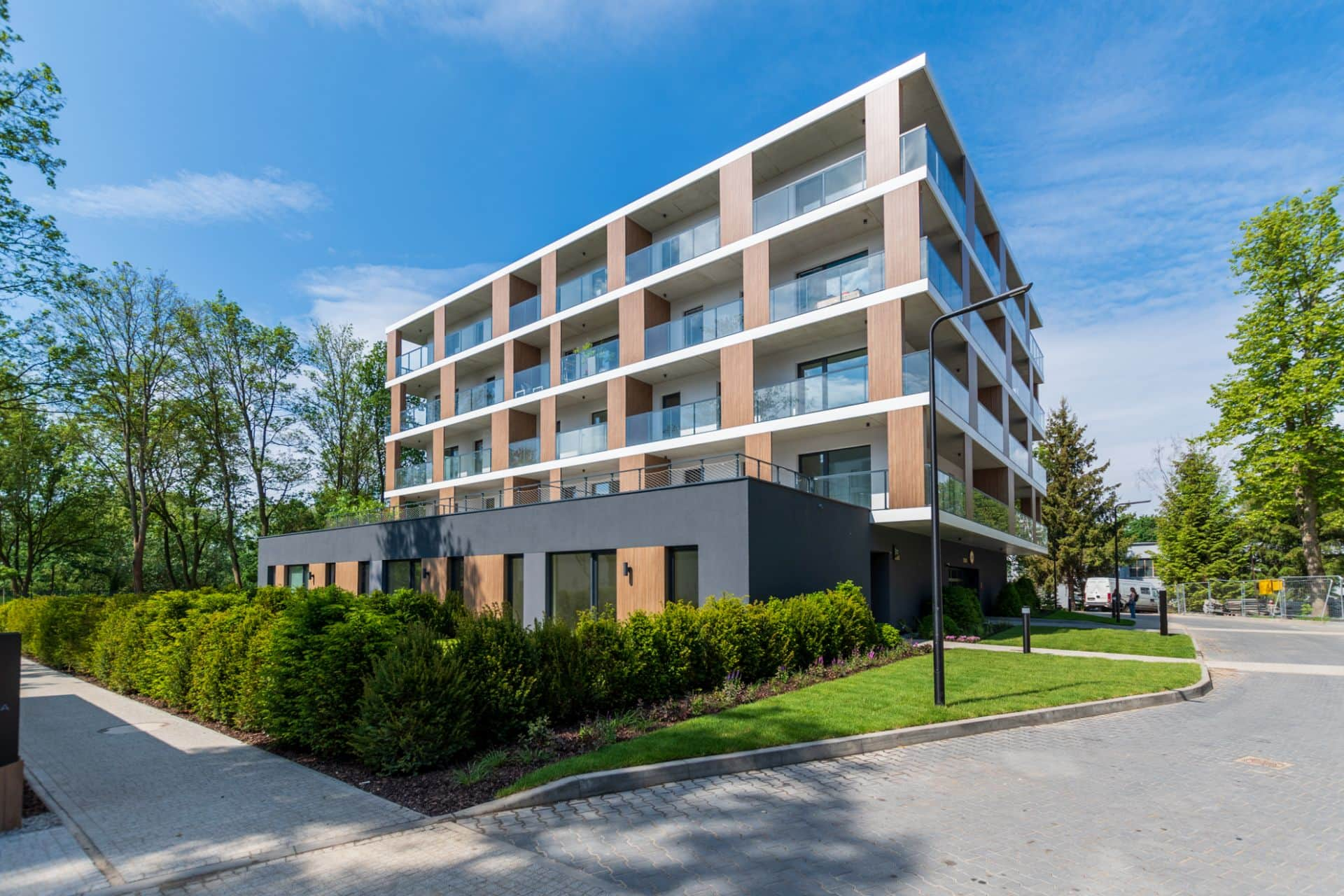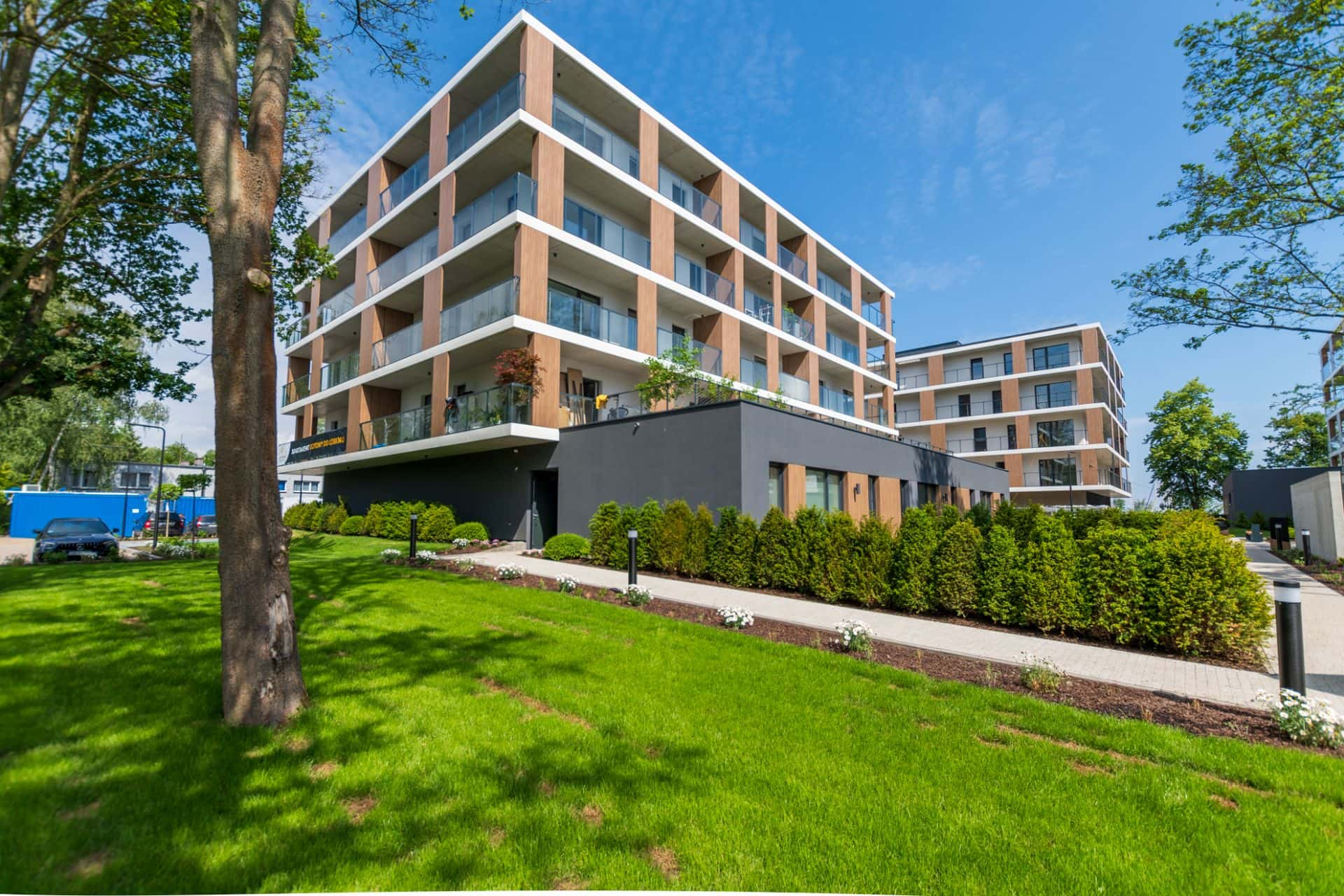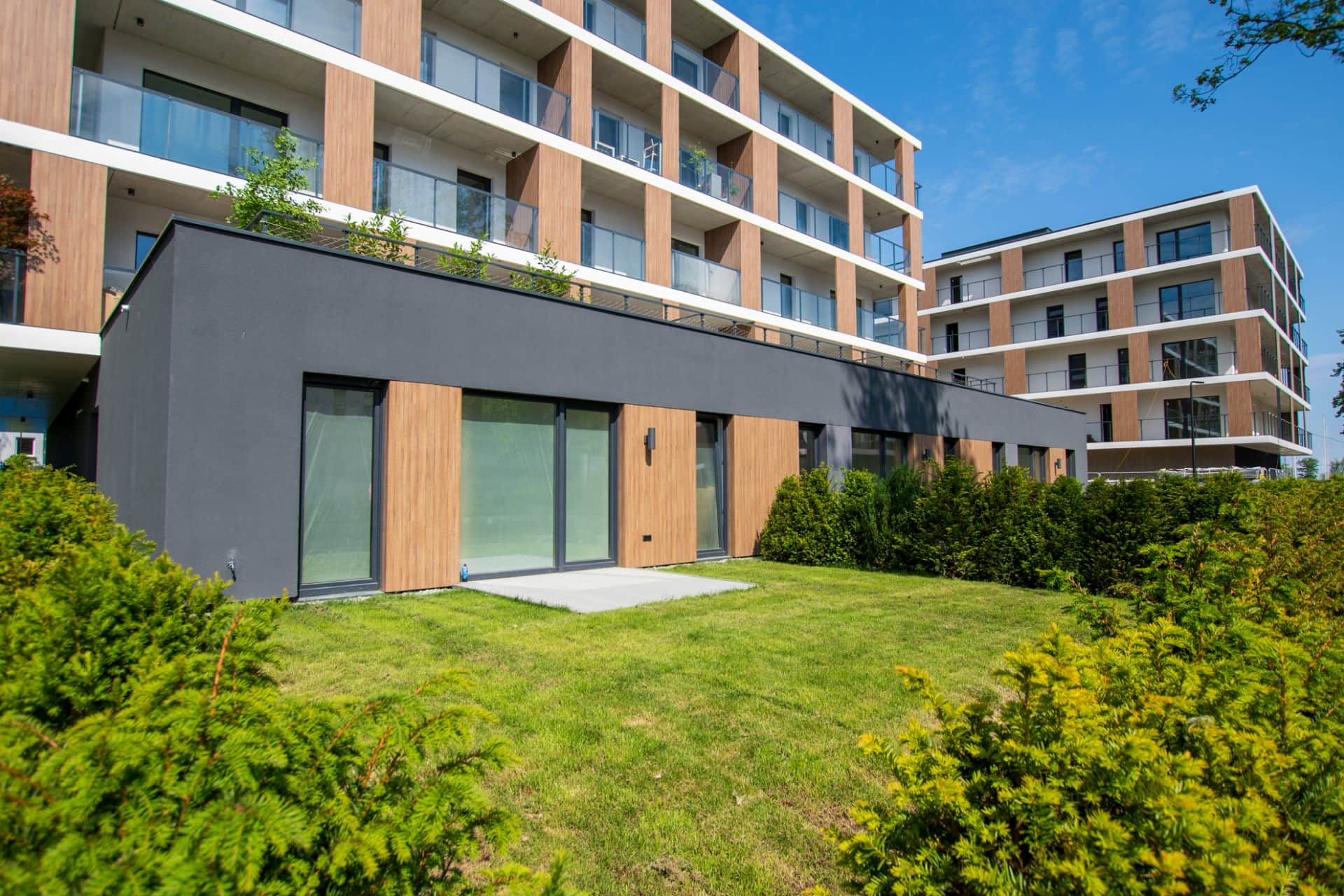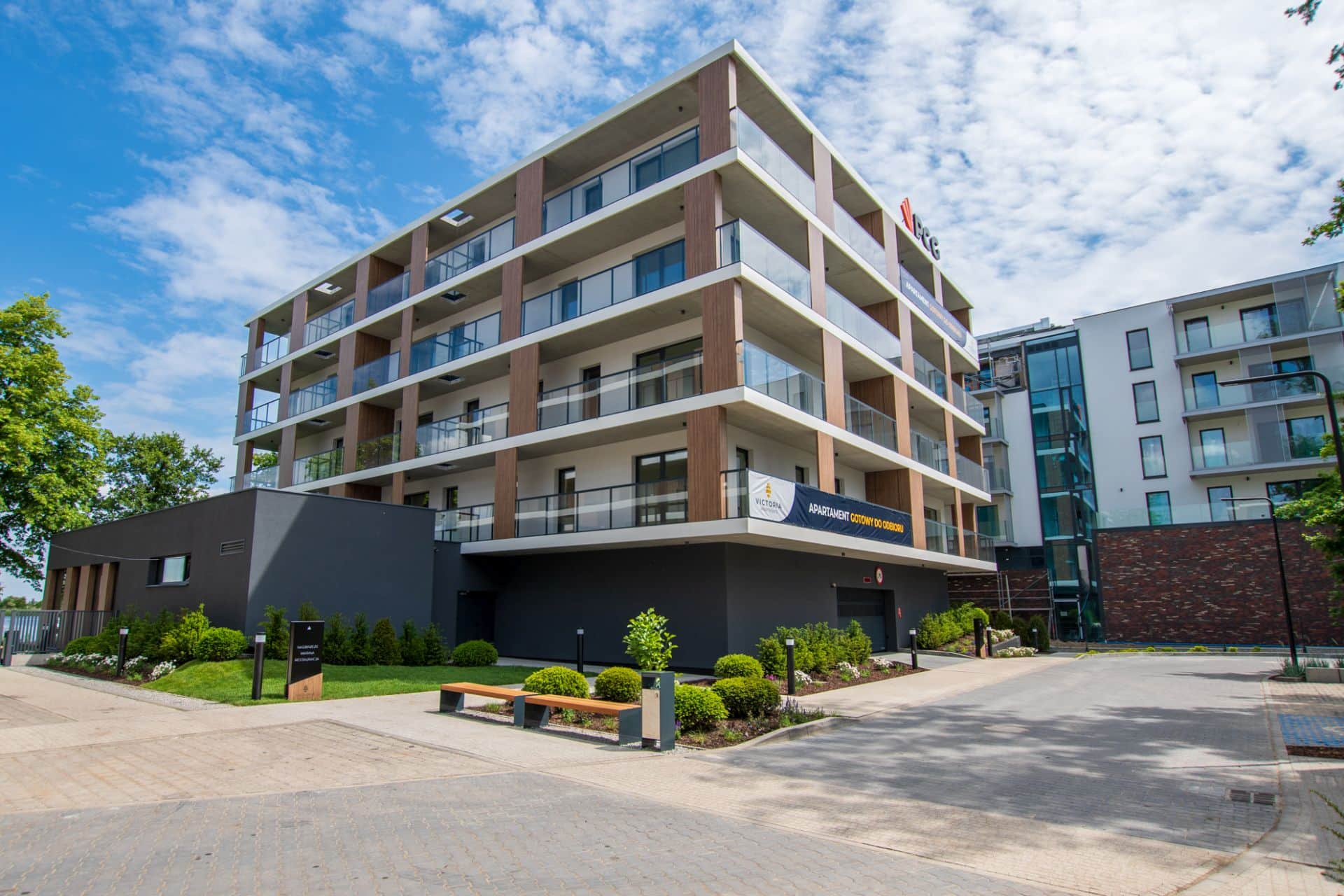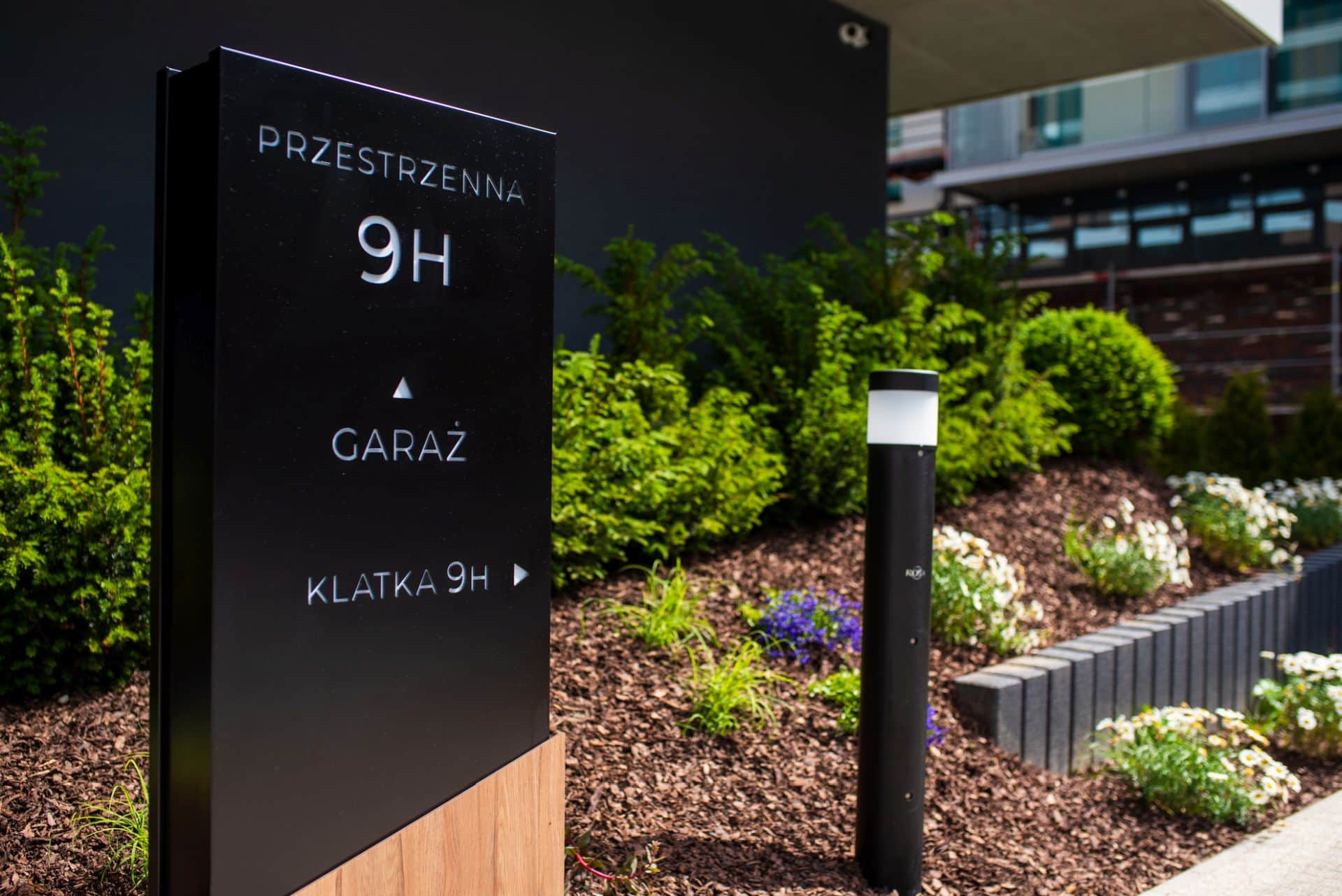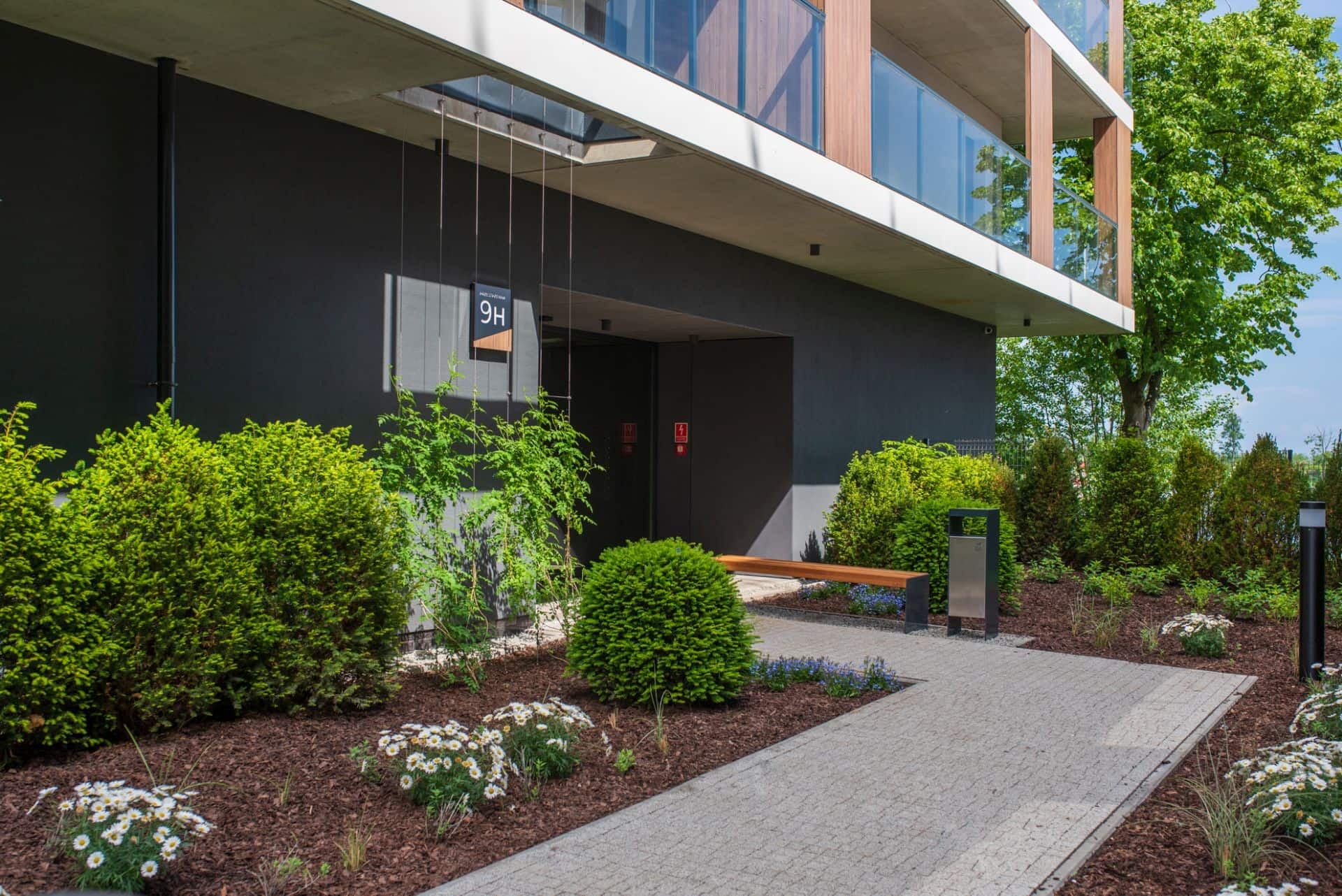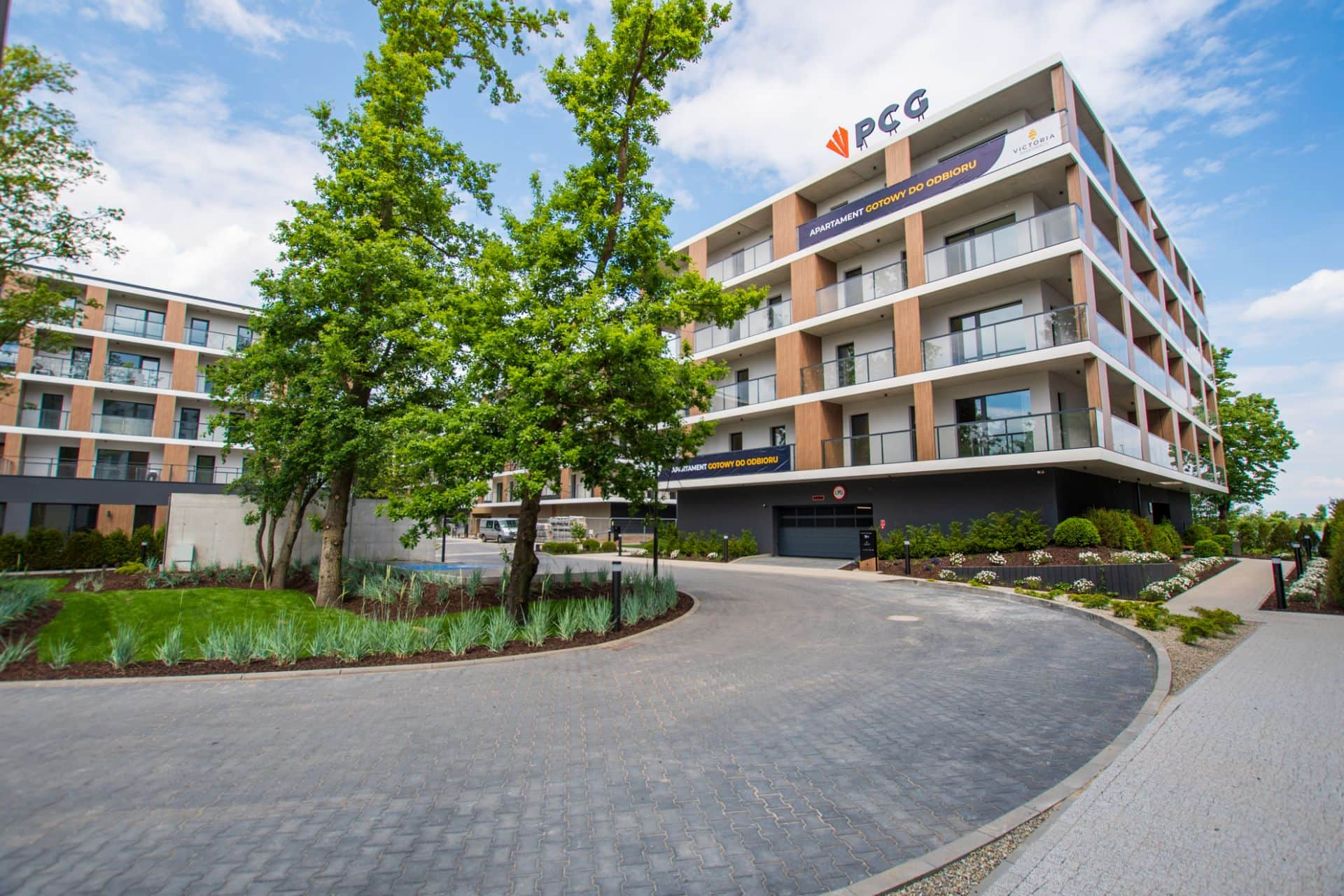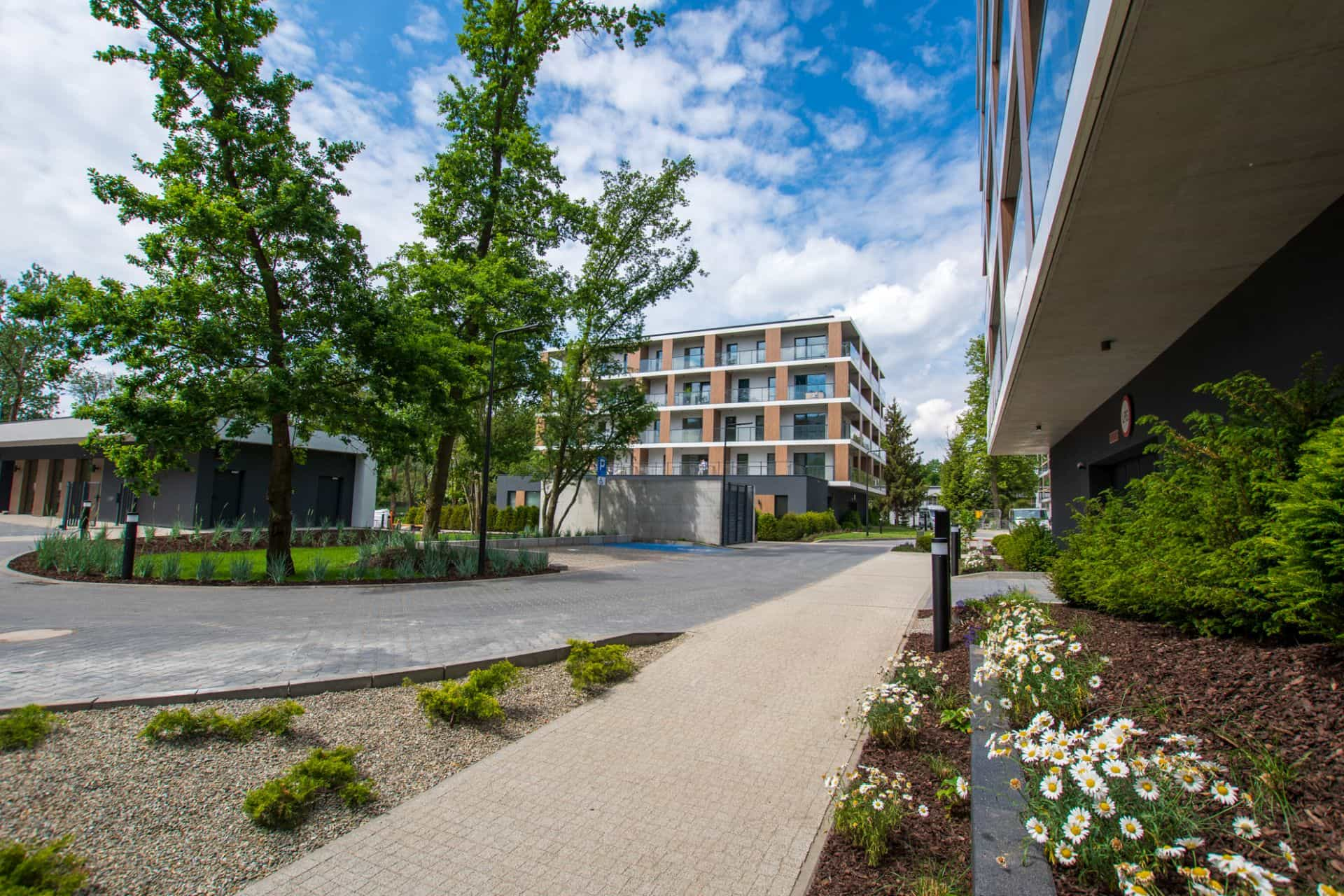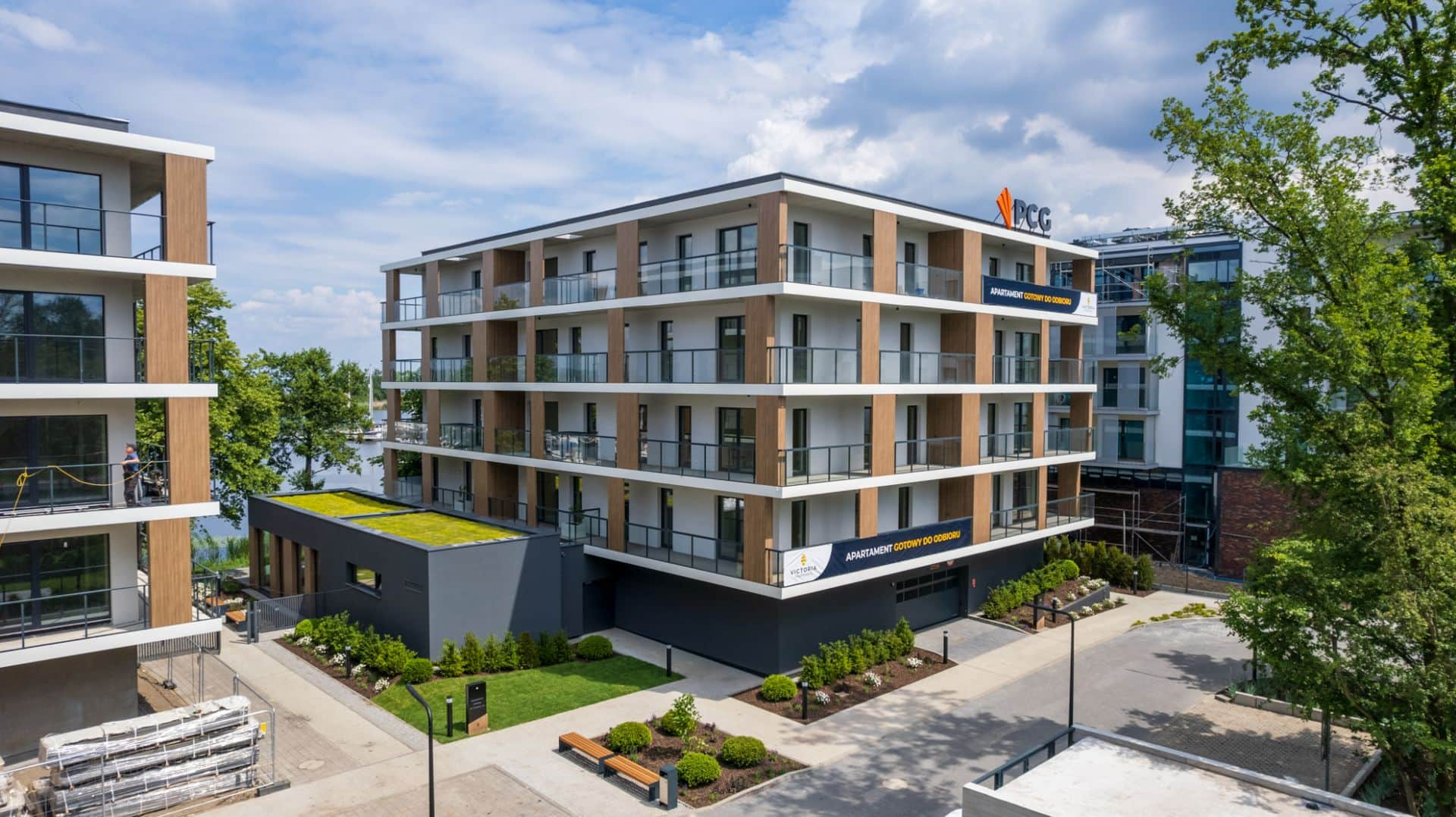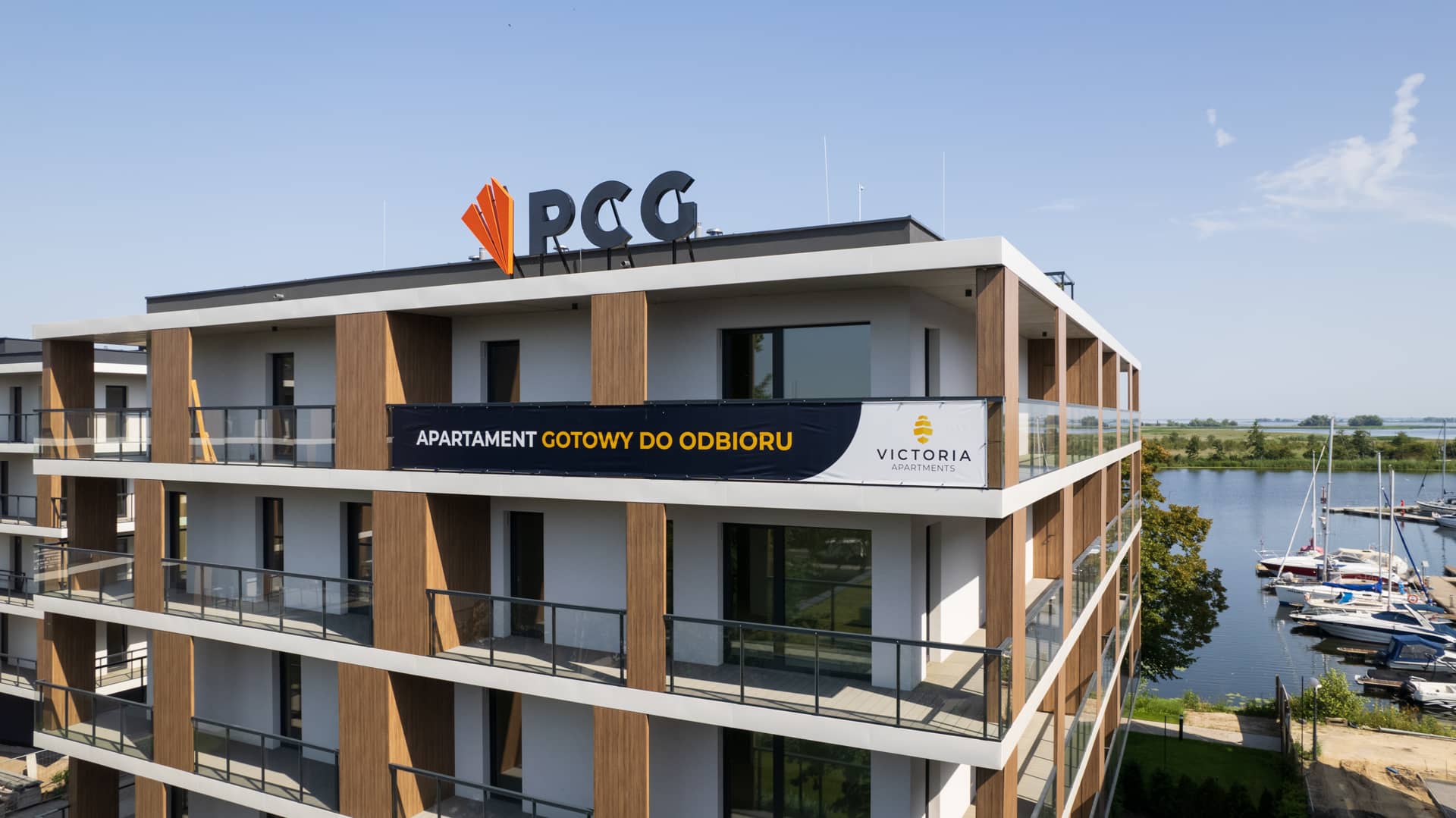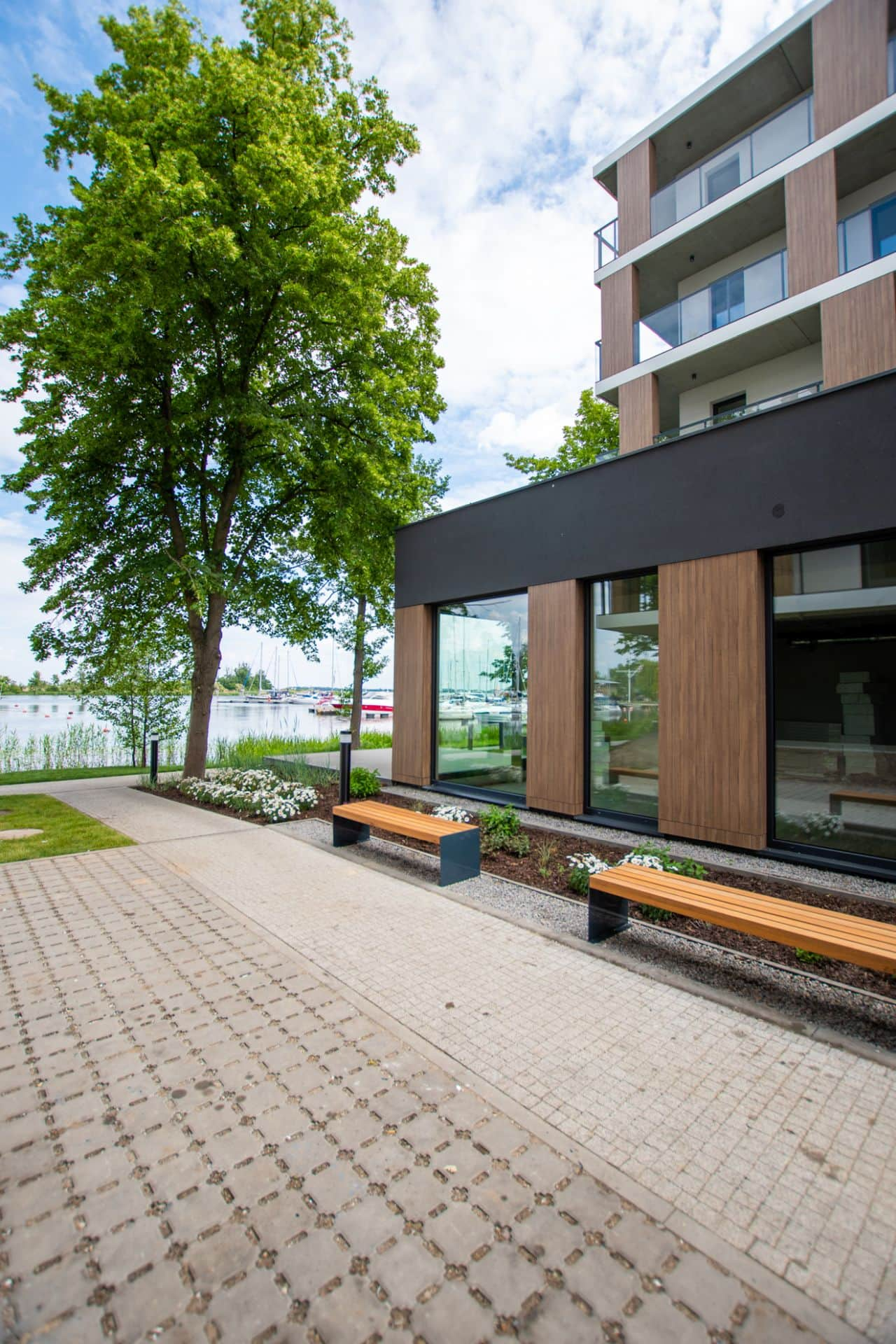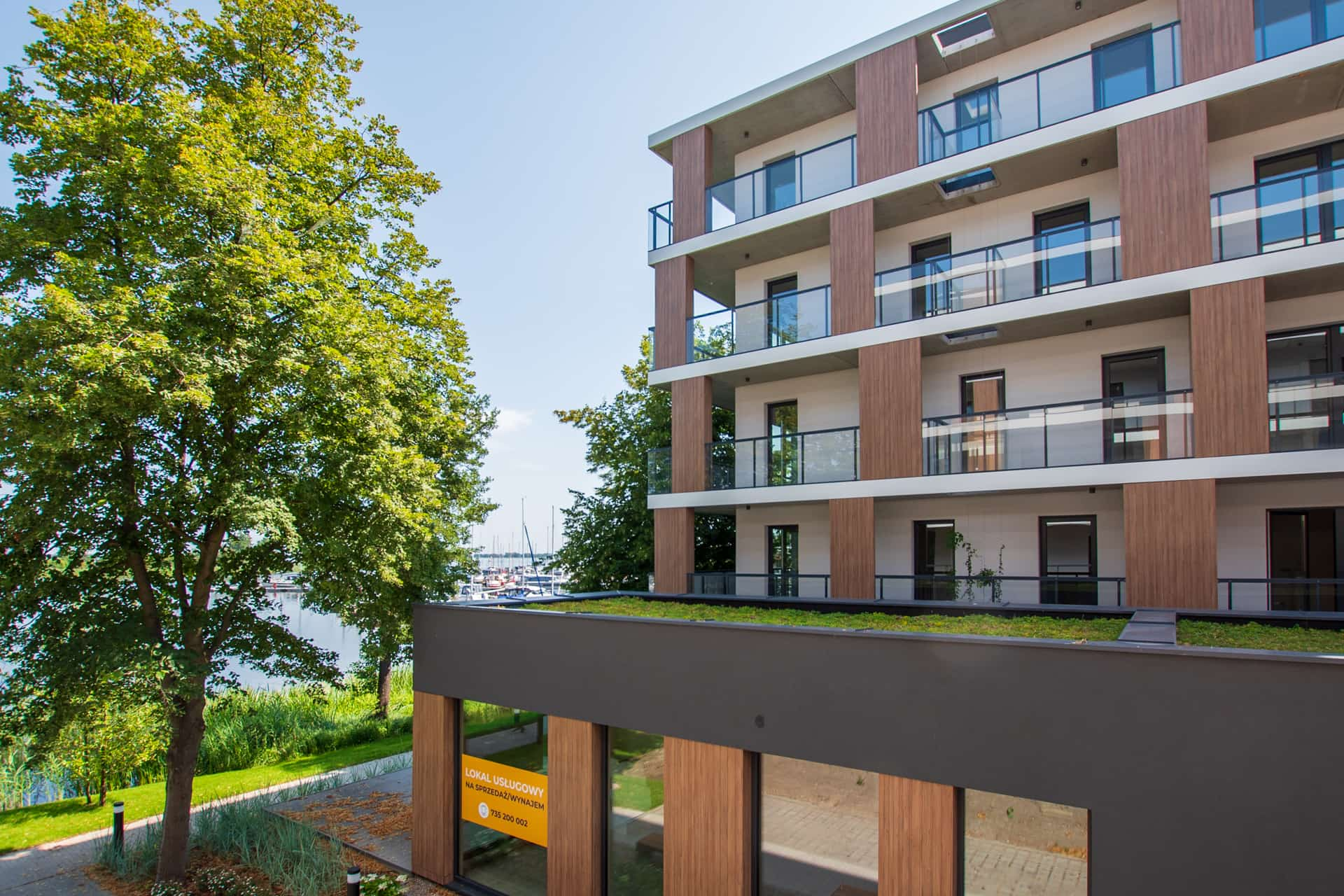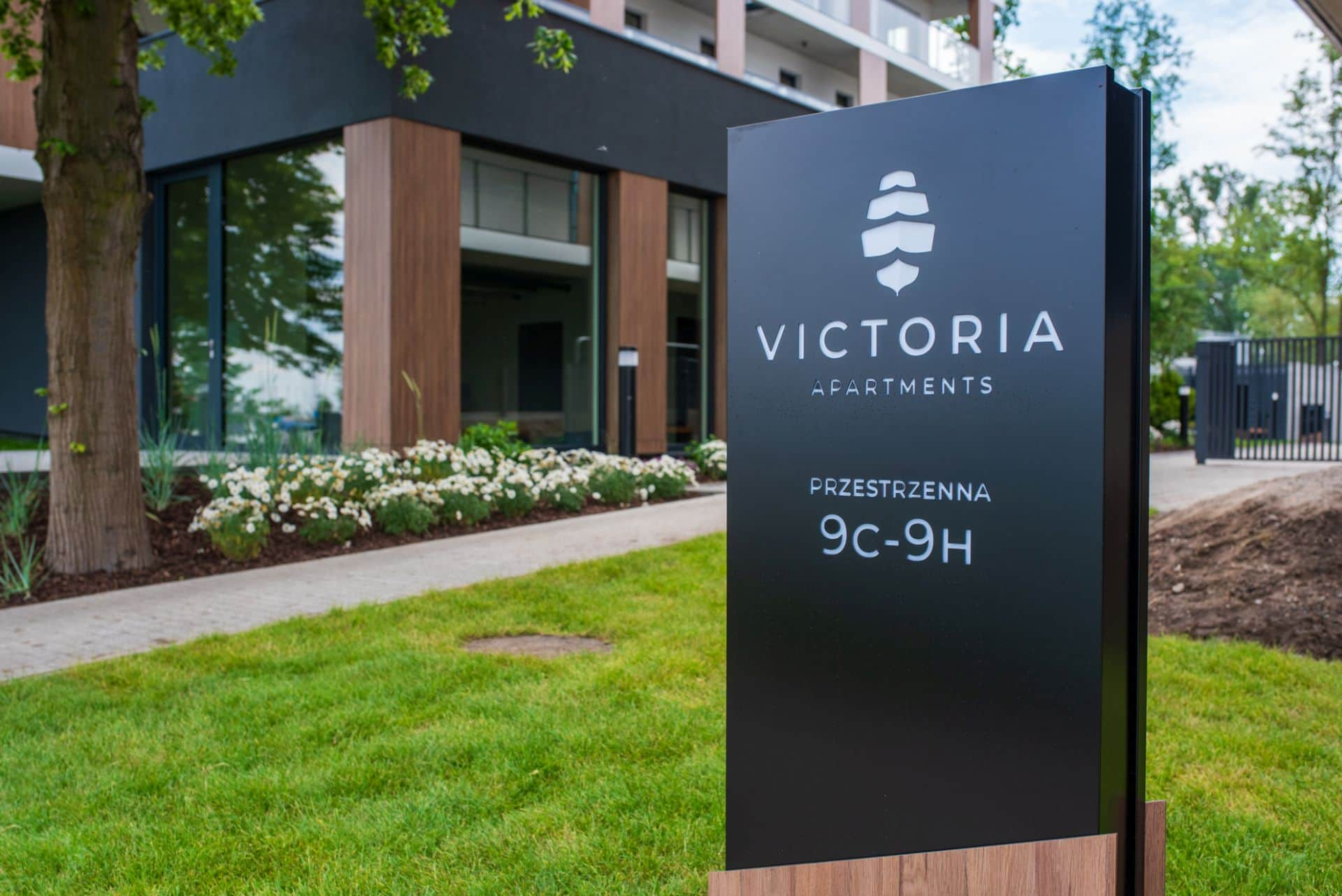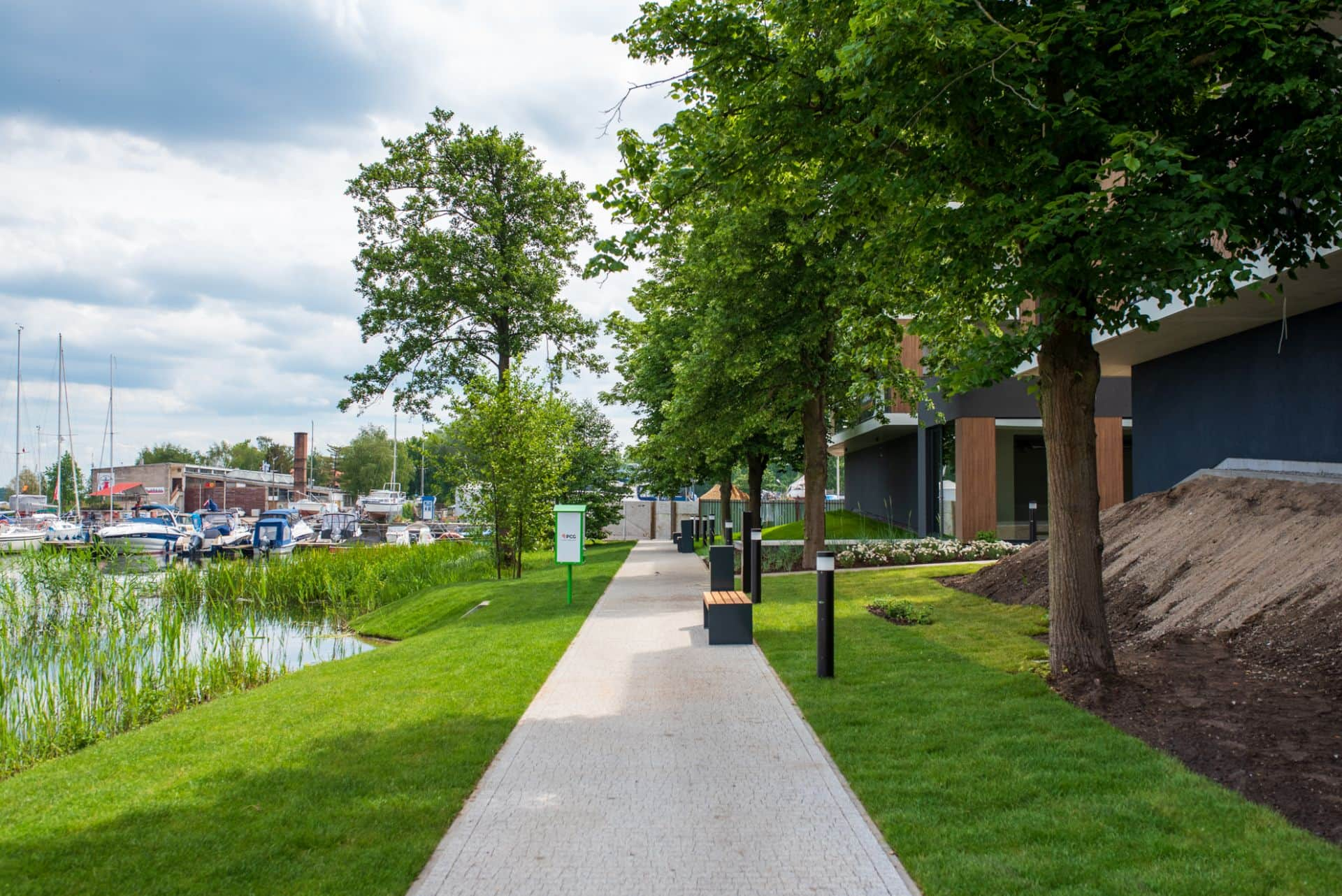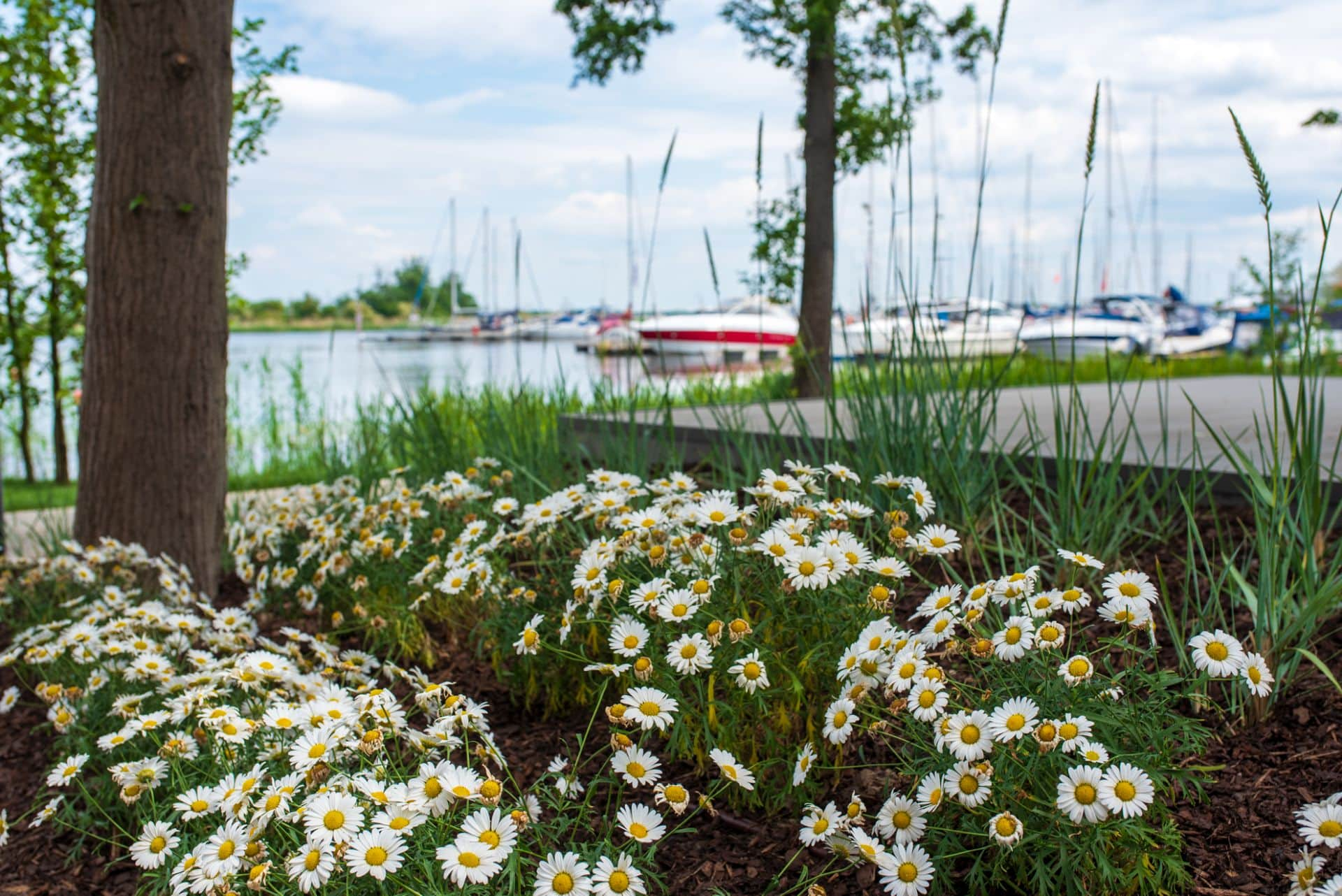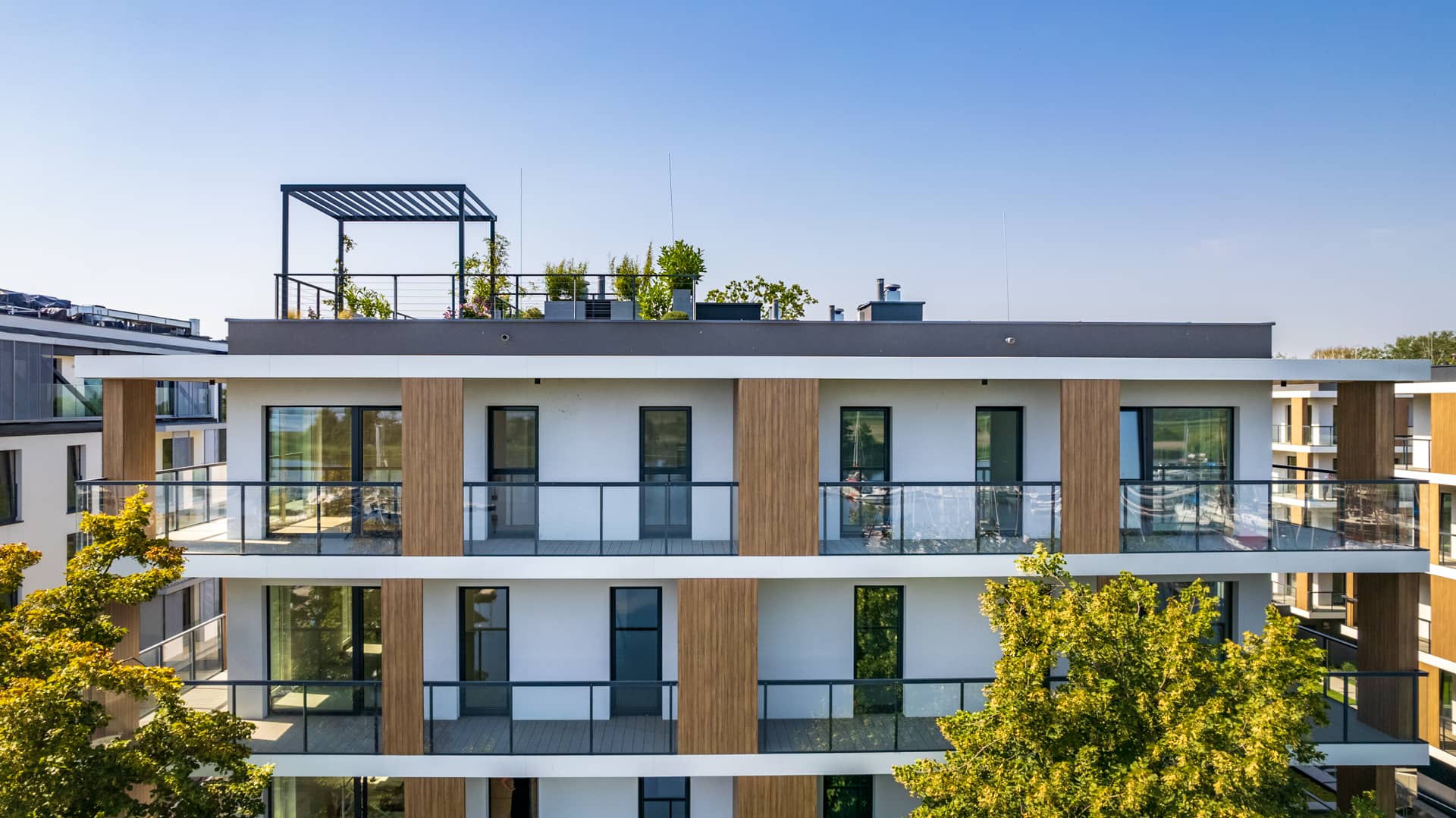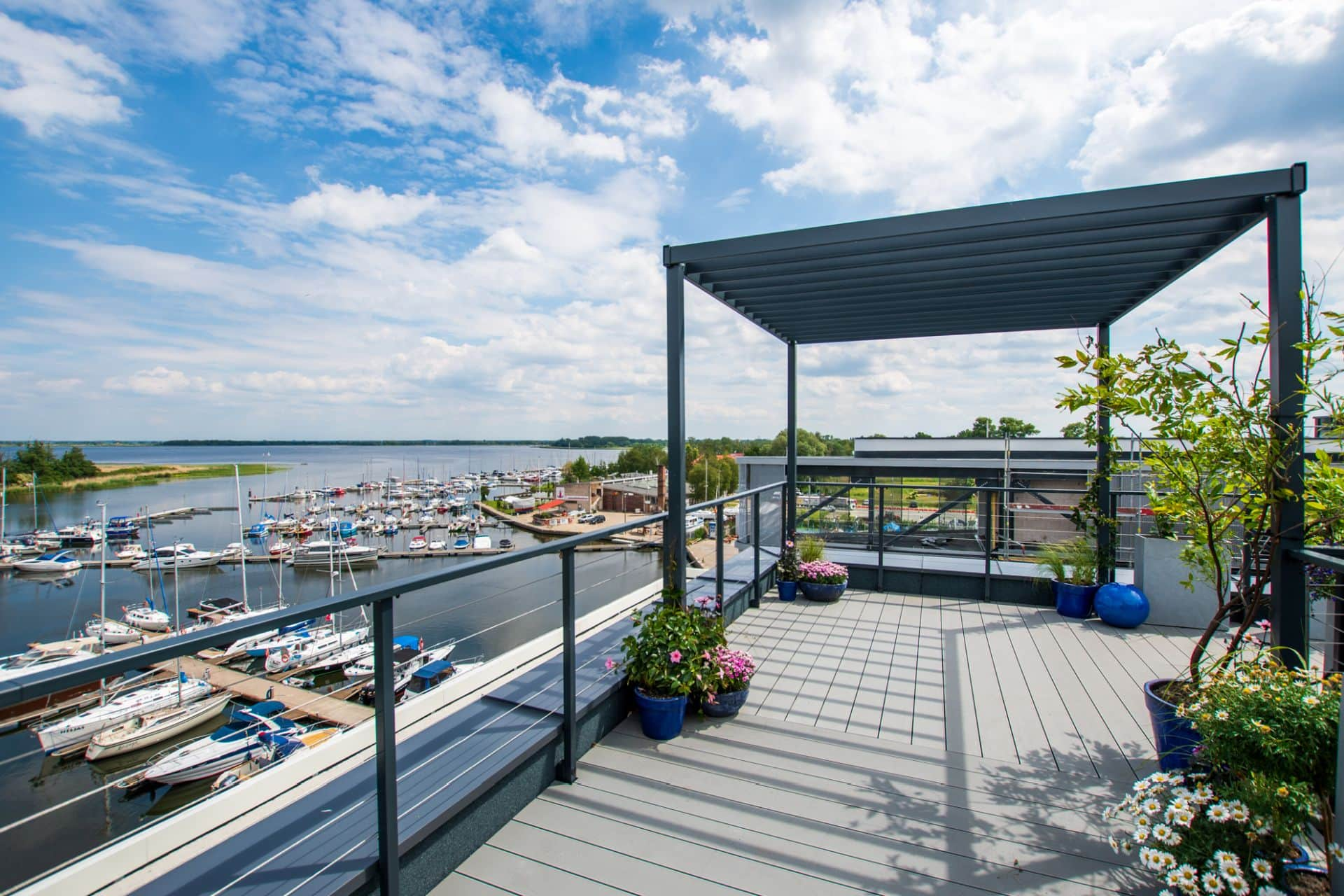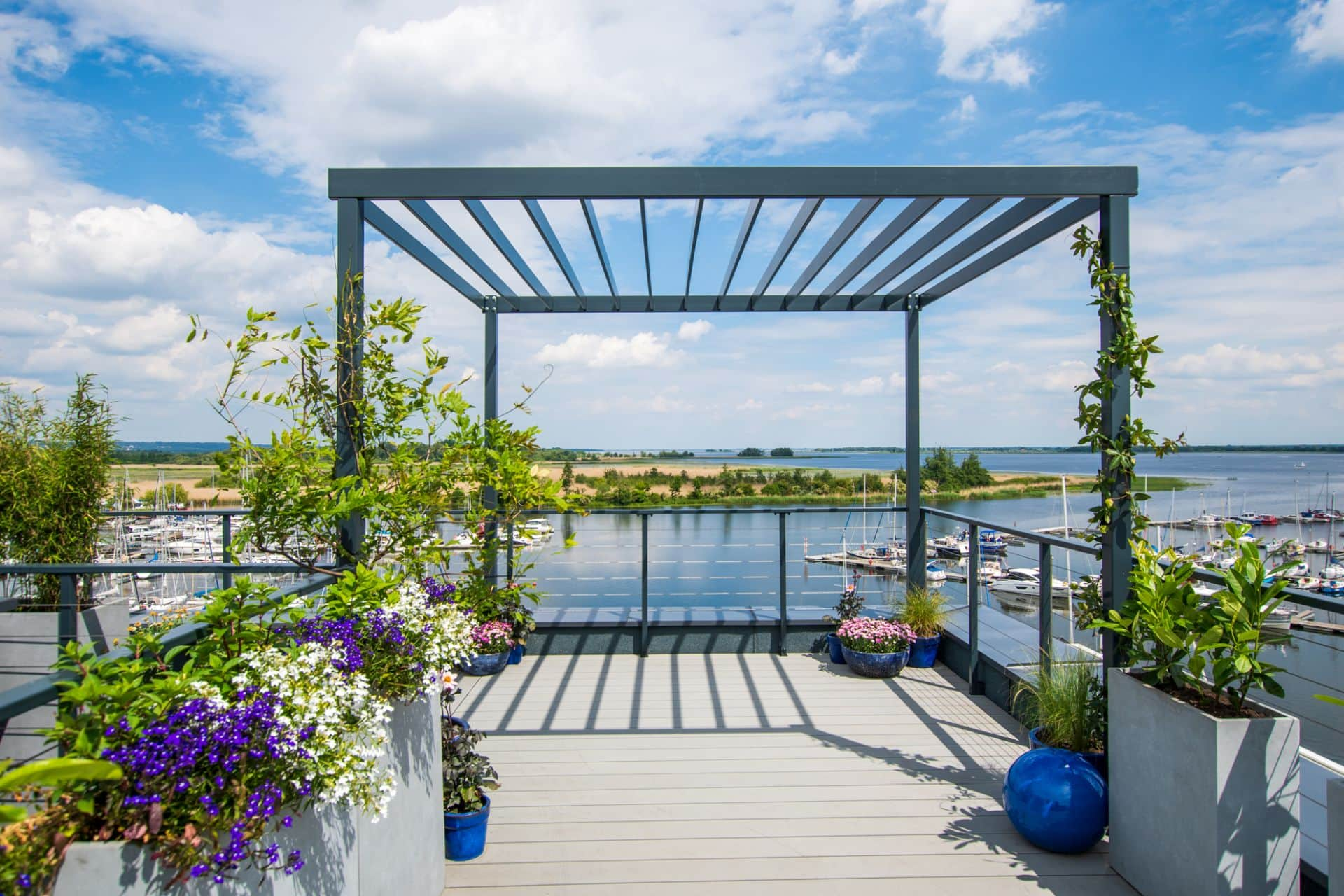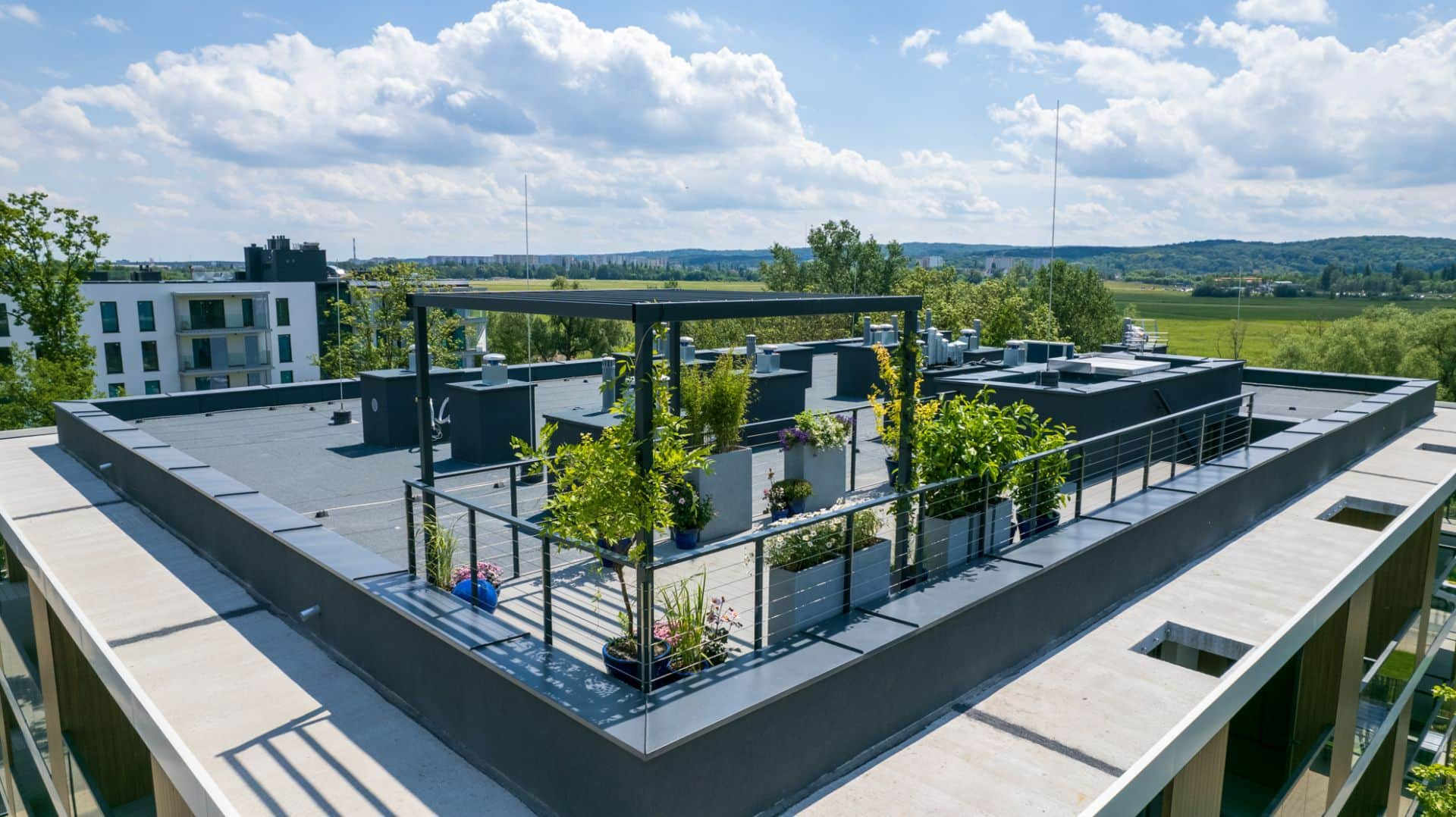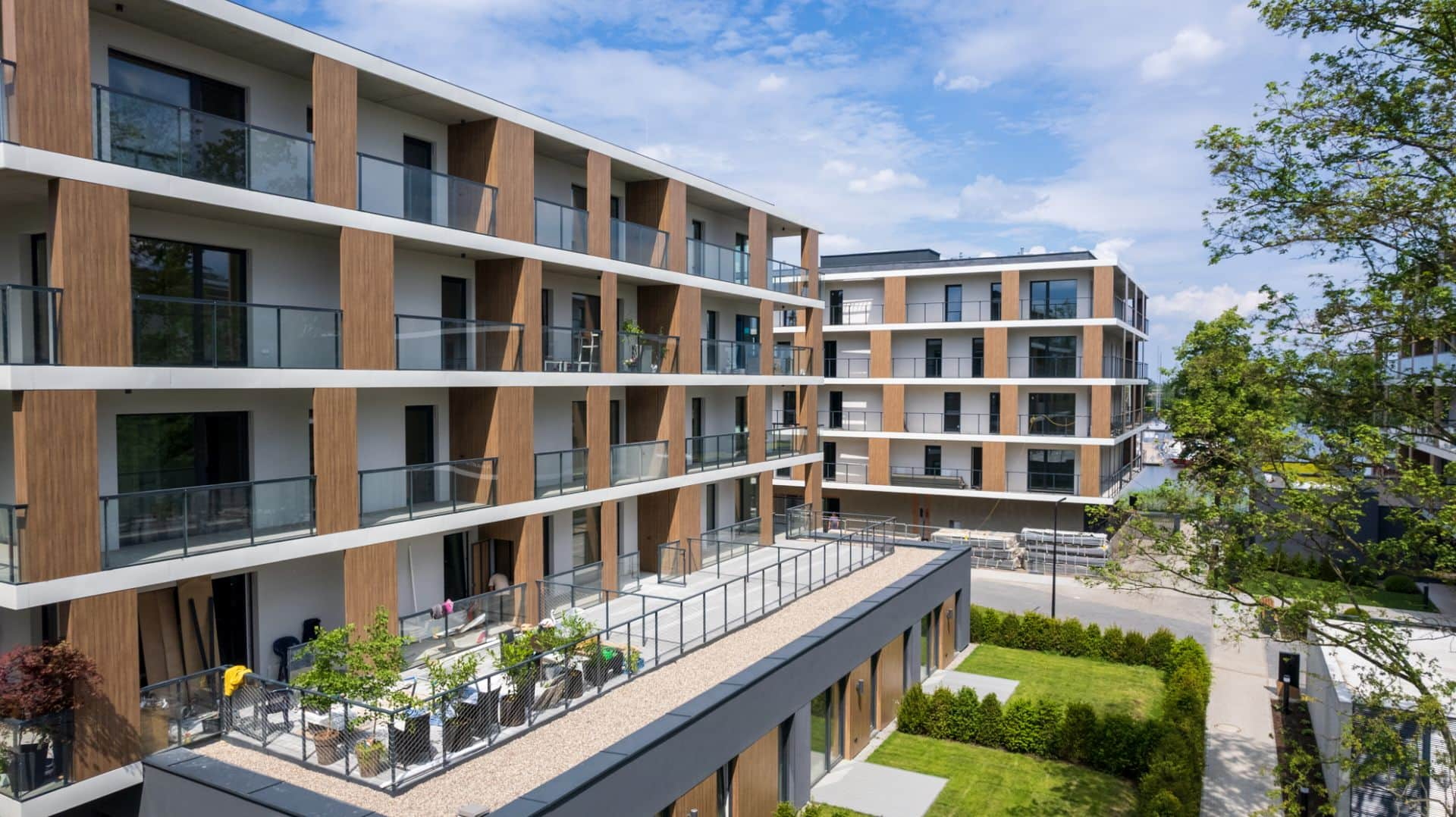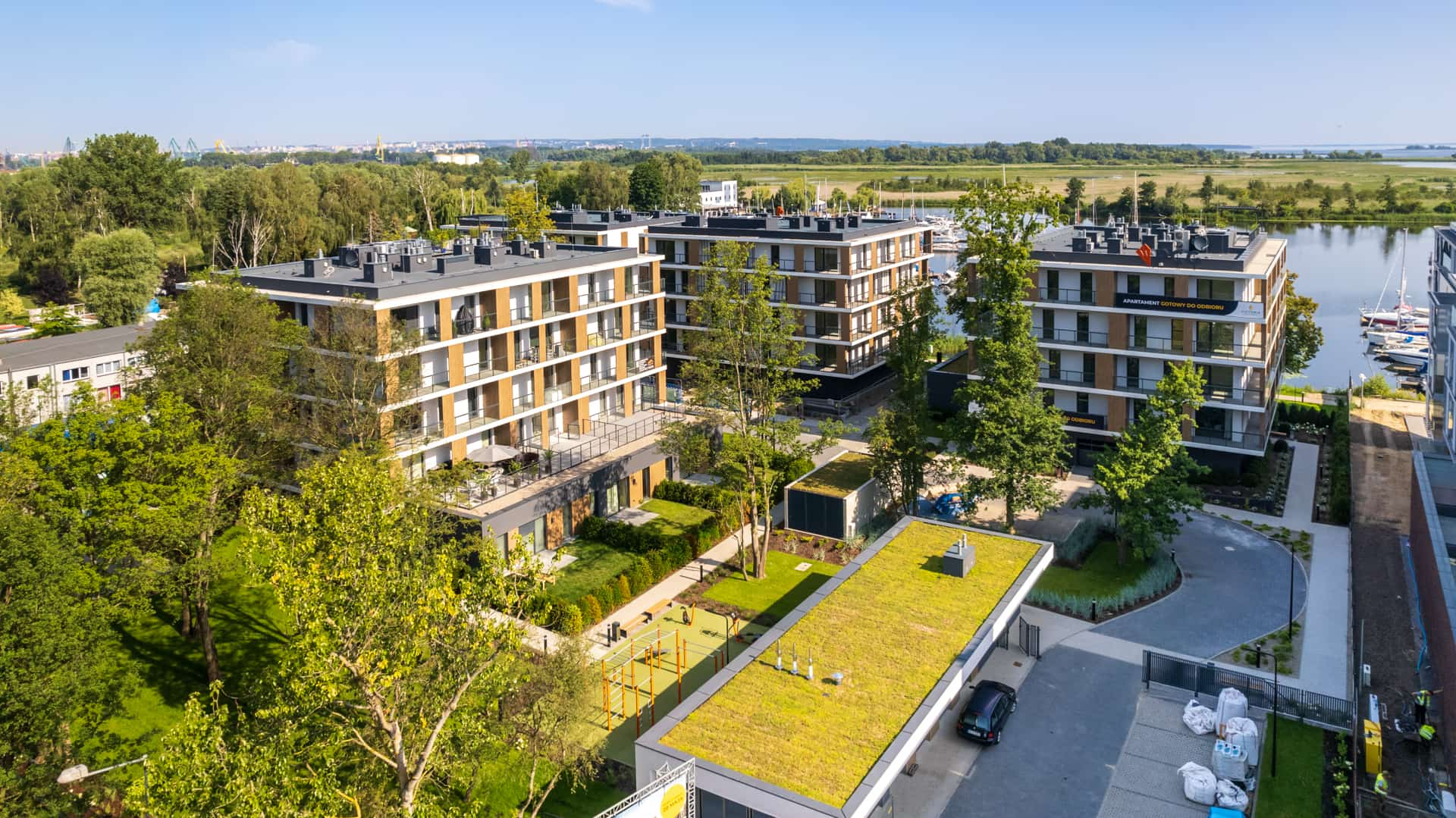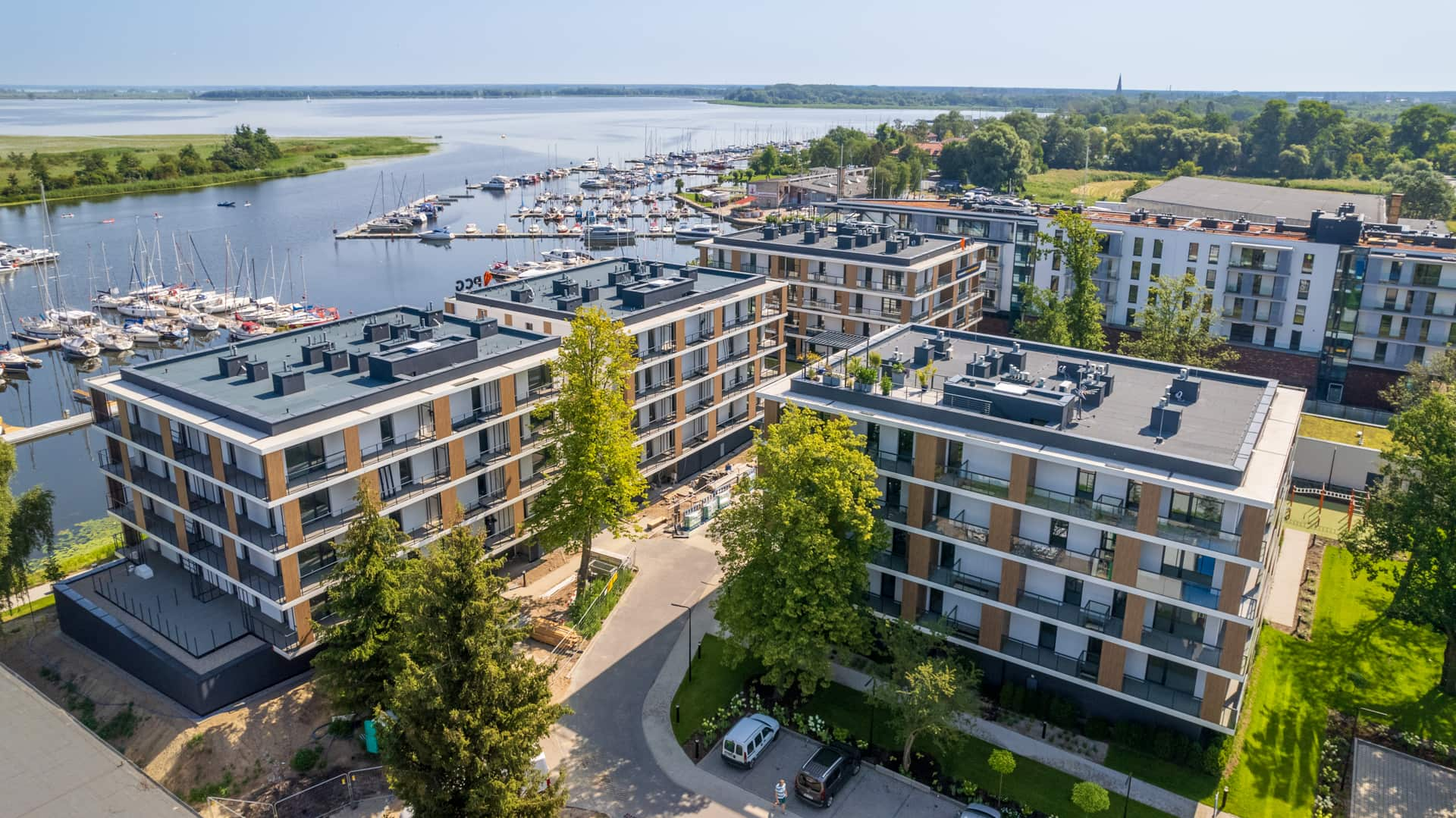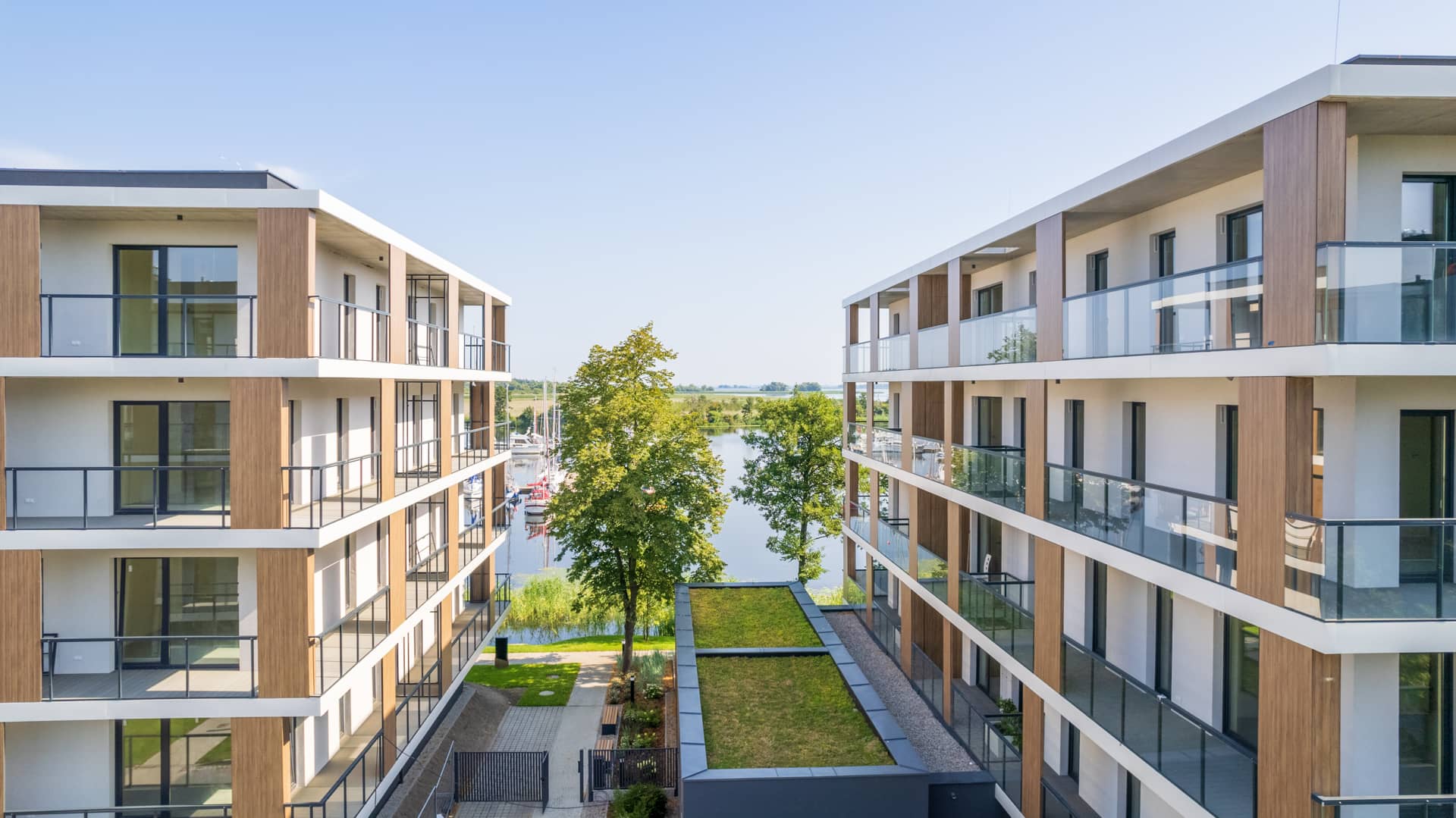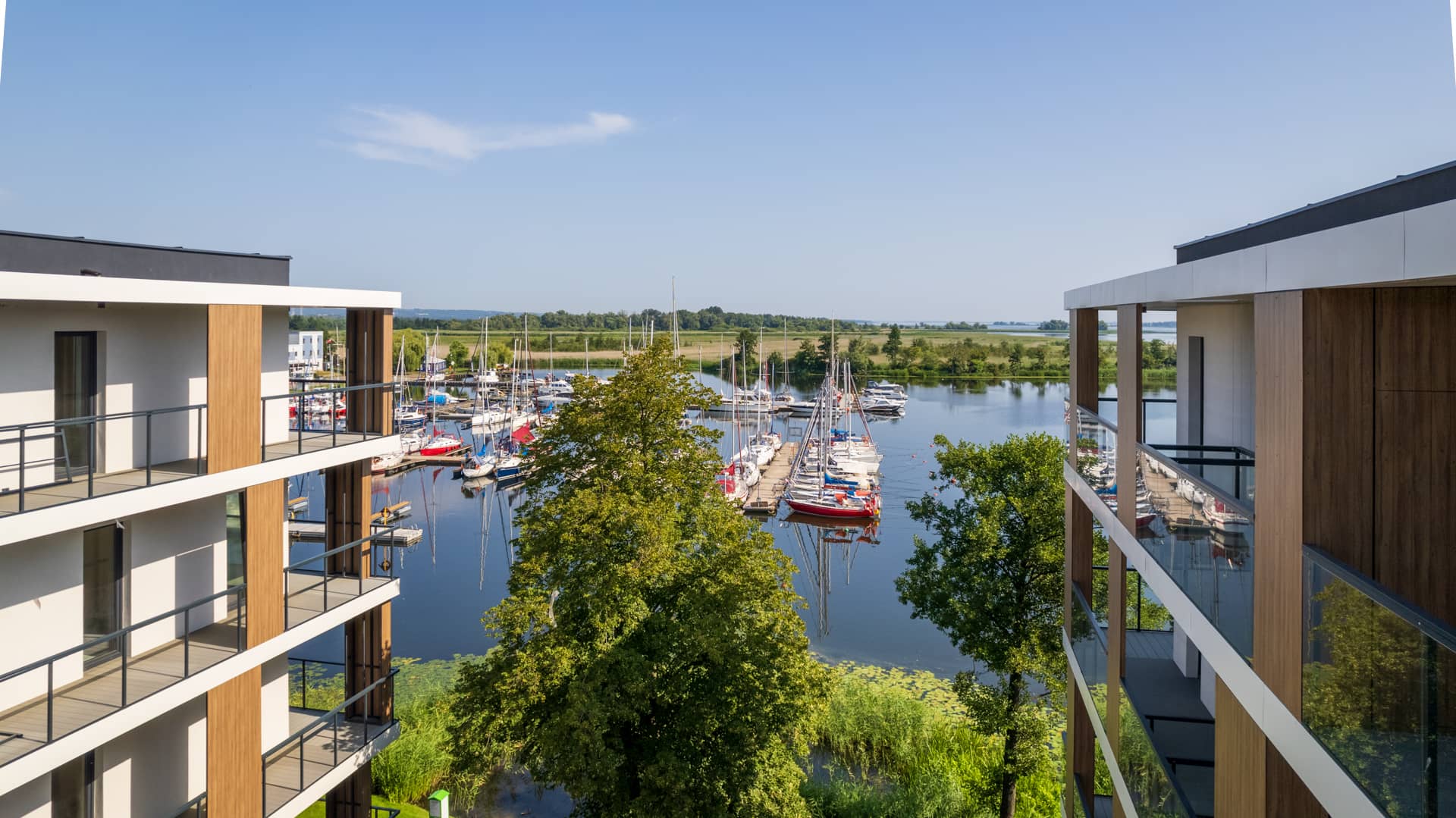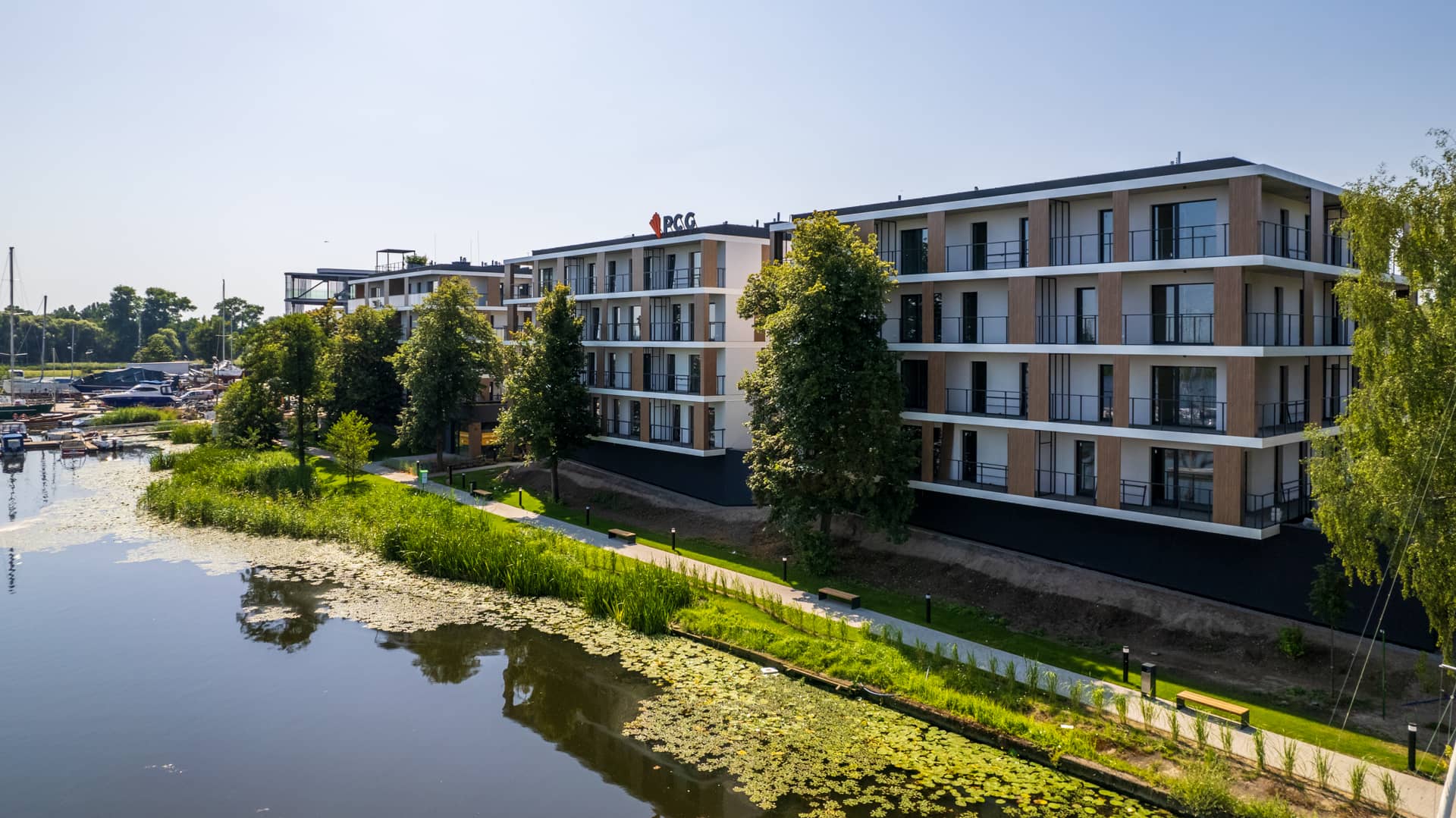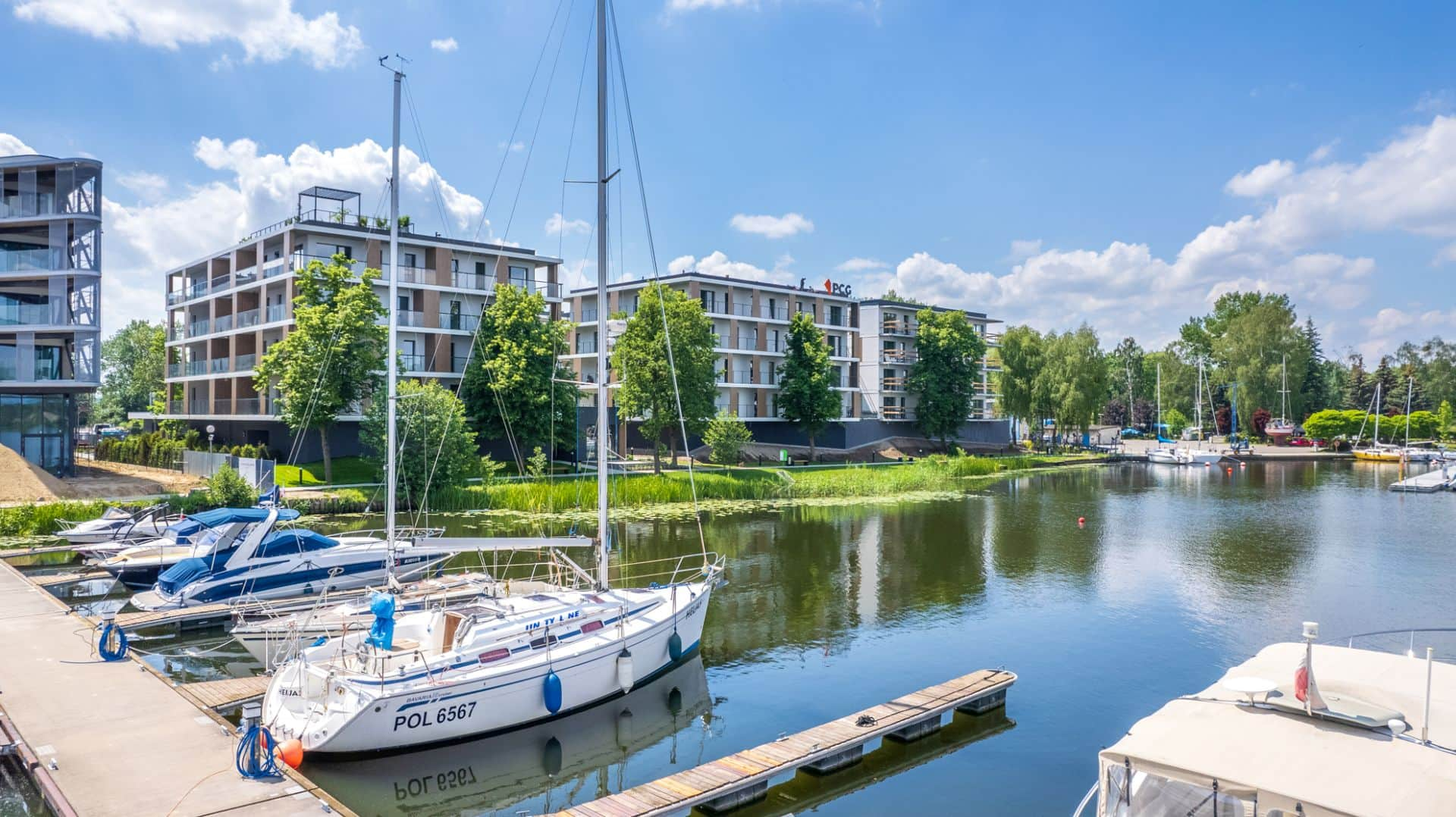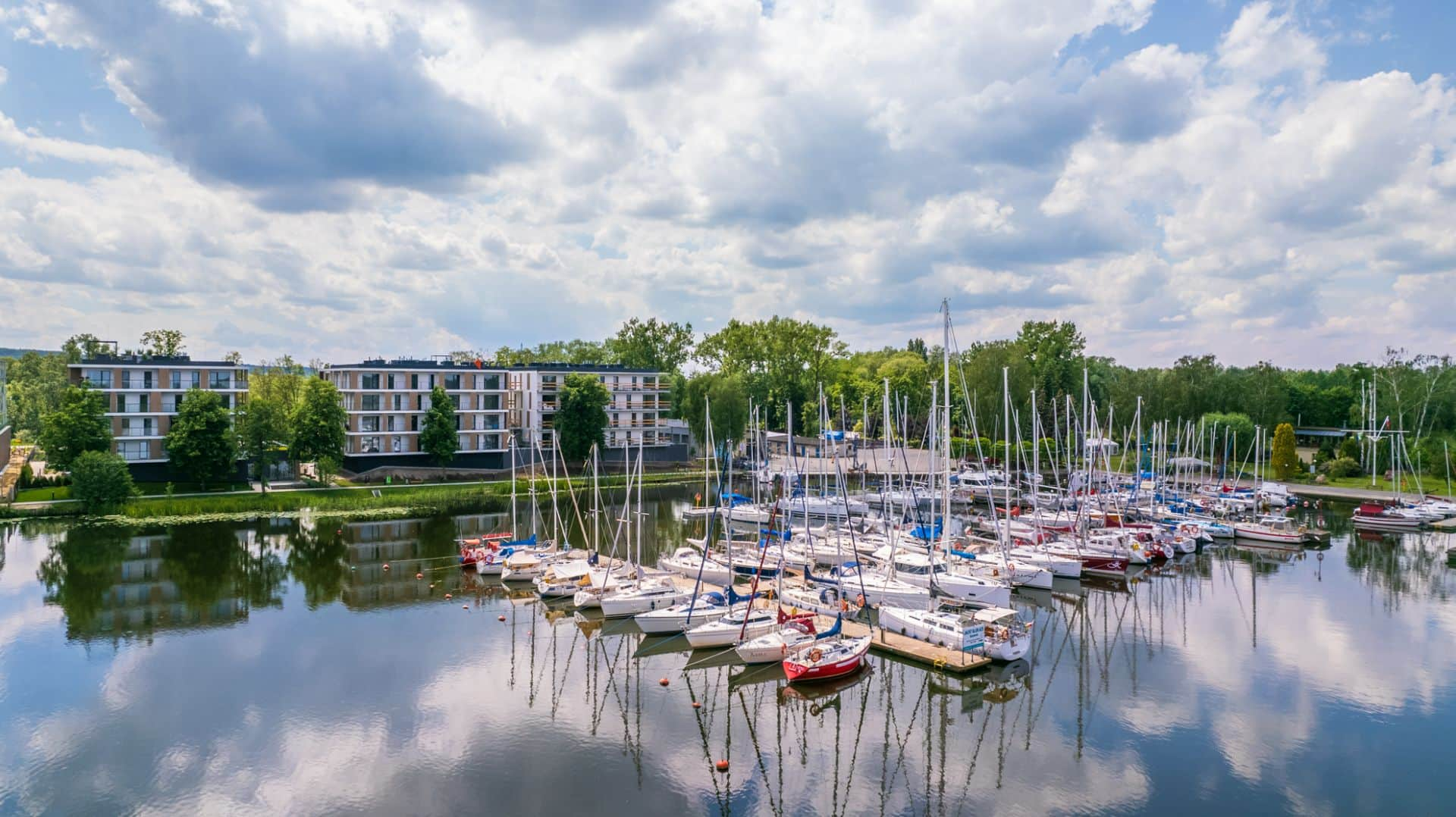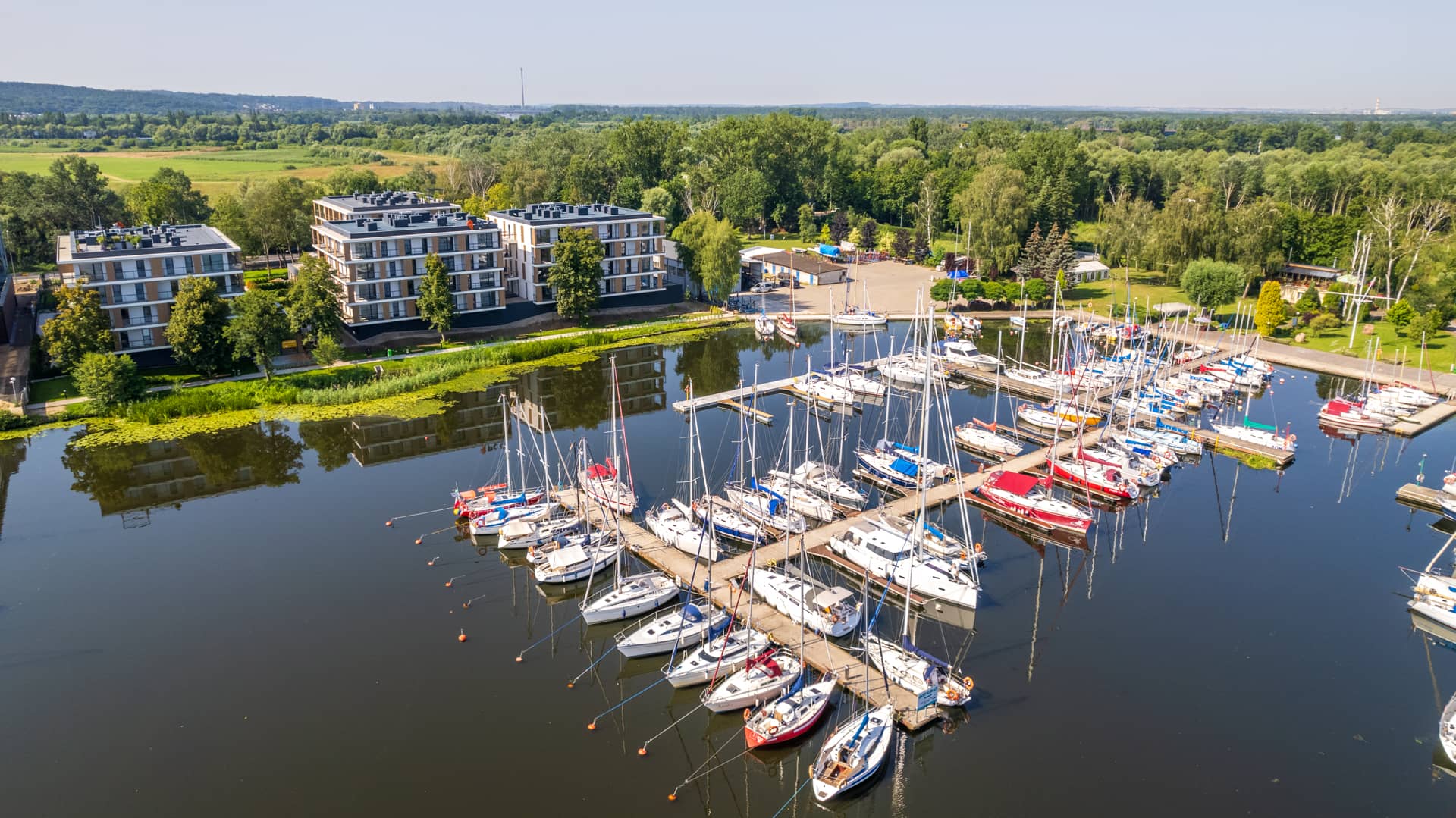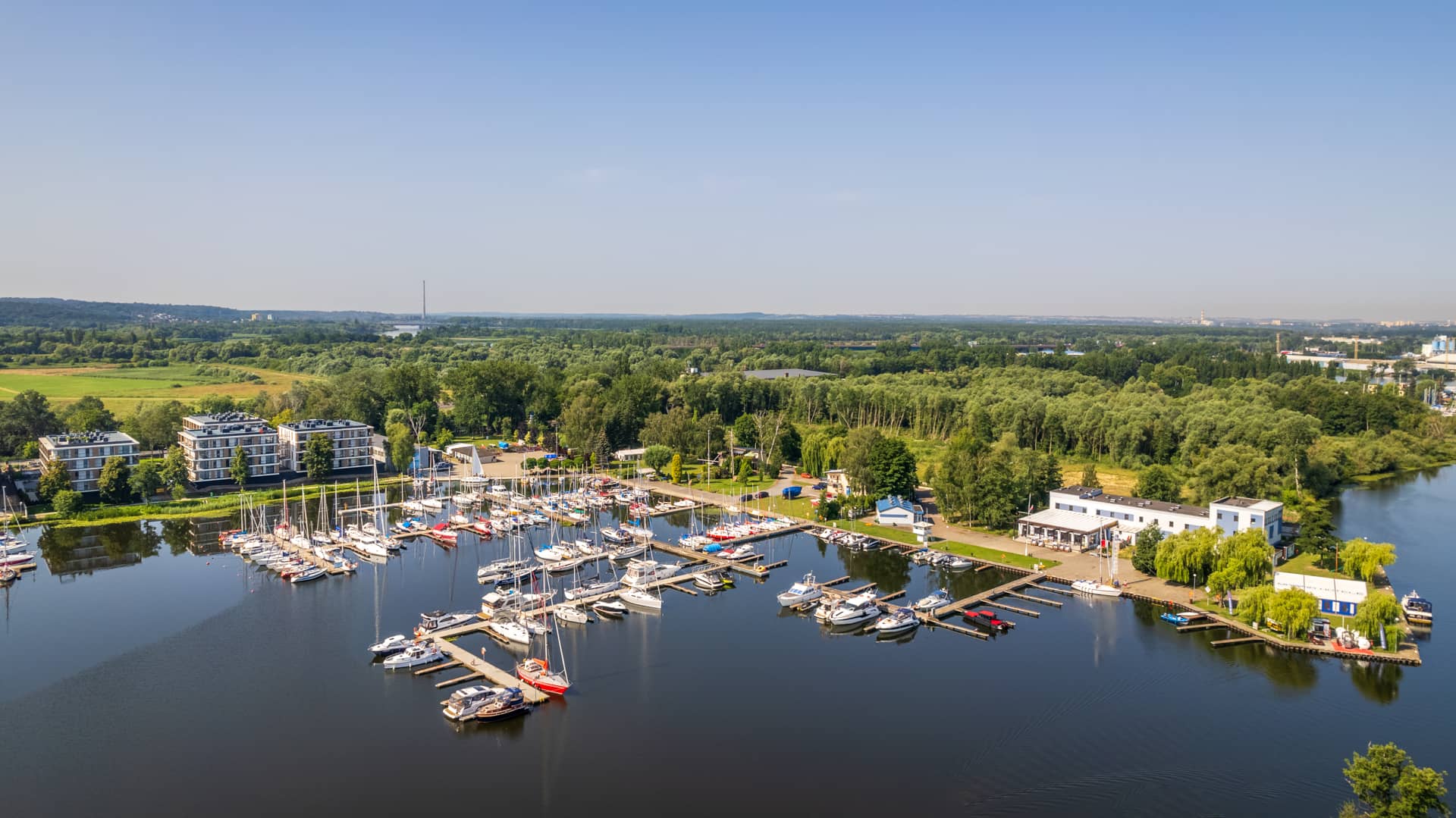 Location
One of the most beautiful places in Szczecin