Development investments - Wrocław
Modern flats for sale in Wrocław
Completed / sold investments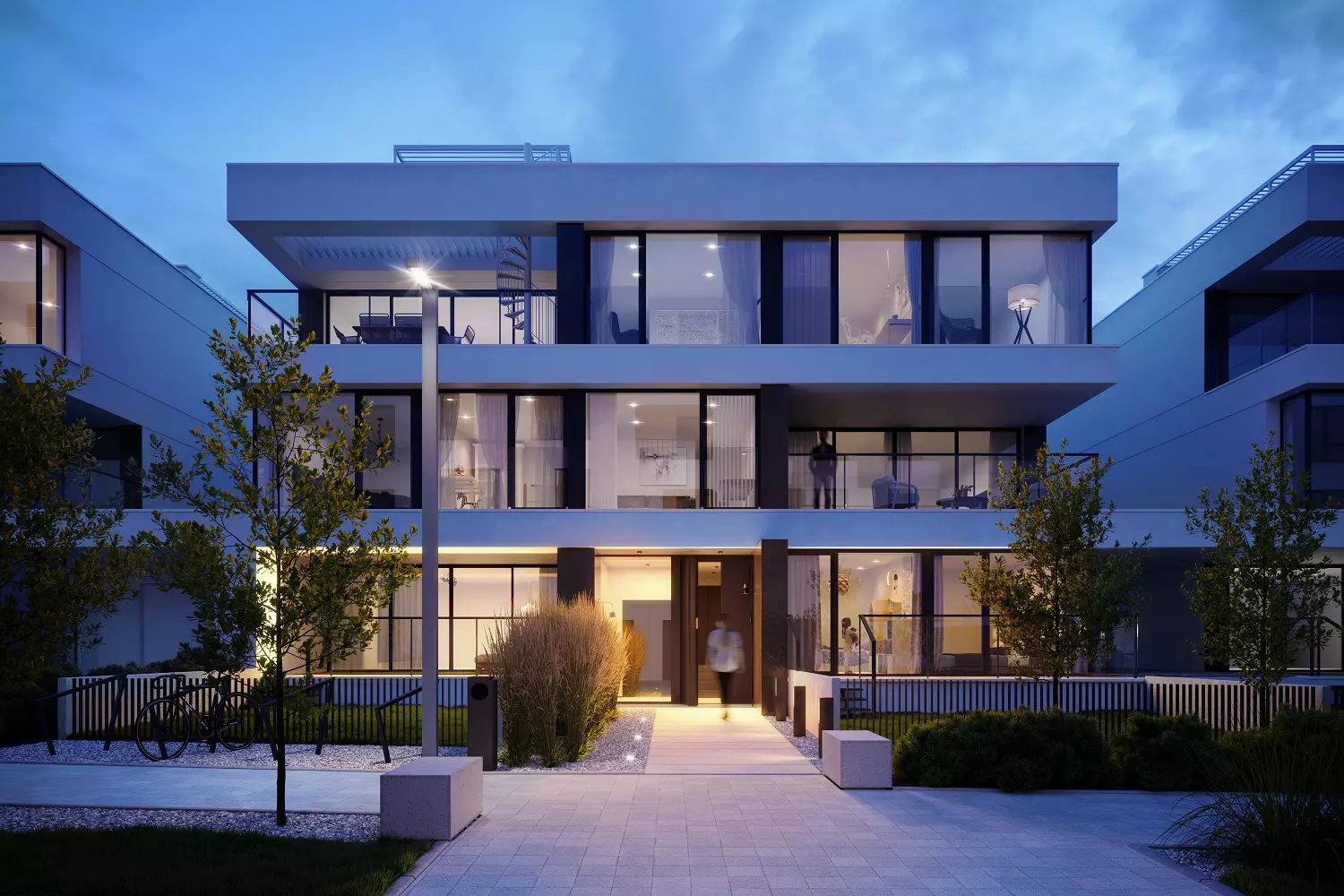 Wrocław, Nowe Żerniki (ul. Białodrzewna)
WUWART
Sold
New housing investments
New flats for sale in the city of Wrocław are a guarantee of quality, the highest standards and safety, which, unfortunately, are difficult to achieve with real estate on the secondary market. When deciding to buy a new apartment, it is certainly possible to avoid unpleasant surprises, hidden defects or additional costs. Modern housing investments are also adapted to current housing needs, and carefully designed apartments, common spaces and surrounding infrastructure are a guarantee of comfort and pleasant life in a big city. Check out the offers of new apartments from PCG, and you will surely find the best places to live! NEW HOUSING PROJECTS
Exceptional flats for sale in Wrocław
Adapted to the modern pace of life, made to a high standard and meeting the various needs of future residents – these are our apartments for sale in the city of Wrocław. For years, we have been not only observing changes and trends in the real estate market, but also taking into account how much Wrocław has been changing over the years. All this allows us to adapt our offer of apartments for sale to the increasingly complex expectations of our customers. Satisfaction of the inhabitants of our investments with the space to live is the most important for us. We draw on tradition, take into account our experience, but also implement the latest technological solutions in the field of construction and production standards.
Apartments for sale - high standard
JThe quality of our apartments is our top priority. It is thanks to the best solution that everyday activities and time spent in the dream apartment become unique. Our apartments for sale in Wrocław are an offer for people who value a high standard and are looking for comfort, regardless of age or lifestyle! The quality of our offer of apartments for sale includes, among others: projects taking into account many years of experience, high-quality materials, the use of new technologies and thoughtful housing estates in the vicinity of convenient urban infrastructure. Check out our apartments for sale in Wrocław!