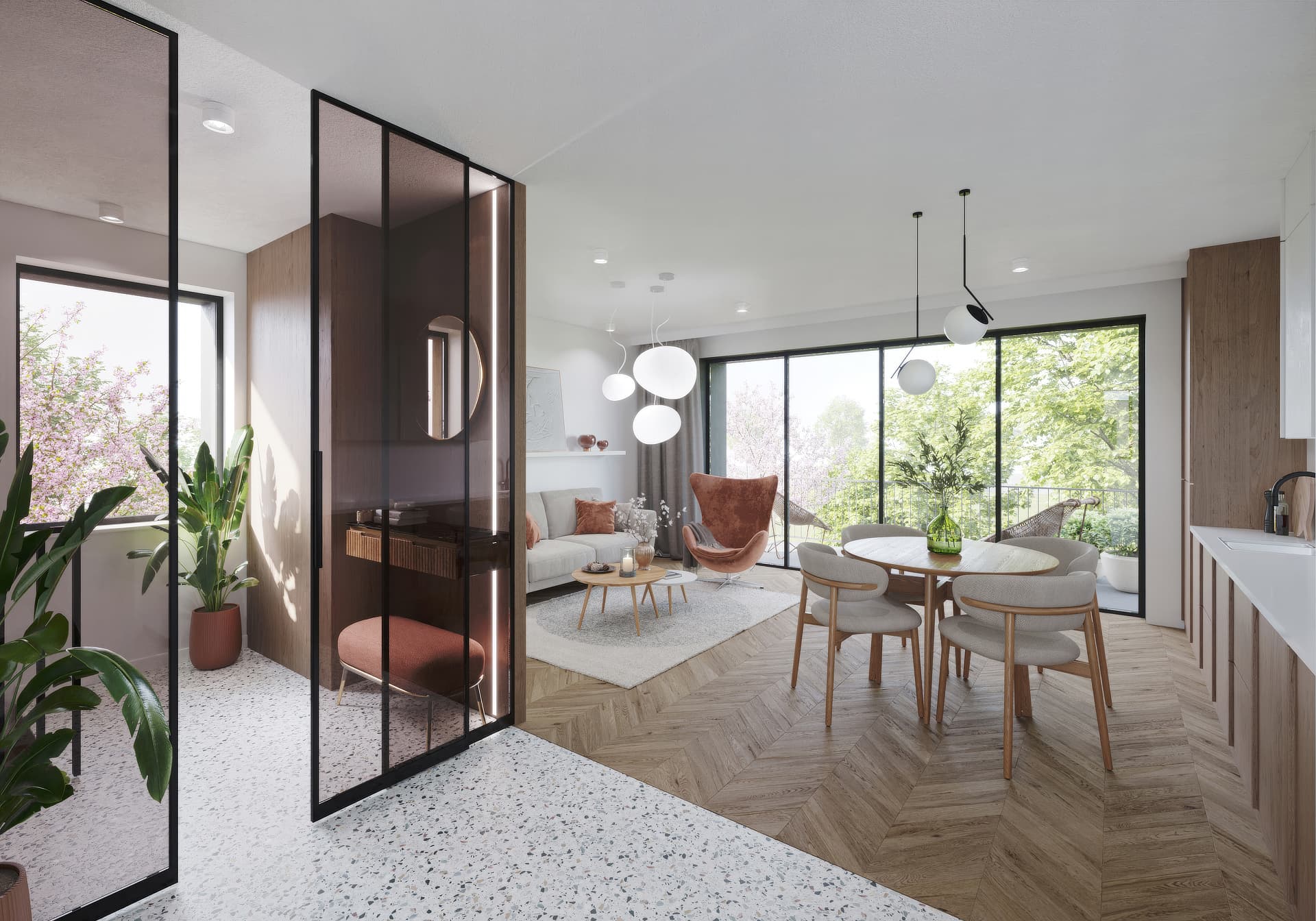 BO Housing Estate
Exceptional project of a housing estate
A house with a garden or just 15 minutes to the Wrocław Market Square?
Now you can have BOth!
The BO Housing Estate is a unique project in Wrocław. We give you 2 in 1: the comfort of having a house in the city and the advantages of living in a multi-family housing estate. In addition, modern architecture, privacy and security, but also a space conducive to neighborhood integration.
All this in a green and quiet location, in Wrocław's Kowale.
The concept for the entire development includes the construction of 74 terraced houses with gardens and landscaping. In the first phase, 8 two-story houses of 130 - 139 sq m are in the pipeline.
At this stage, you have the freedom to plan the internal layout of your chosen house, individually, as you need, as you want!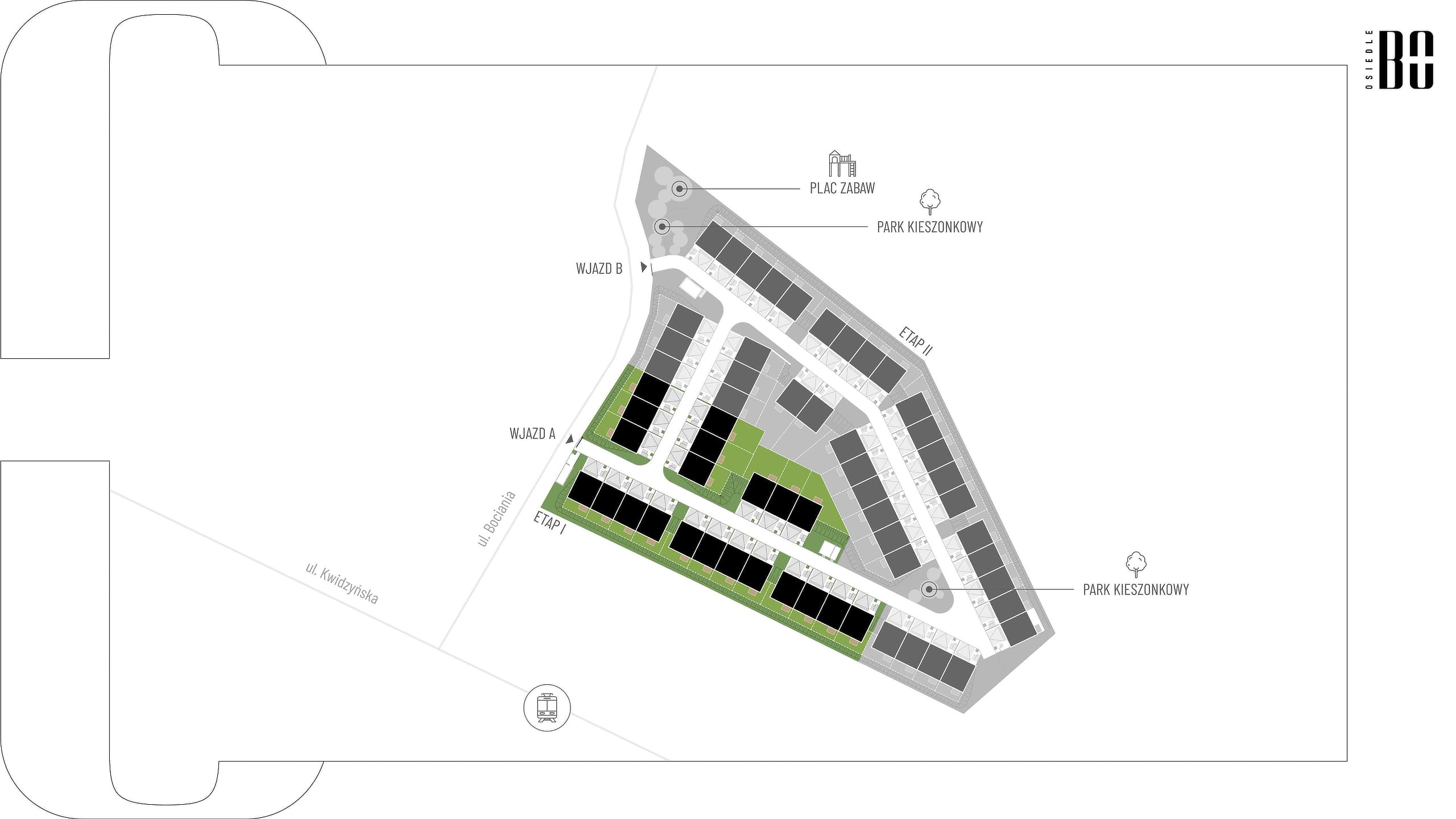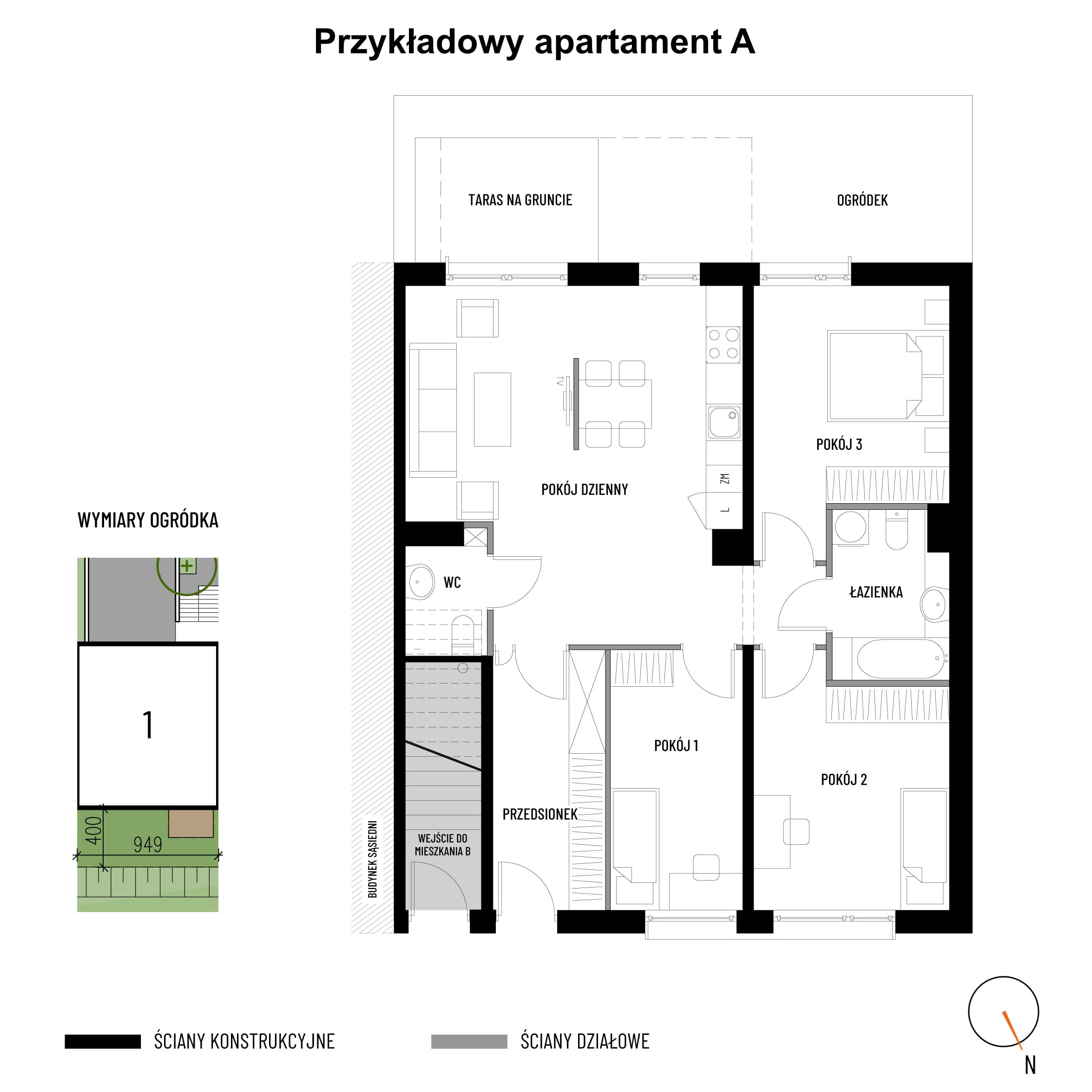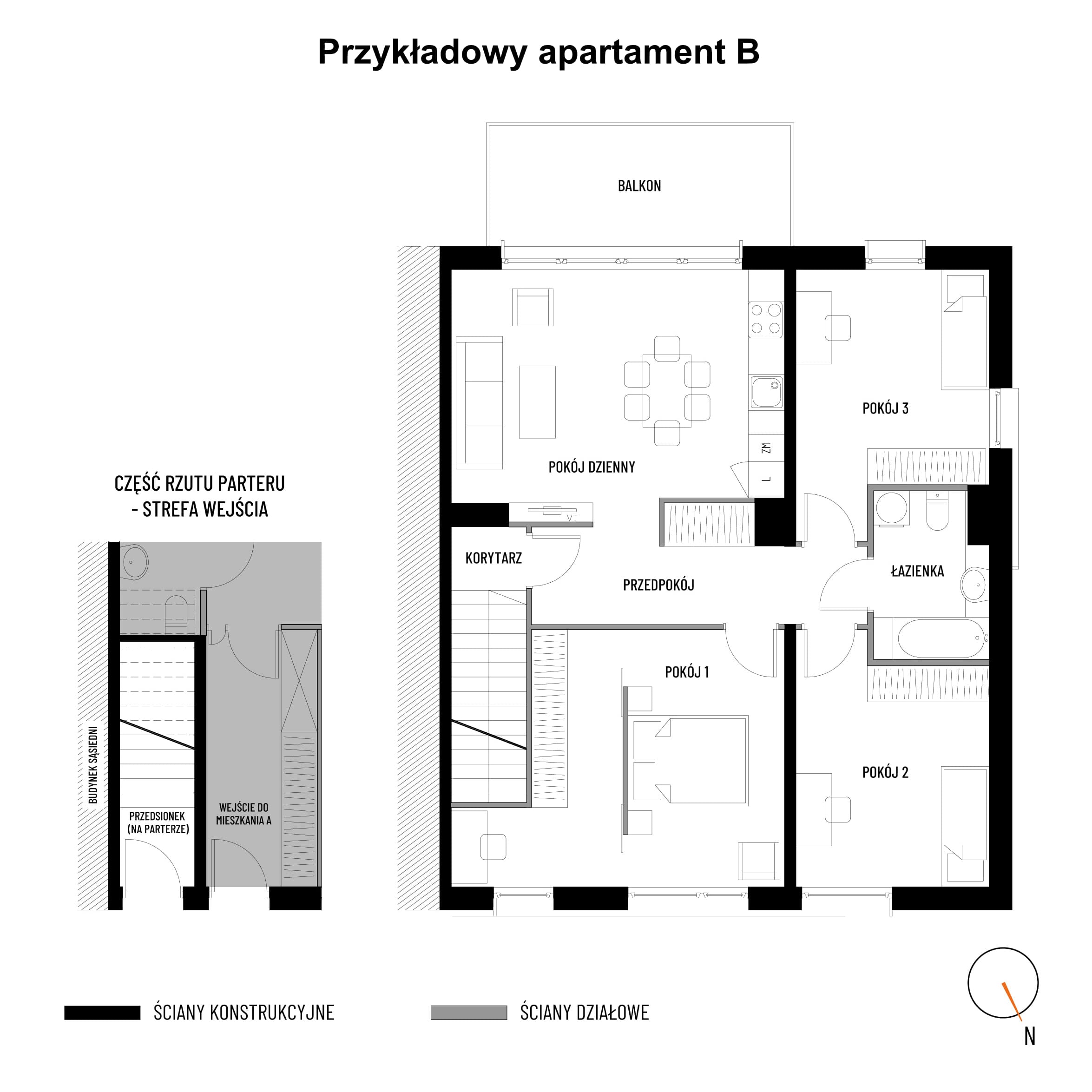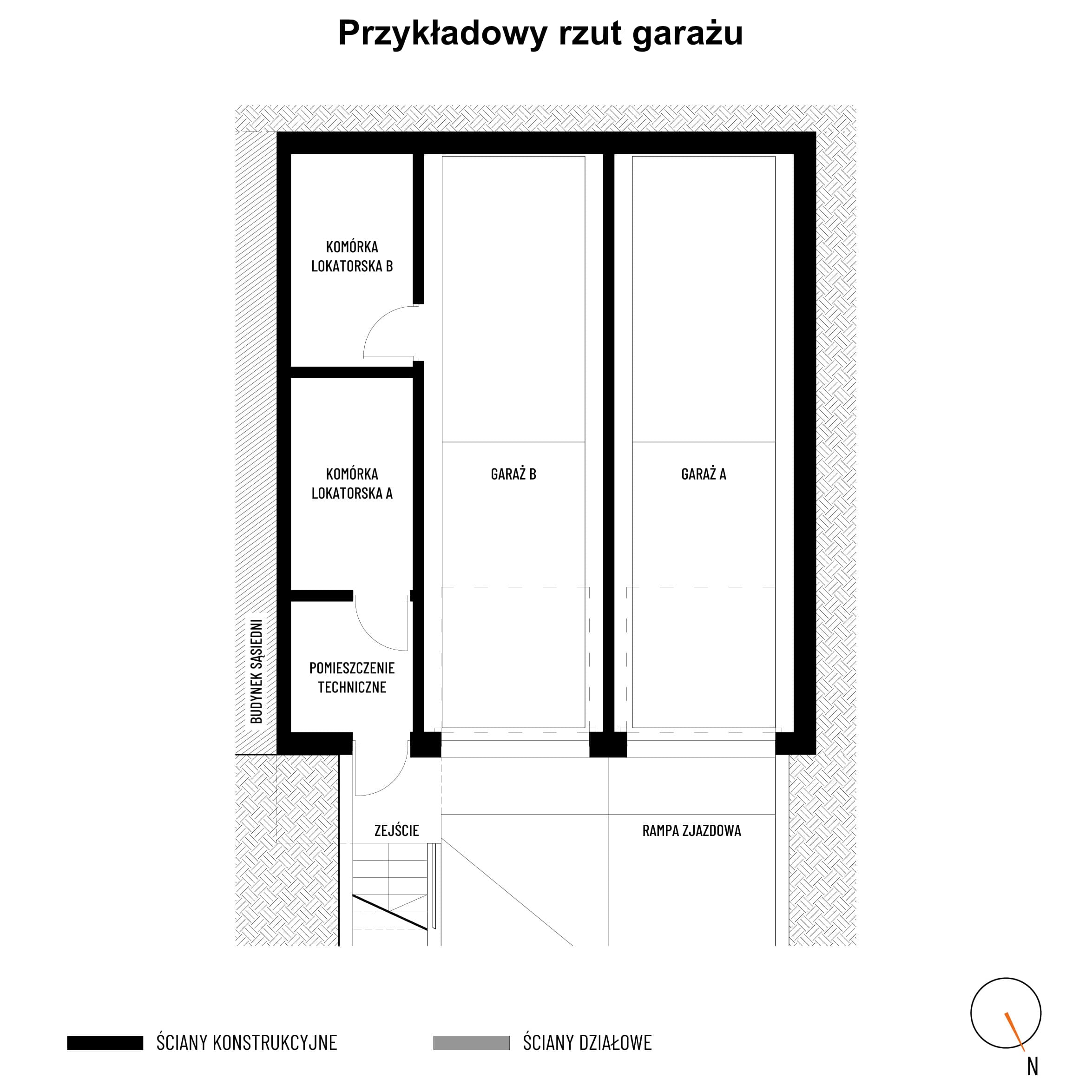 Advantages of the BO Housing Estate
Discover our strengths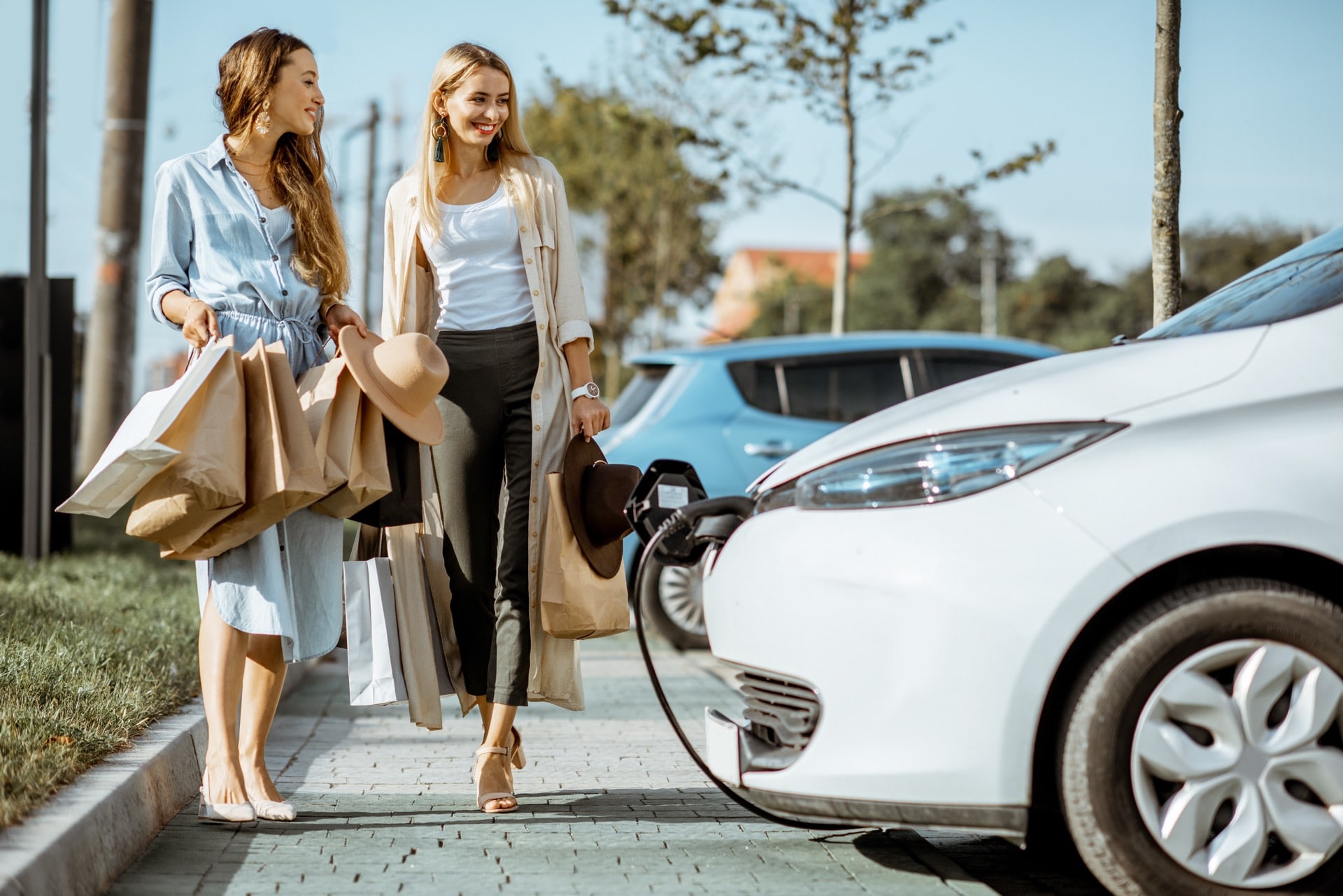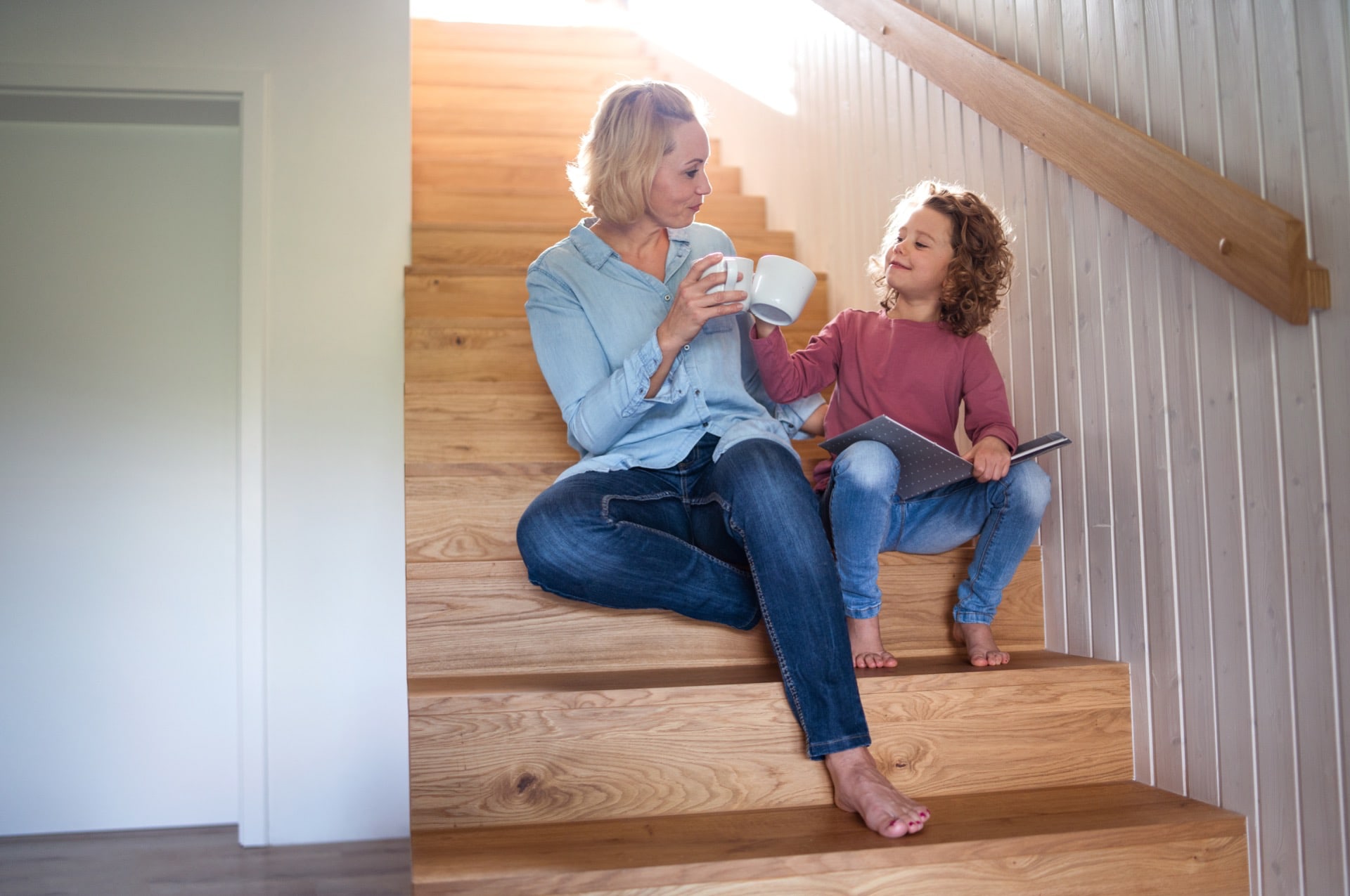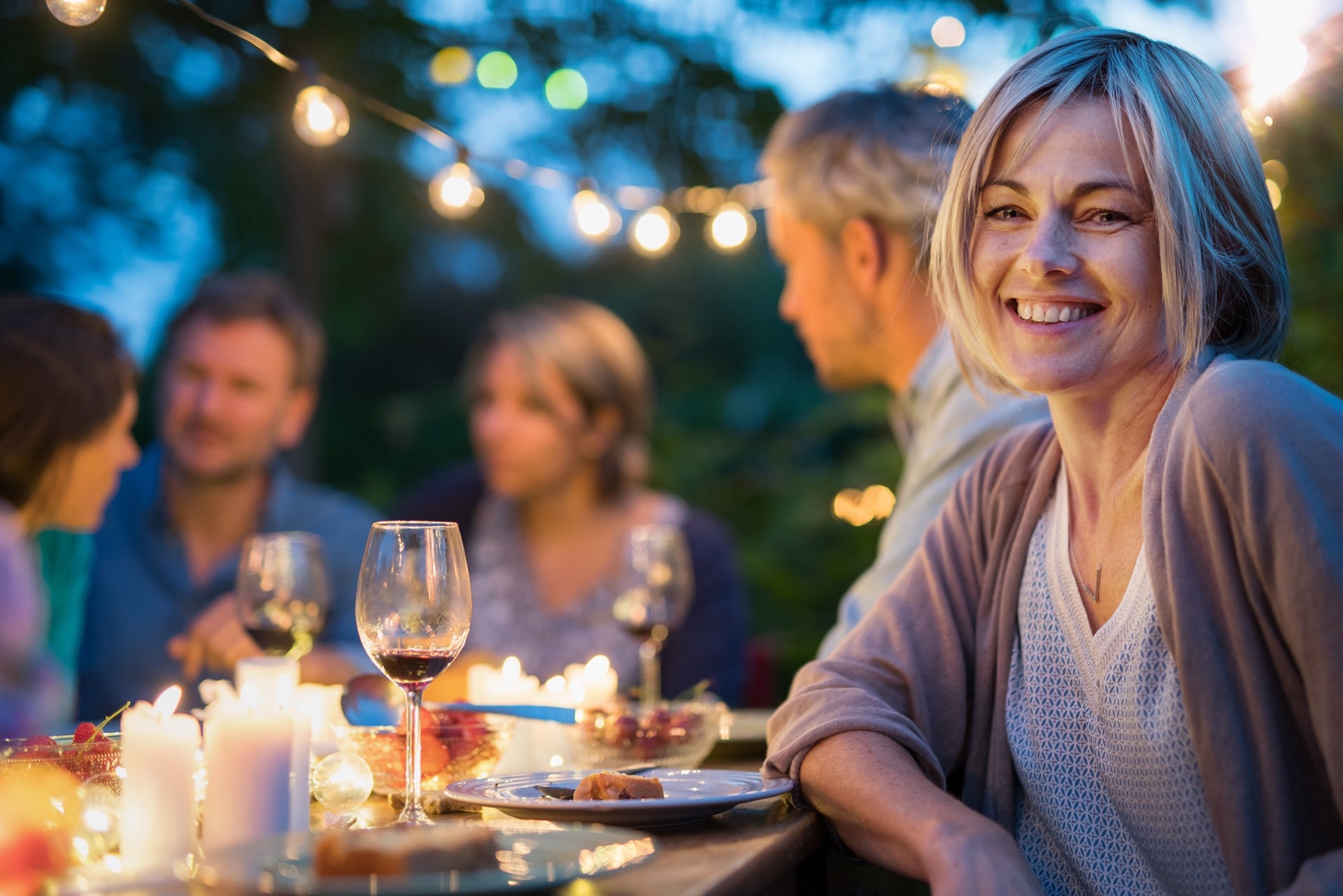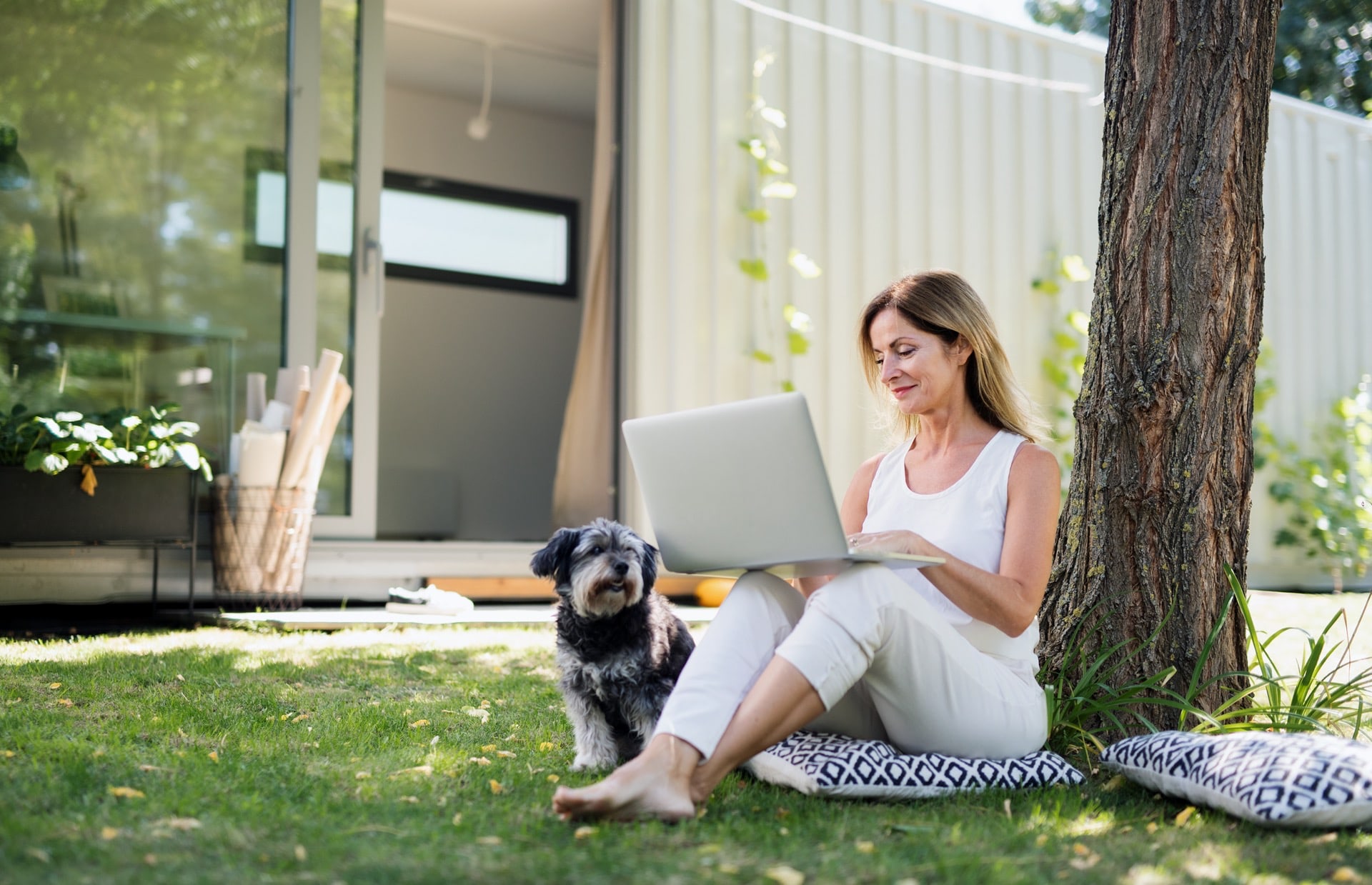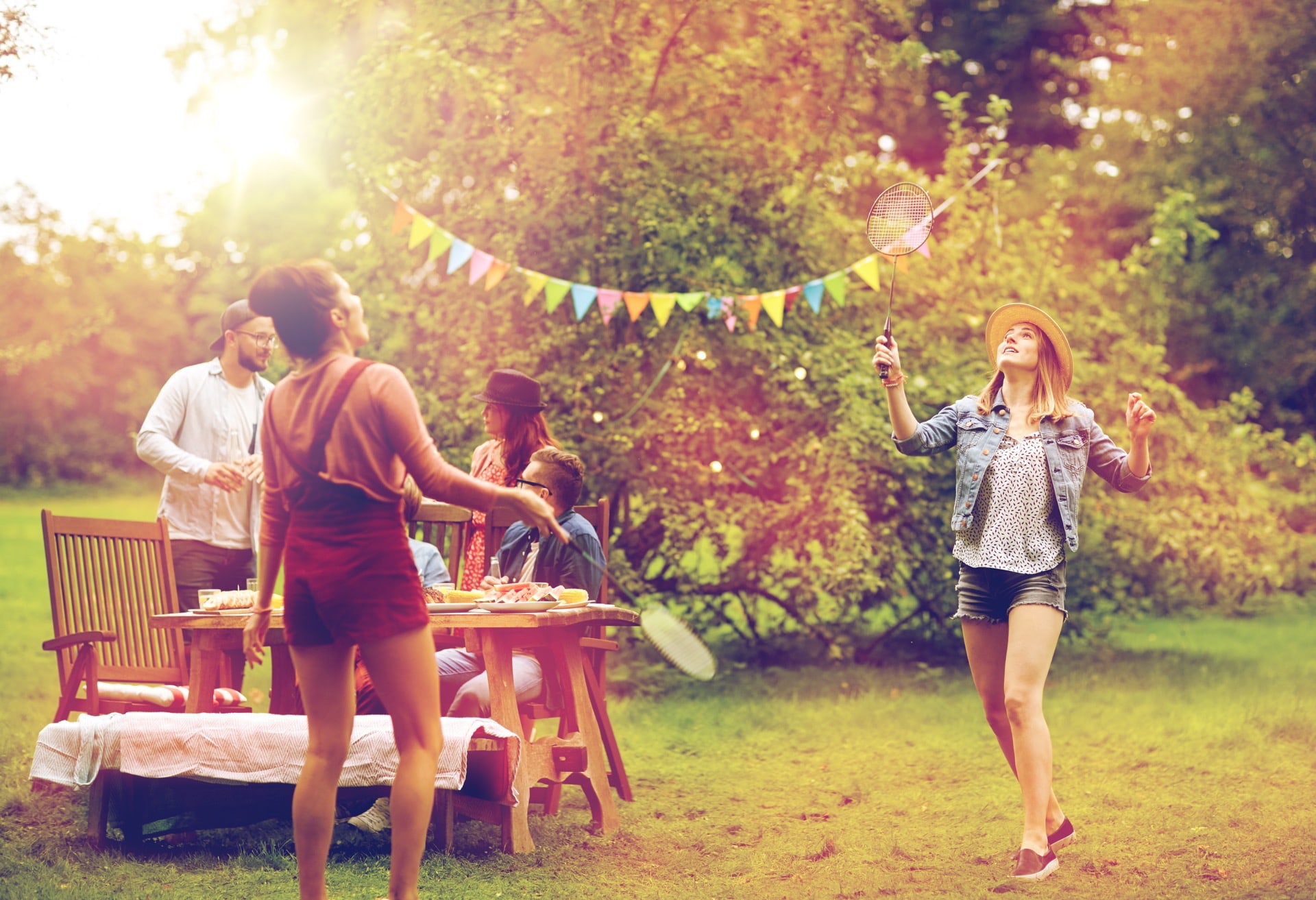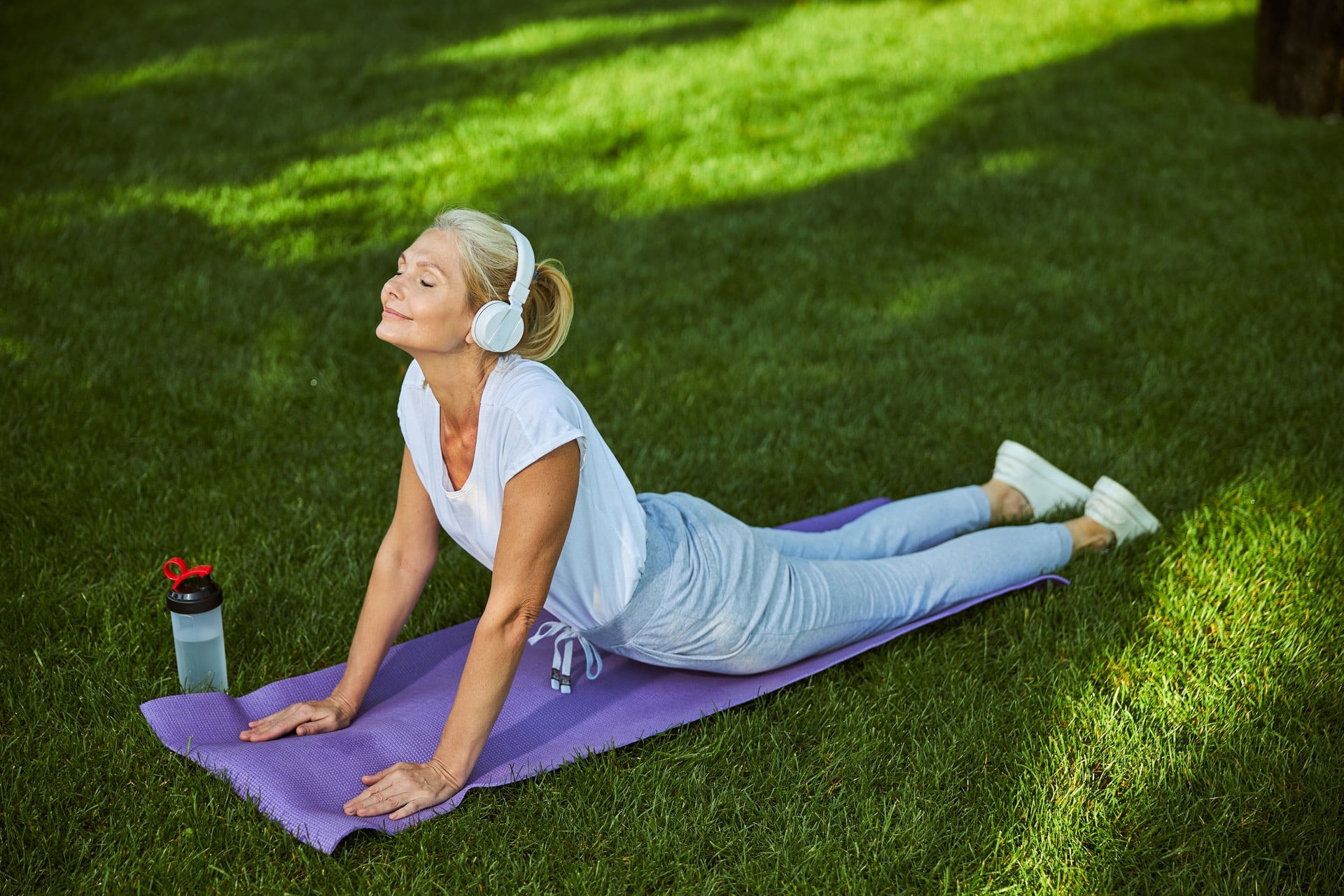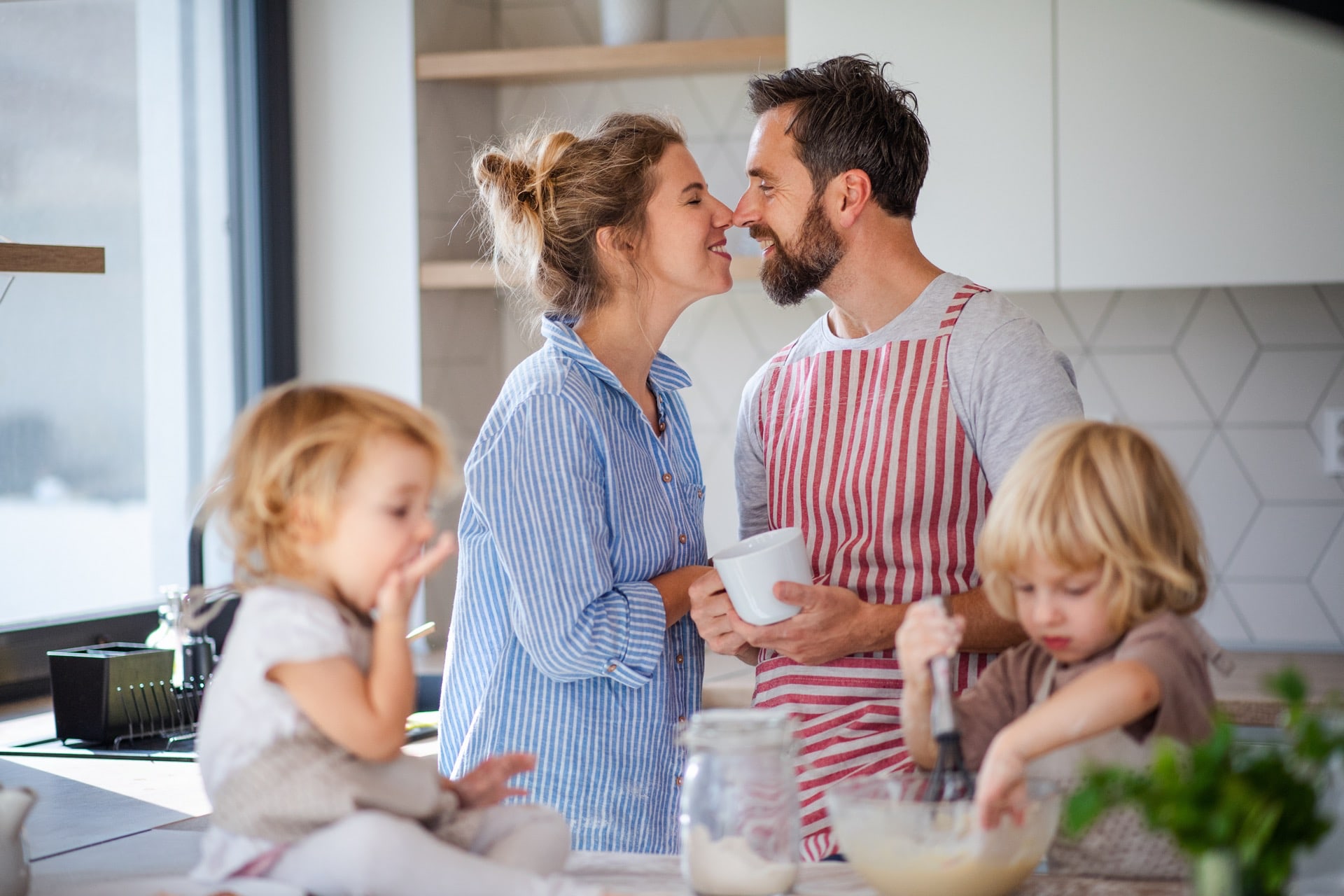 BOttom line - you save time!
Near the house you will find everything you need: schools, kindergartens, cafes, cinema or sports facilities. Shopping is available at Korona Shopping Centre, 2 km from the estate. Living in Kowale is the answer to the search for city-life-balance. Live in a cottage and don't give up on city life! The Market Square is only 15 minutes away by car or 20 minutes by tram (line 6). There is also a bus stop at the estate (line 118).
BOom! What a choice!
The plan for the entire BO Estate features four types of houses (from 137 to 150 sq m) with private gardens (from 30 to 103 sq m). The first phase of the project includes 8 houses (from 130 to 139 sq m) with gardens (from 36 to 103 sq m). Together we will design your home to make it perfect for you and your family.
Who's the BOss? The people!
We know how important good relationships are. That's why we have taken care of the space for neighborhood integration. The vision of the BO estate is to have a multipurpose sports field, an outdoor gym, a playground and a pocket park on the finished site. And the estate will be supervised by a housing community.
Not only the BOss likes comfort
We like comfort and solutions that make everyday life easier. So it will be at the BO housing estate. The apartments will be equipped with smart home solutions as standard and with full support from the application on the phone.
We know you like green, even if you aren't a BOtanist
We are convinced that you will be happy to spend time in your garden and in the common areas of the estate. Living in Kowale, you will also head out more than once for a long walk in the green surroundings. After all, less than a quarter of an hour away you will find numerous green areas along the Oder, as well as running and biking trails.
BOost your health on the move!
The area offers numerous solutions for people who lead an active lifestyle. Just by the estate you will find walking trails and cycle paths. It is also close to sports arenas with playing fields, tennis courts, a swimming pool, gym or crossfit. In winter, there is also an ice skating arena at the nearby high school.
BOost your flat with PCG
At PCG, we not only give you space, but we can also help you arrange it. Use the turnkey finishing option. If you want, our interior designers with a rich portfolio will take care of it. They will professionally guide you through the entire process - from design to implementation. You will only choose from the proposals and enjoy your free time. It sounds good, doesn't it?
Visualizations
Surroundings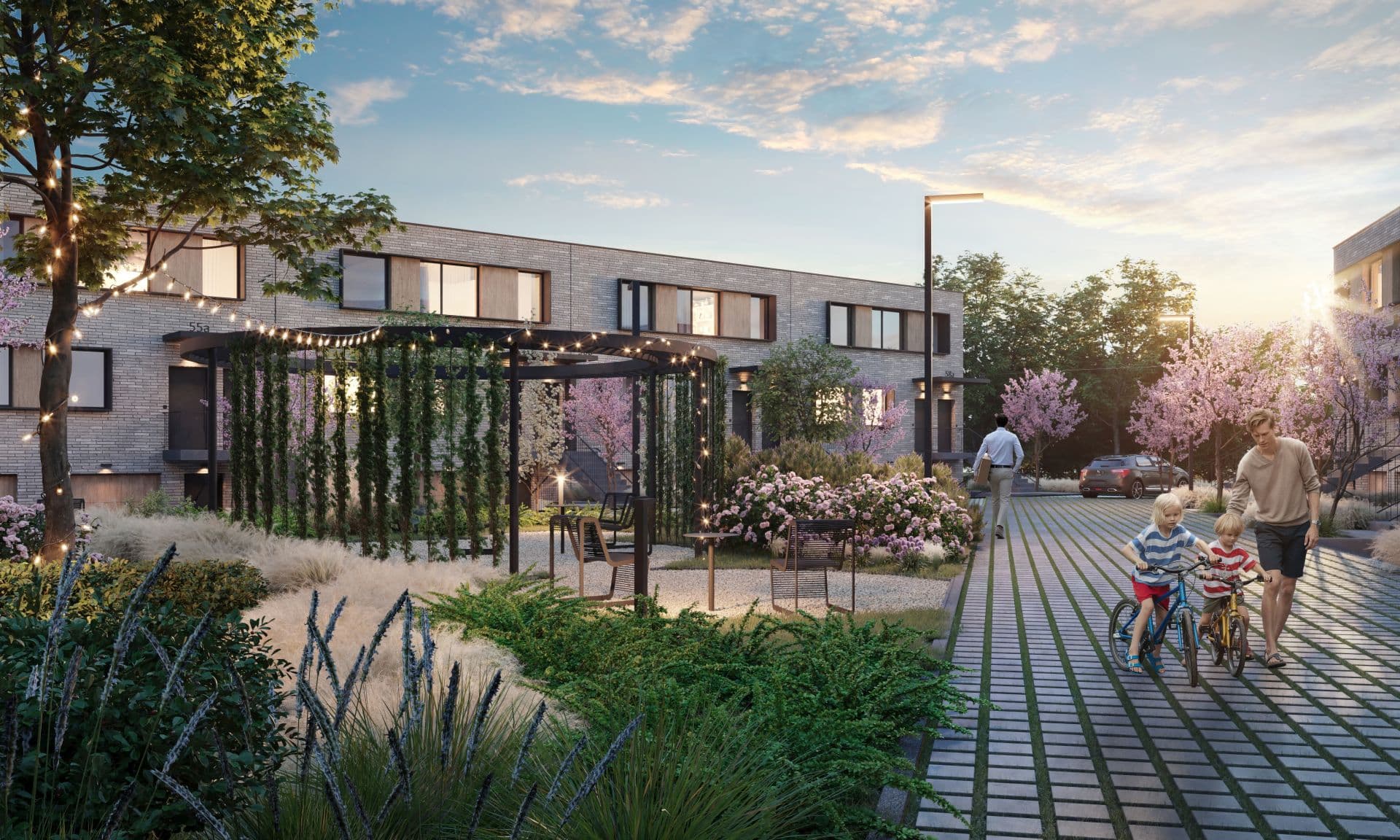 Location
Green and close to everything, in Wrocław's Kowale