Lavor
Jawor, ul. Jagiellończyka
Presentation of new stage C – 40 new apartments!
40 NEW APARTMENTS IN STAGE C – IT IS ON!

Discover all new apartments in Słowiańskie Housing Estate in Jawor. Prices start at PLN 209,000 with a parking space.
Imagine living in a place that combines all the advantages of a detached house and an apartment, because just like an apartment it does not require so much effort on an everyday basis. Would you like to feel fresh air and have an uninterrupted view of green areas out of your window, but at the same time live in a modern building with a lift, in a place where everything is within walking distance? No problem! Here, near Legnica and the centre of Jawor, you can find everything. Just a few steps away from your new apartment.
By choosing the new housing estate in Jawor, you gain many opportunities:
40 new apartments in building C – NEW IN!
comfortable lifts in every building
terrace, balcony or garden in every apartment
warm apartments with municipal heating
low rent
car park with a boom gate – private parking spaces in the courtyard
great location – a few minutes away from the centre of Jawor
15 minutes away from Legnica and the Legnica Special Economic Zone
7 minutes away from Mercedes Benz Manufacture Jawor
Słowianka swimming pool and shops are a few minutes away
peace and quiet – this is what matters the most
DISCOUNT CARD – 15% off finishing materials for your new apartment offered by Majster Plus, a shop in Legnica
Apartments
Search for an apartment in the list or in the 3D view
Visualizations
Construction logbook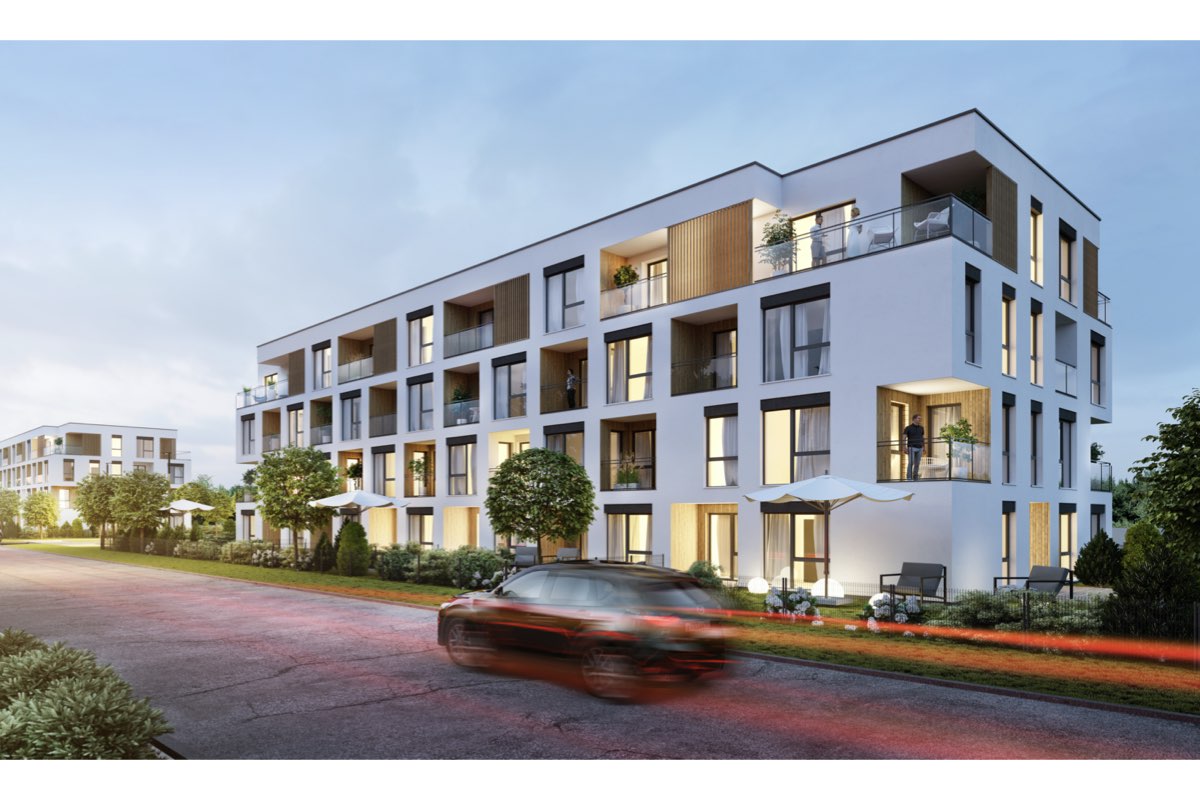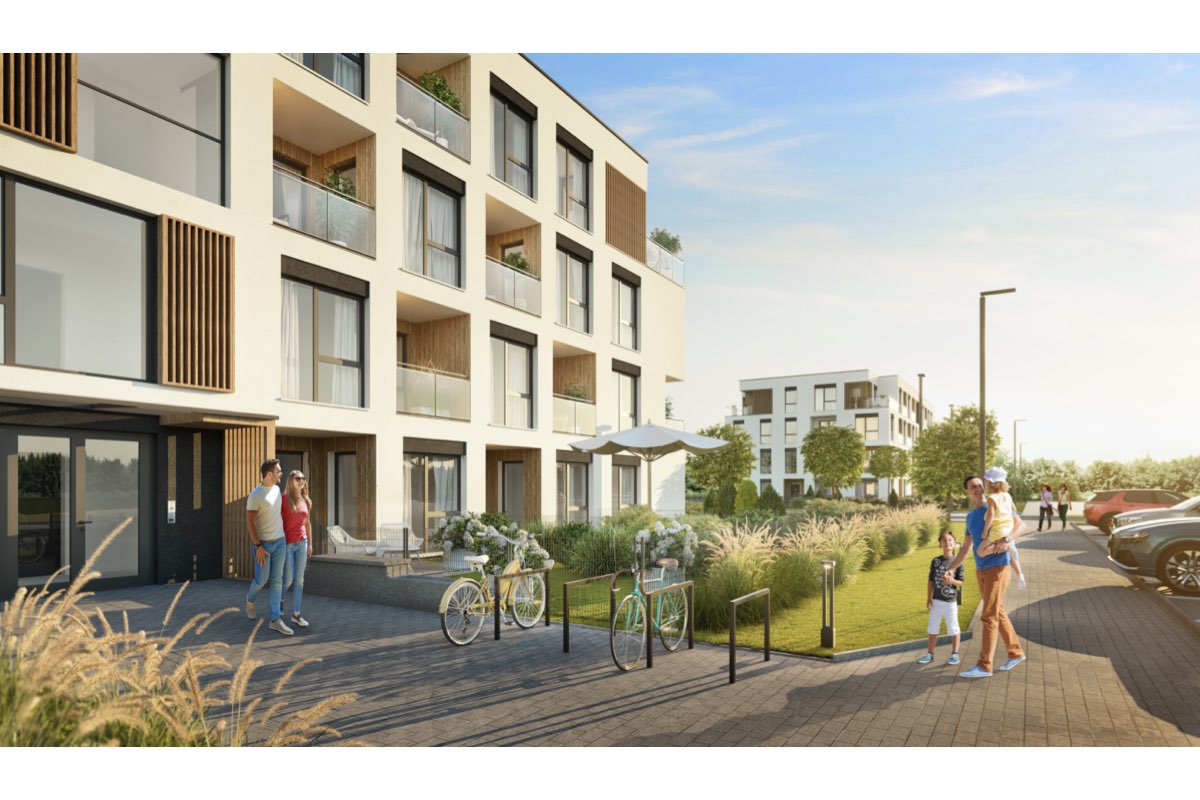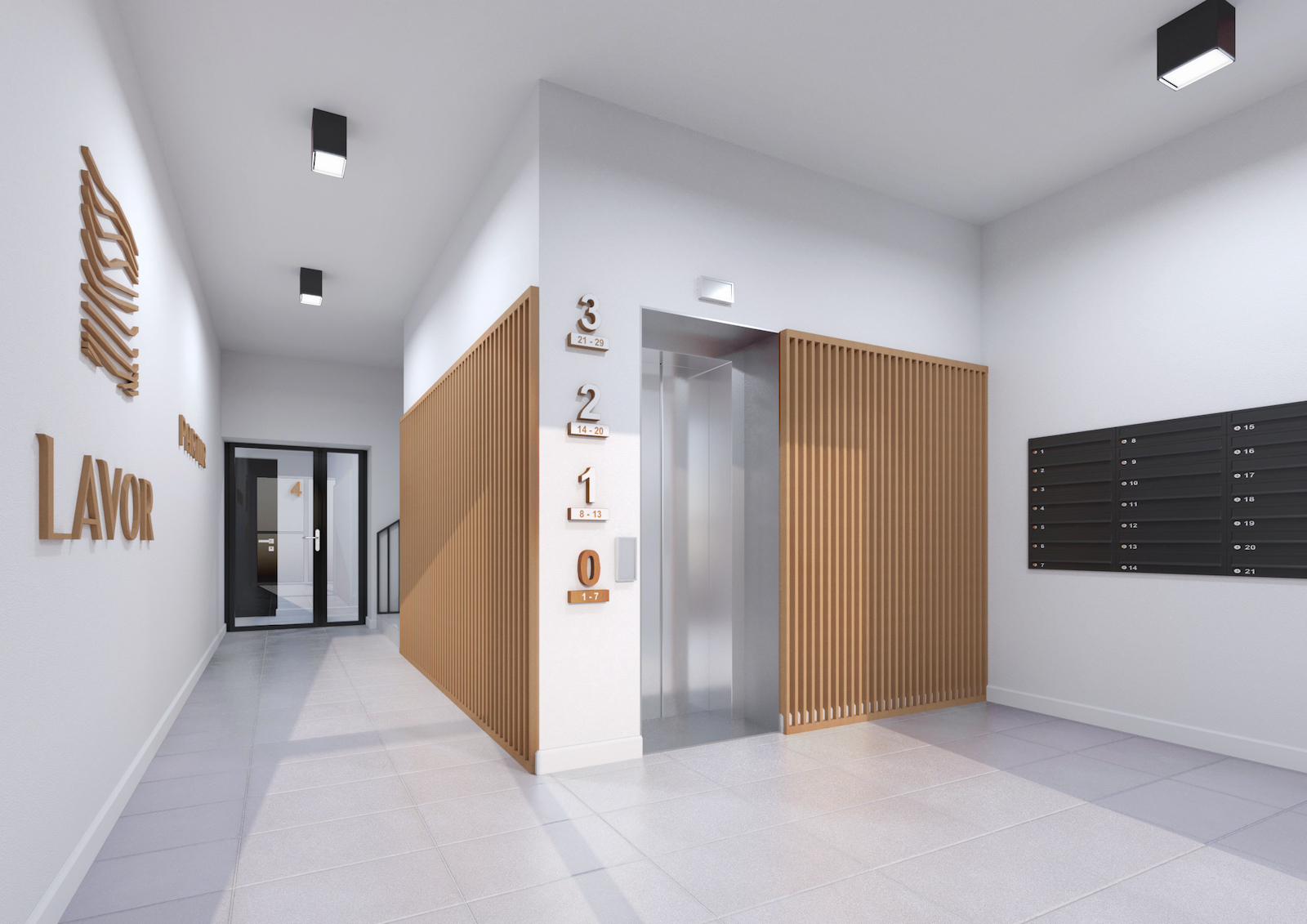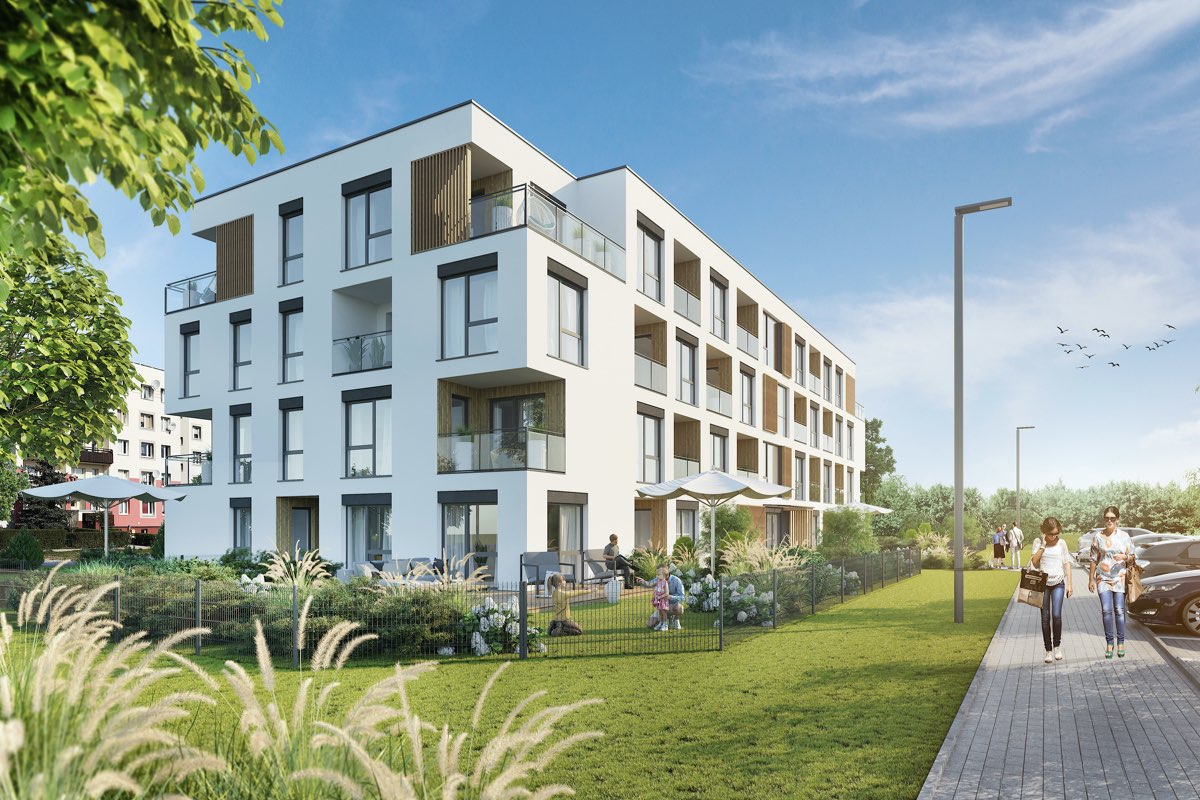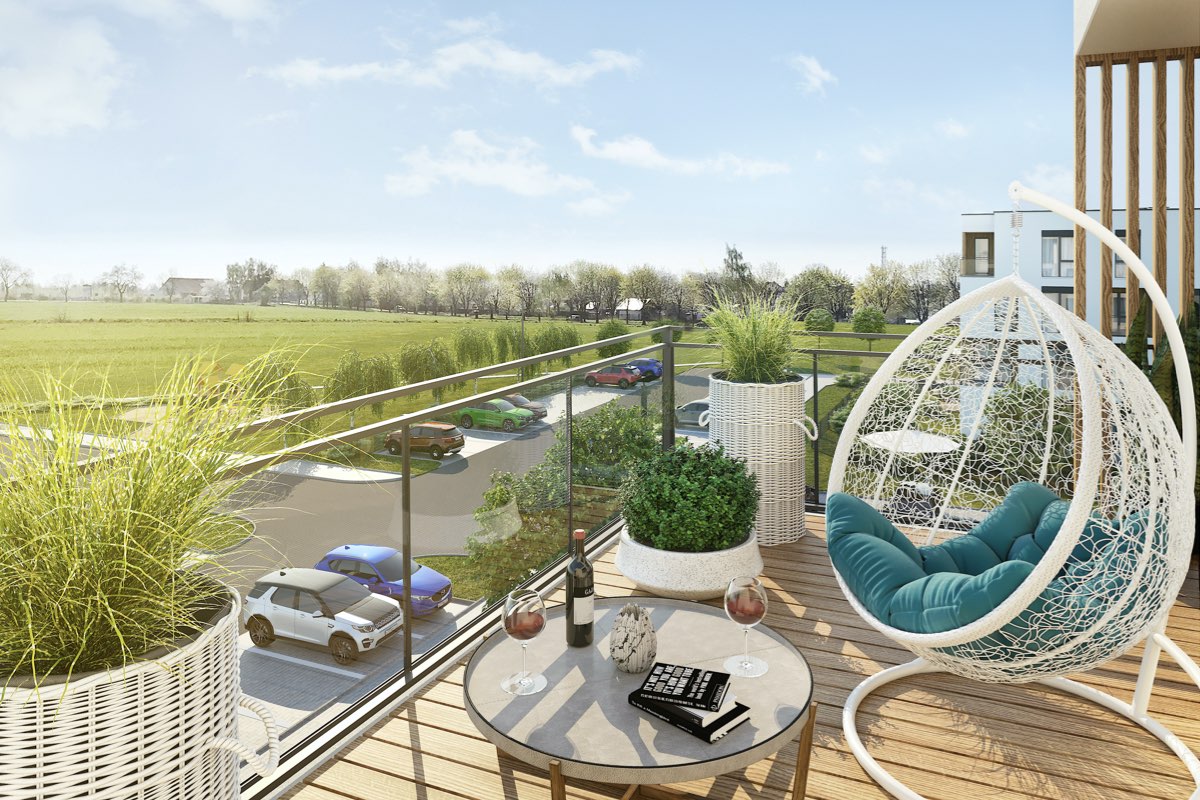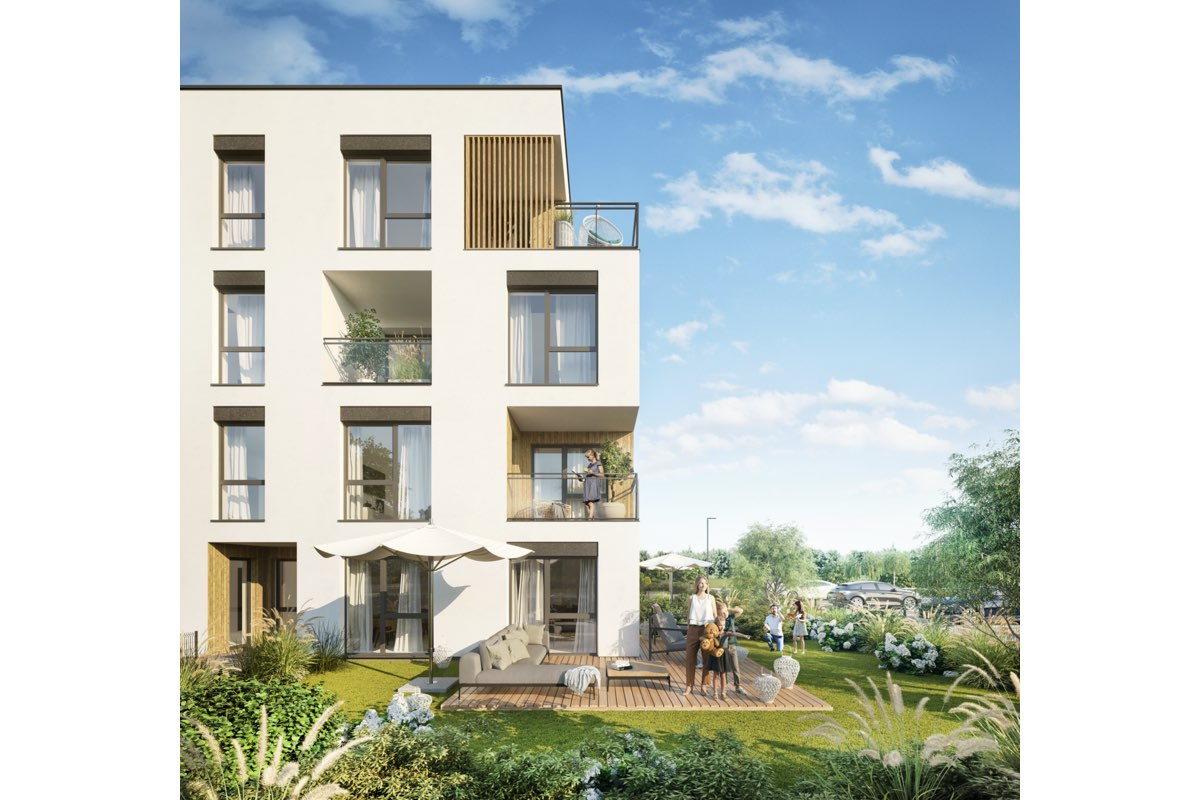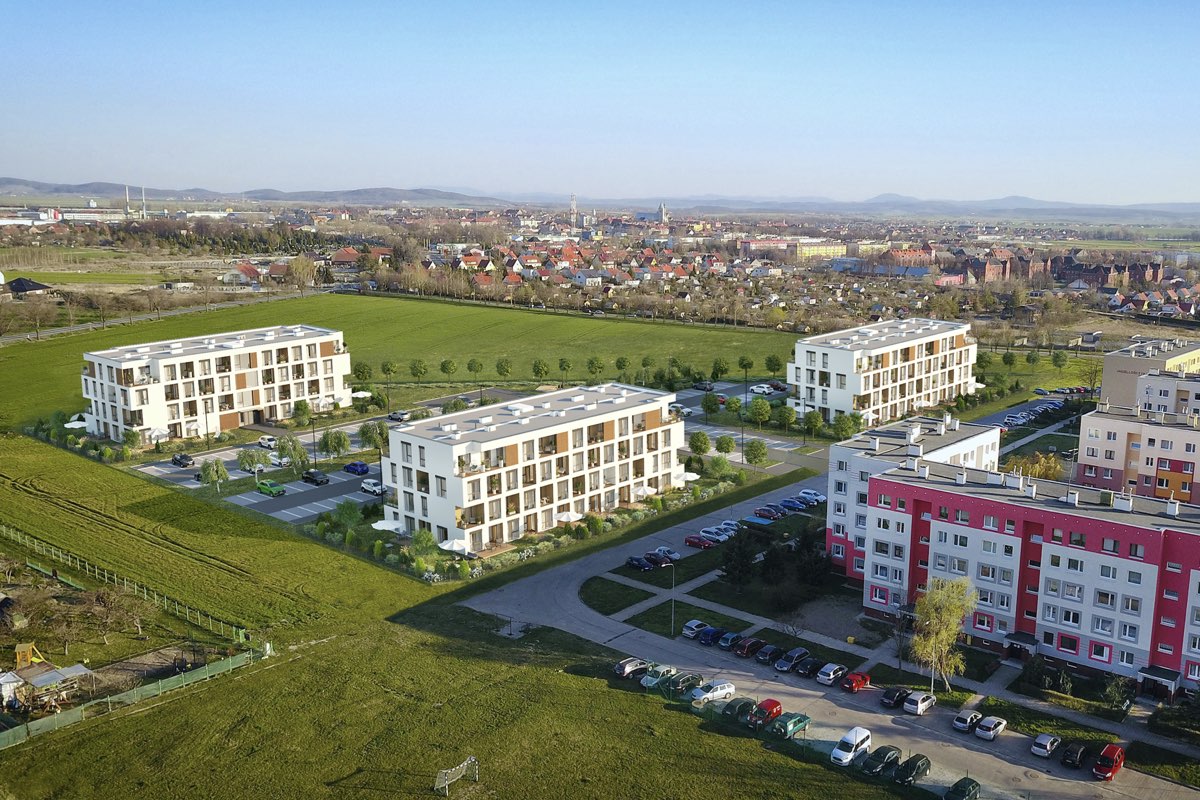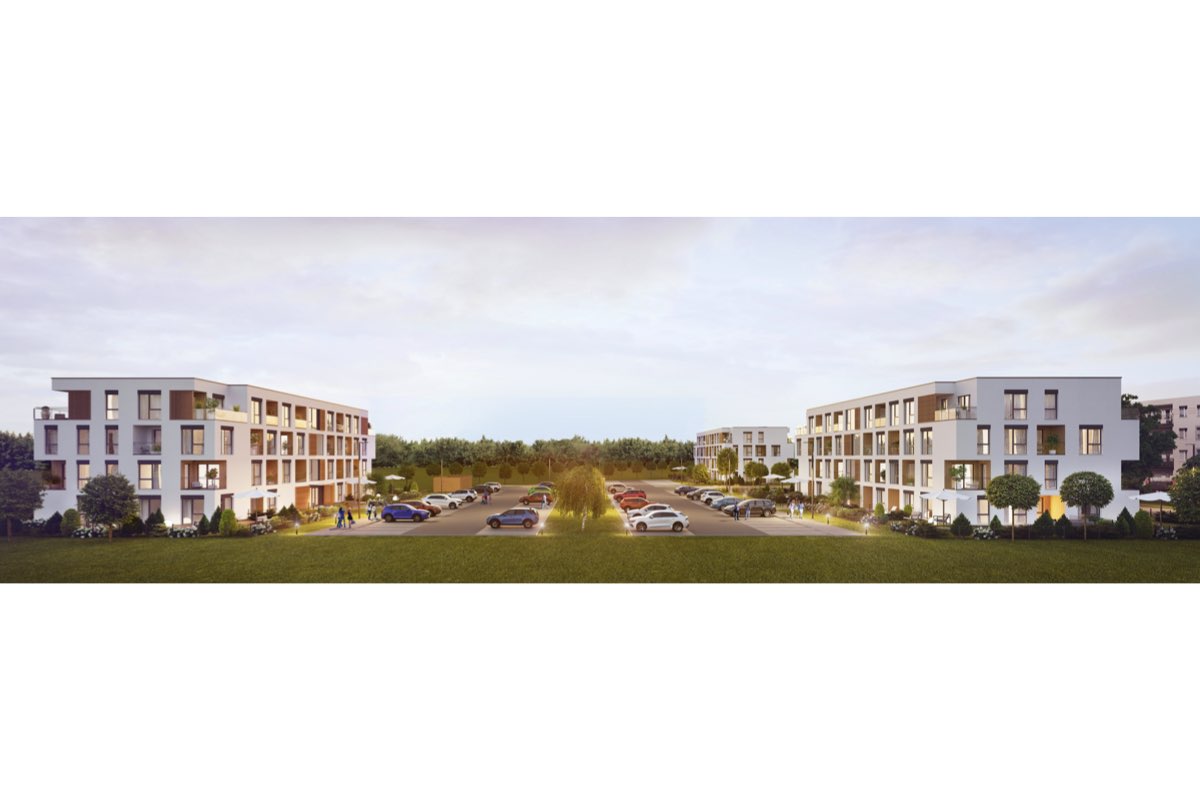 Location
5 minutes away from the centre of Jawor, 15 minutes away from Legnica and the special economic zone