SILVO Housing Estate
Premiere of the investment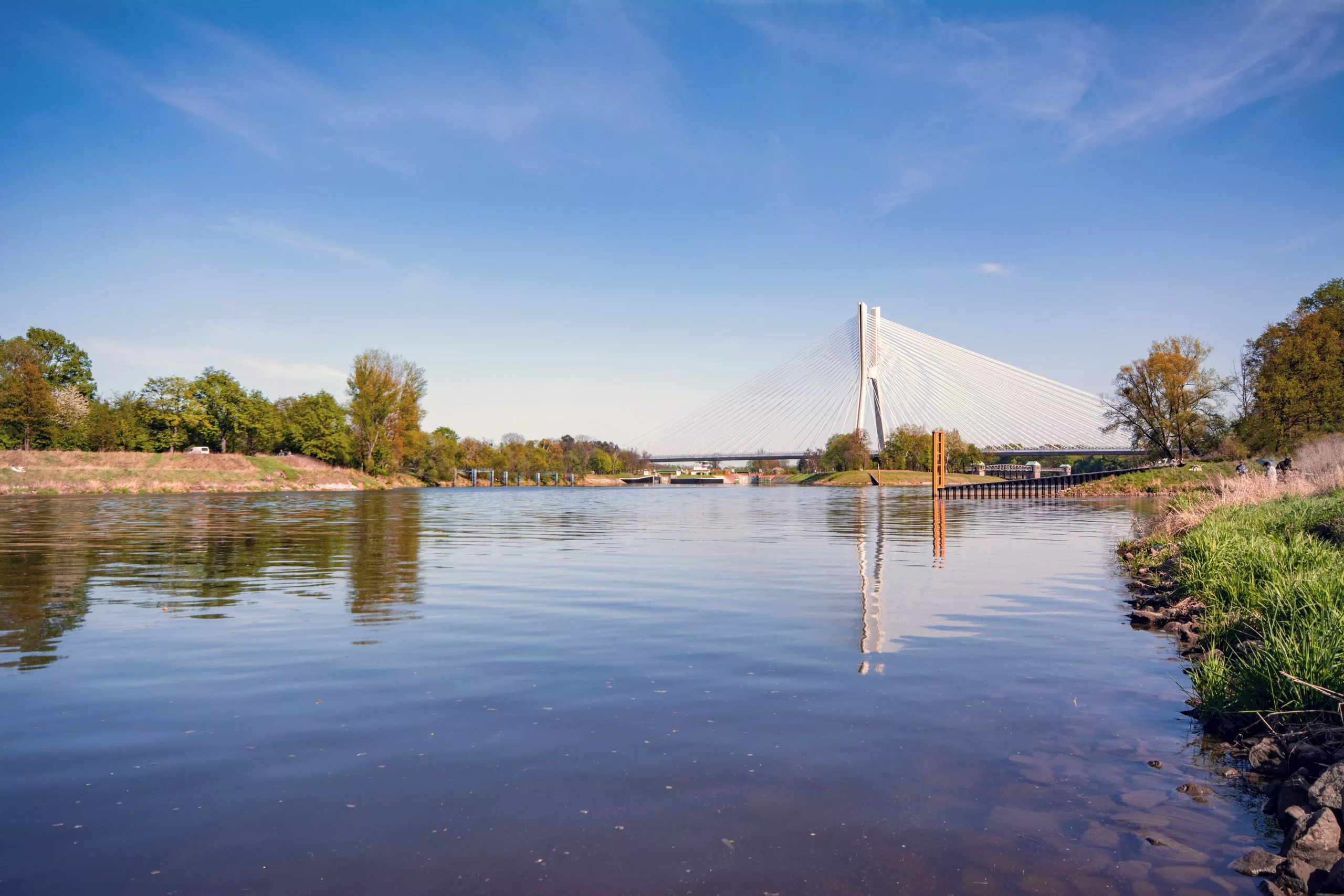 SILVO Housing Estate
Premiere of the investment
Live in the new PCG investment in Wrocław's Maślice.
The SILVO Housing Estate will be built at Rędzińska Street in Wrocław. It will be our third investment in Maślice – a housing estate that is appreciated by residents of Wrocław for its peace, proximity to green areas and at the same time good communication with the city center.
In three stages, we will build a total of 226 comfortable apartments.
Advantages of the SILVO Housing Estate
Discover our strengths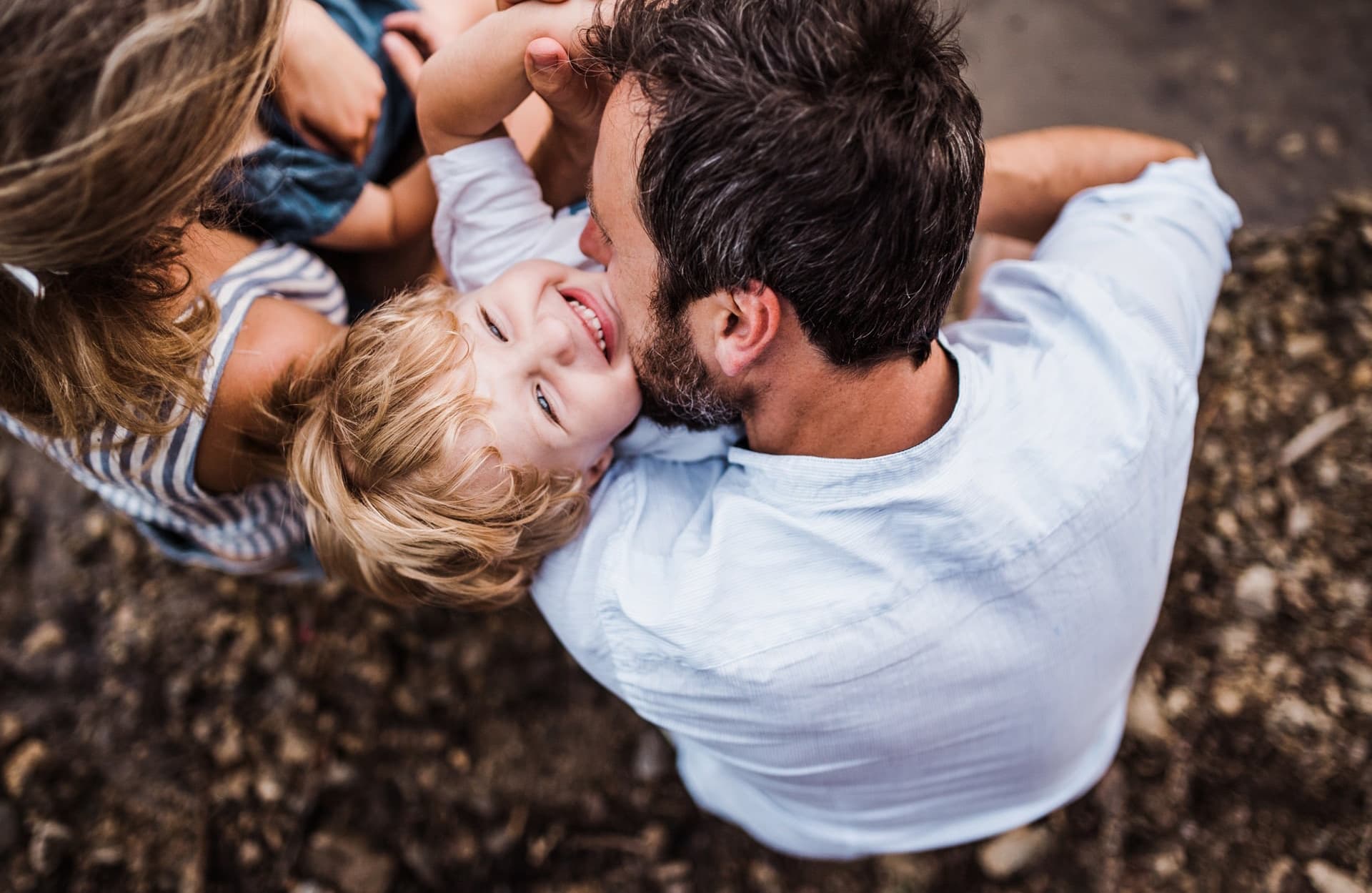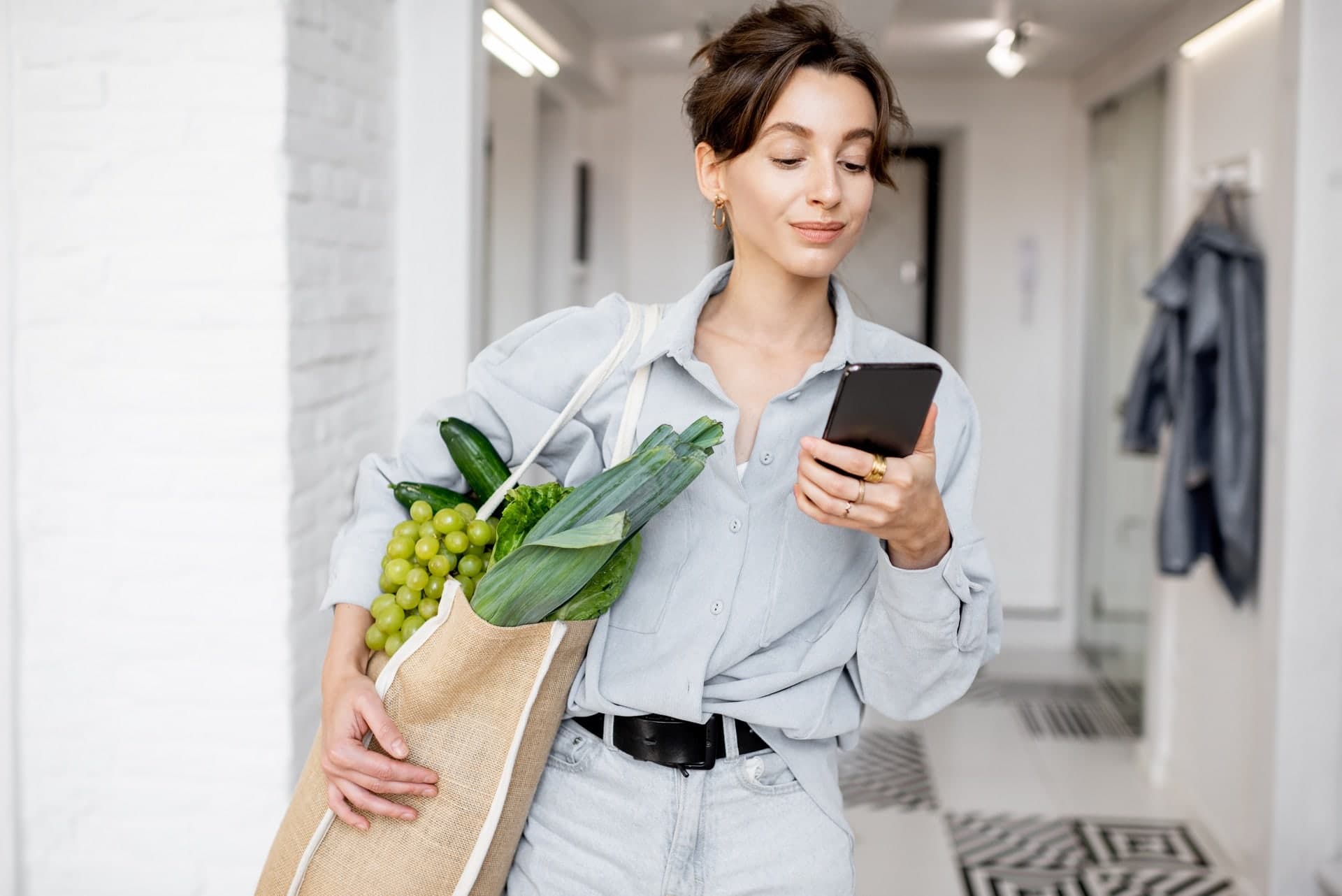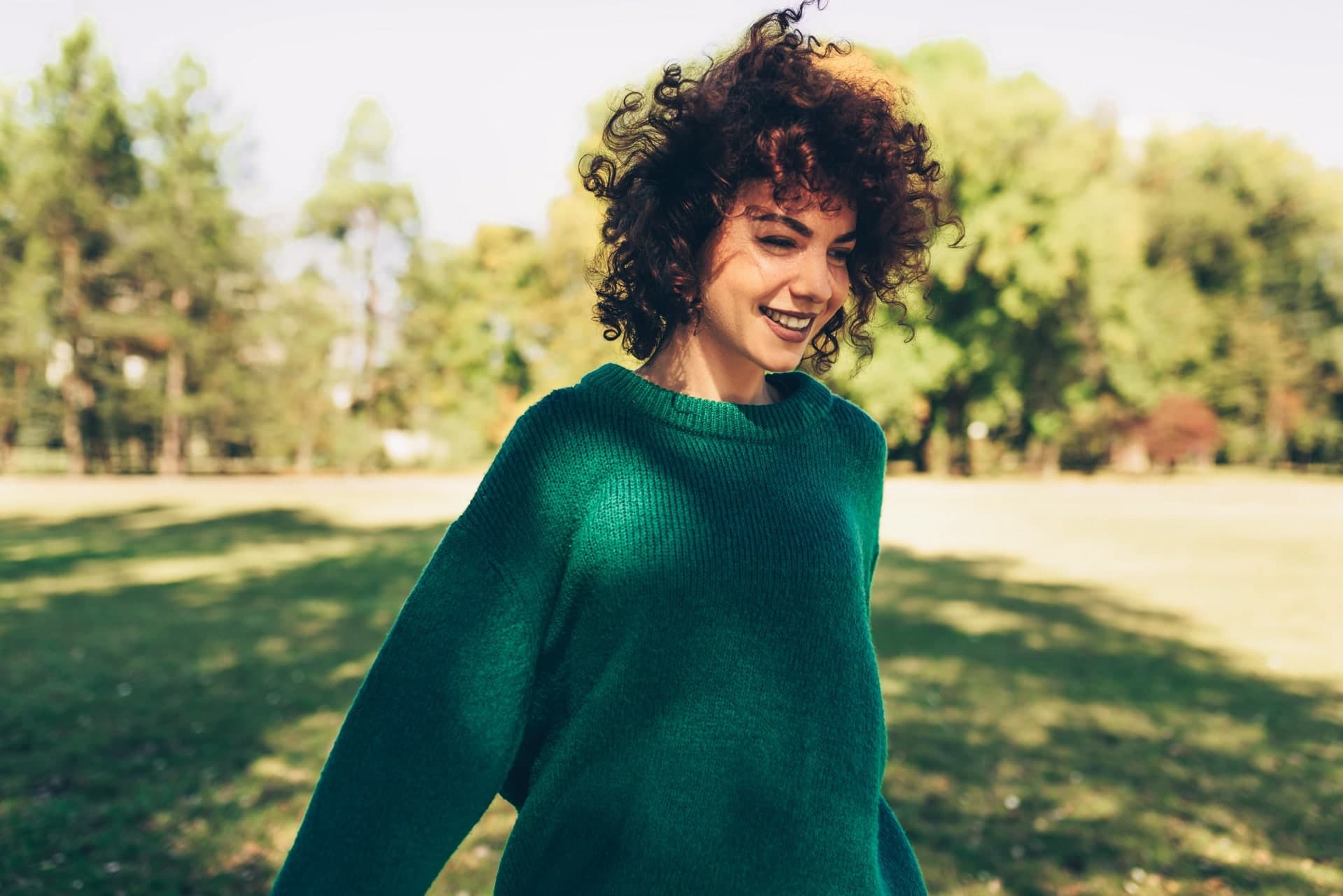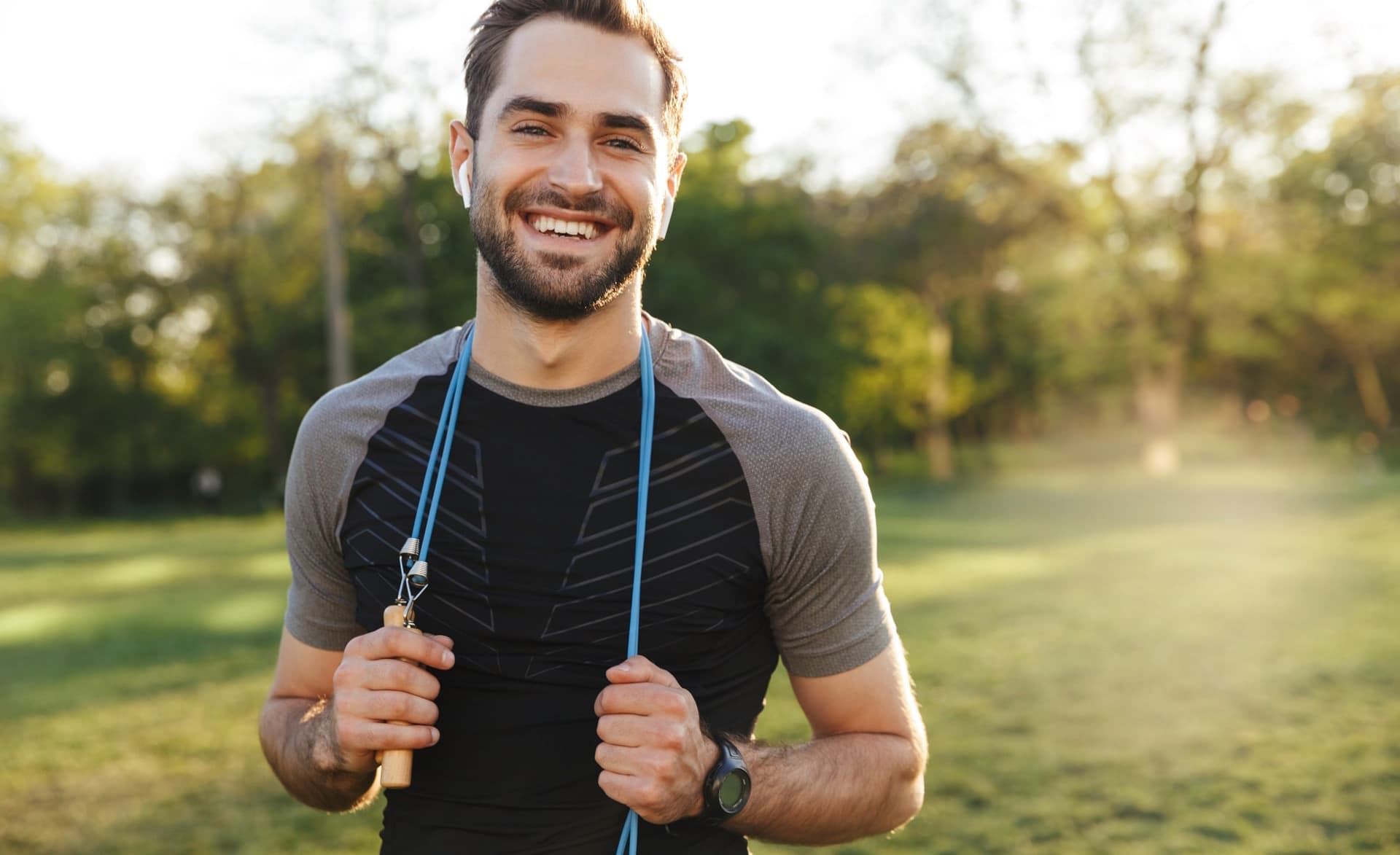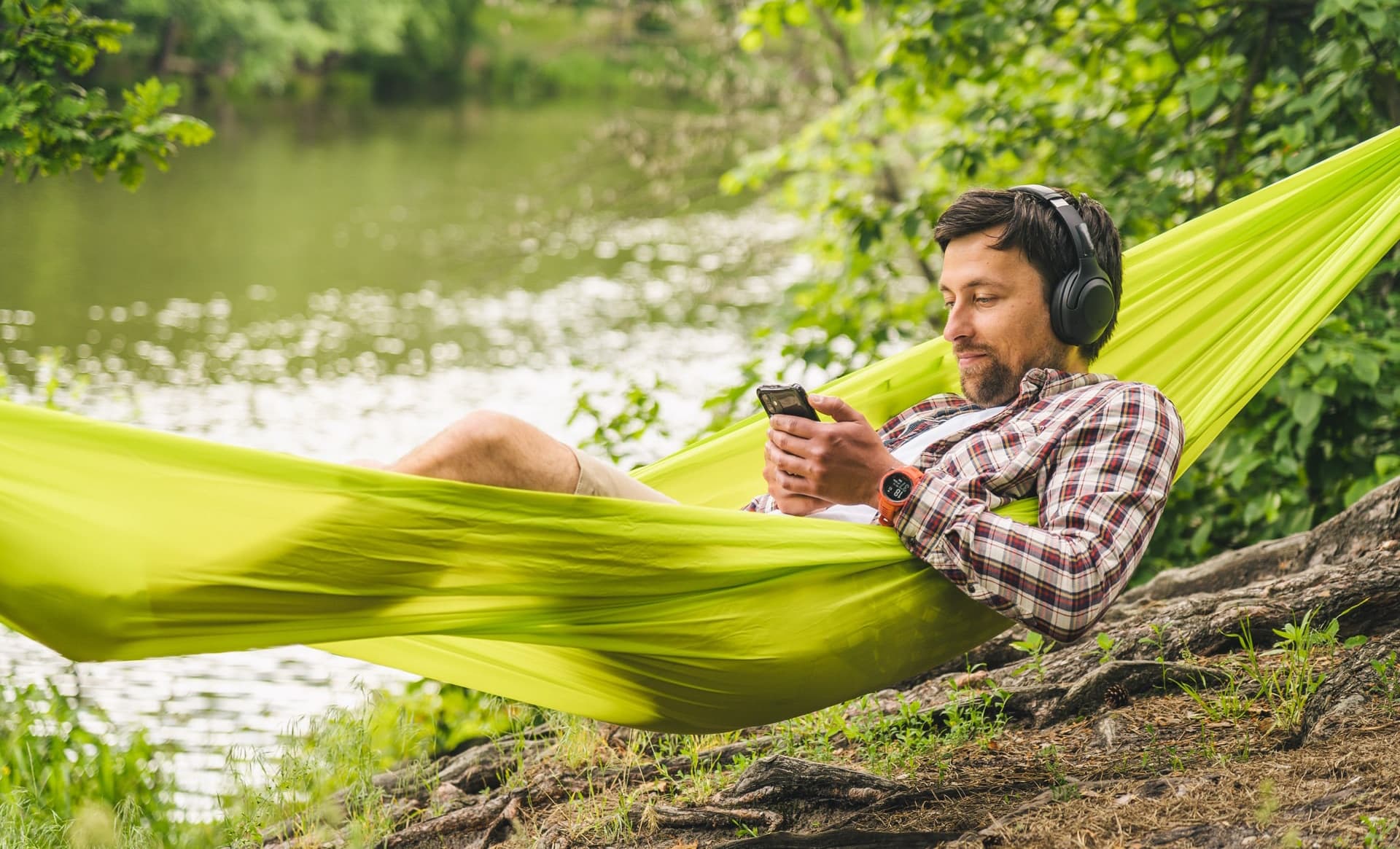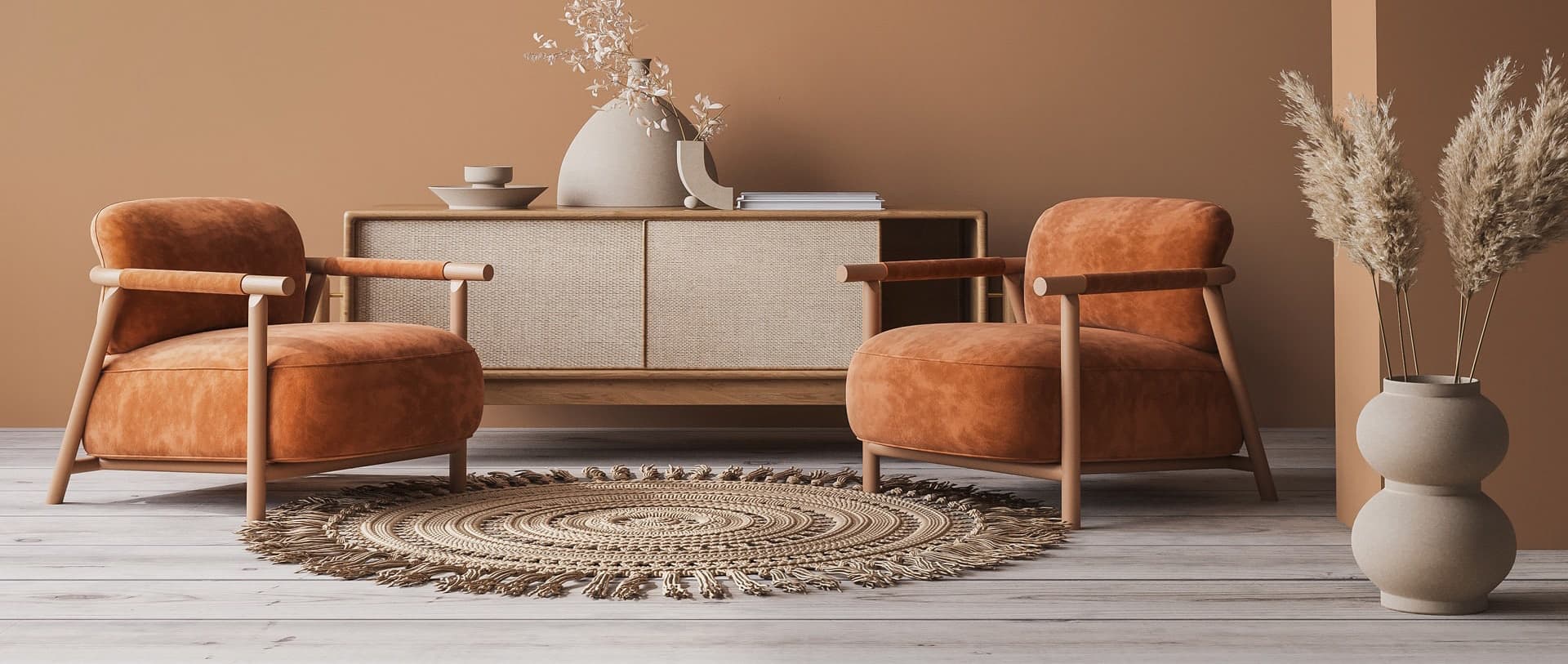 Wide selection of apartments
The SILVO Housing Estate consists of 226 apartments, which will be built in three stages. Choose from functional layouts - a detailed offer available soon.
In Maślice there is everything
SILVO will be built in Maślice - a self-contained housing estate with full urban infrastructure. Cytrynka shop, Żabka shops, Delicatessen, Dino, Królewiecki Passage and N-Park - you can do shopping just a few minutes from home. Nearby there are also schools and kindergartens, numerous service points and catering facilities. The estate is well connected with the center of Wrocław, and there are many bus stops nearby, from which we can reach the city center.
Green surroundings
We choose our locations so that they make your living space a pleasure. SILVO will be built in a place naturally conducive to walking and recreation in the open air. Near the estate, near the mouth of the Ślęza river to the Oder, there is the Świetlików Park with two ponds. A little further, but still close to the estate there are the embankments of the Oder River, stretching for miles.
A paradise for active people
Do you like walking, running, riding a bike, chilling in the green? You don't have to look far! The SILVO neighborhood is undoubtedly attractive for people who lead an active lifestyle. Park, forests, bike paths and walking trails, Glinianki Bathing Lake or Wake Park. You can have it all within your reach.
Smart home
We like comfort and solutions that make everyday life easier. So it will be on the SILVO estate. The apartments will be equipped with smart home solutions as standard and with full support from the application on the phone. You can monitor what's going on at home, even when you're not there.
You'll settled in with PCG
At PCG, we not only give you space, but we can also help you arrange it. Use the turnkey finishing option. If you want, our interior designers with a rich portfolio will take care of it. They will professionally guide you through the entire process - from design to implementation. You will only choose from the proposals and enjoy your free time. It sounds good, doesn't it?
Are you interested in the offer?
Fill out the contact form and you will be one of the first to receive all information about the project.
Visualizations
Surroundings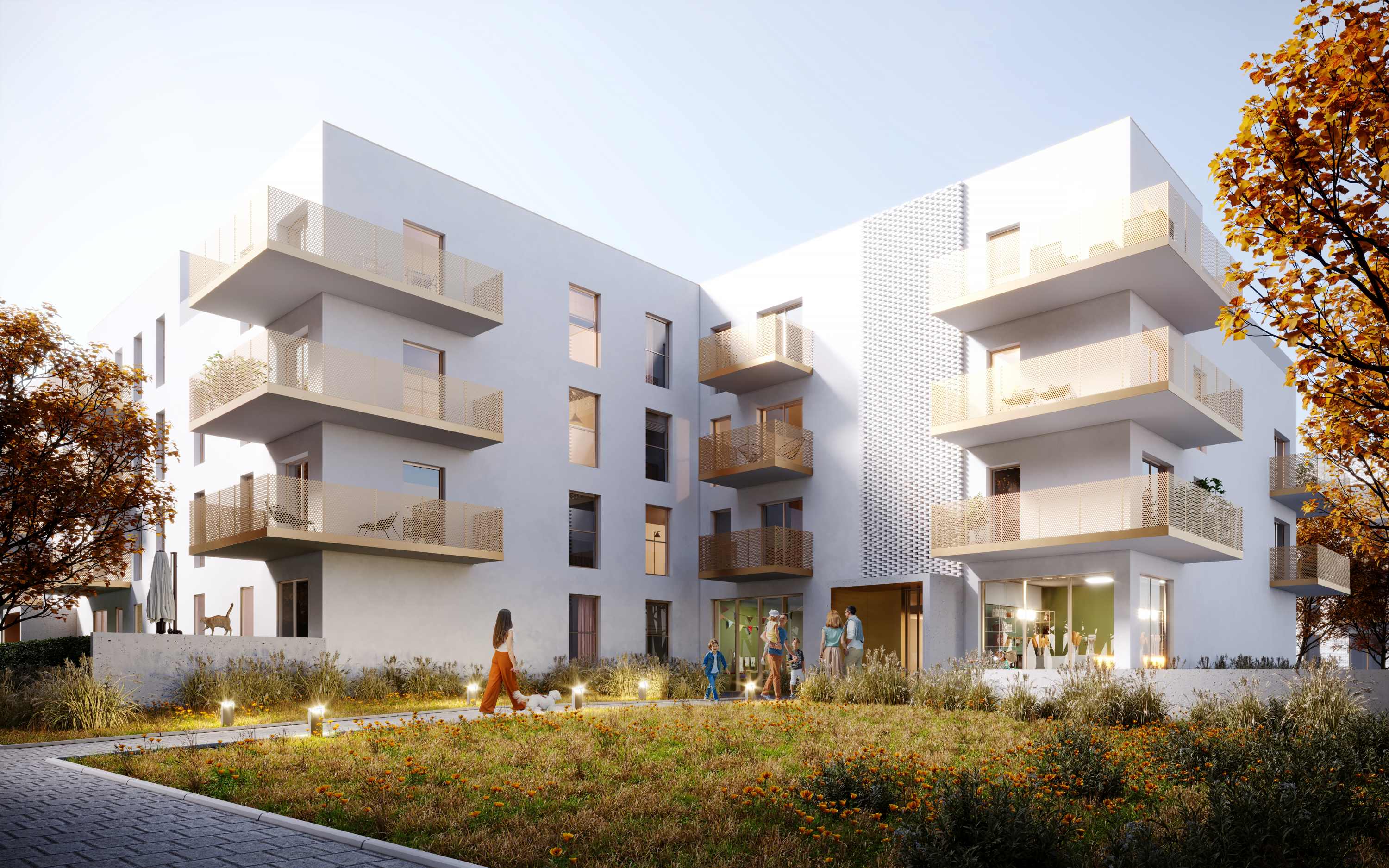 Location
Green and quiet, in Wrocław's Maślice